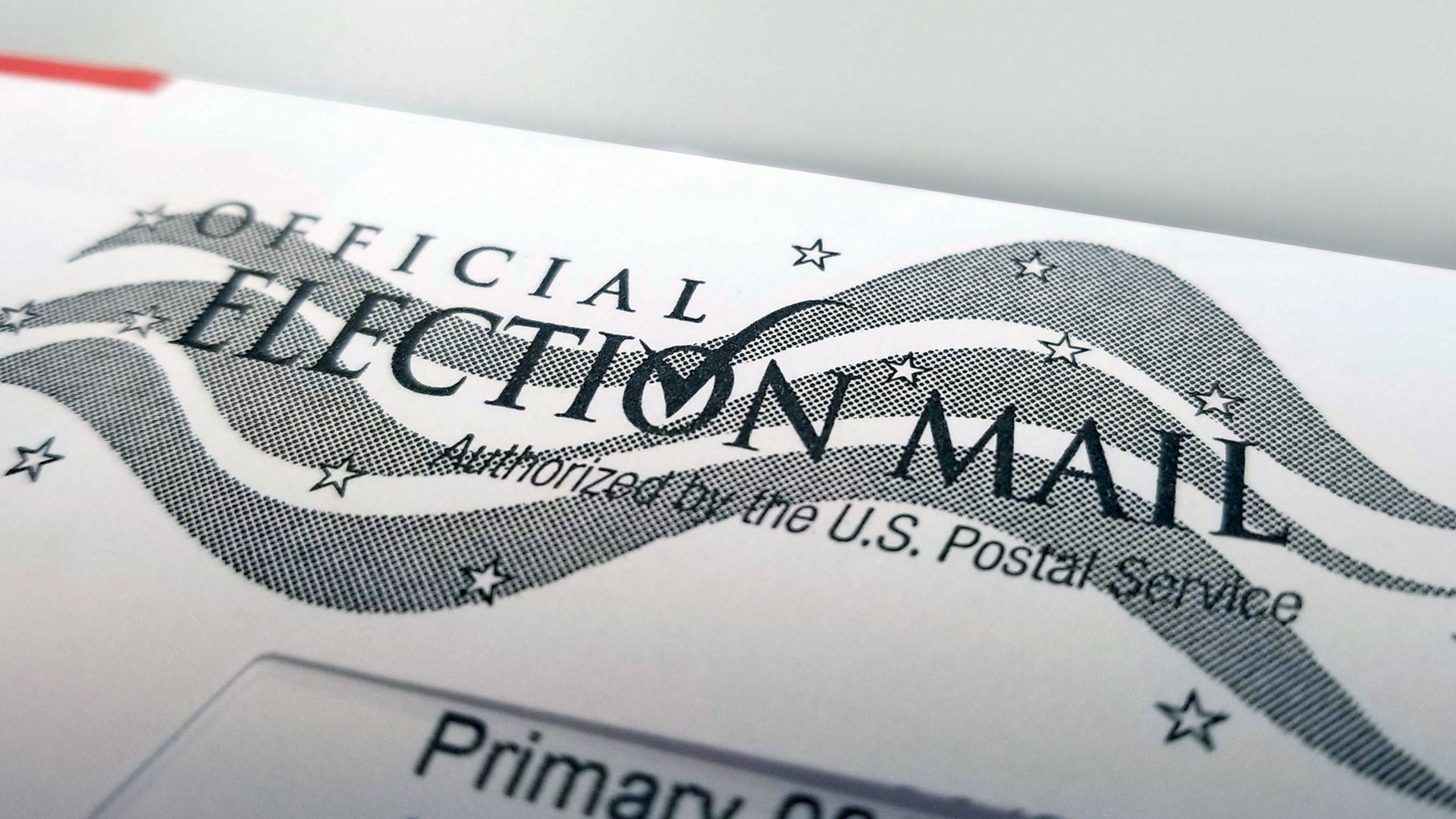 AZPM
There are only 12 days left before Arizonans go to the polls in the state's primary election. The general election is just over three months away. University of Arizona political scientist Samara Klar has been studying partisan political behavior ahead of the vote. She spoke with AZPM's Tony Perkins about some unexpected findings.
---
PERKINS: You say the country may not be as divided as it seems. What do you mean by that?
KLAR: First I would point to data, especially recent data, showing that in fact a majority of Democrats, Republicans and independents all support measures to control the pandemic. The newest data show that the majority of all three groups support wearing masks. In fact, there is some data out today suggesting that a majority of Republicans and a majority of Democrats all support mandates to wear masks. So, I think there is a lot more agreement across the parties than people might think.
We tend to think about the extremes of each party when we picture the typical Democrat or the typical Republican. But in fact, there is much more consensus than people often think. Now having said that there is still the case that partisanship seems to drive peoples' attitudes towards the pandemic. There is a pretty substantial gap, but there is much more agreement than we often think about when we read about partisanship and COVID-19.
PERKINS: This year's election is not just about the presidential race but state and local contests, too. During the pandemic, how can political campaigns work without the candidates meeting the people they want to vote for them?
KLAR: This is really going to be a big challenge for campaigns. We know from a lot of work on political science that a lot of strategies for mobilizing voters and persuading voters comes from interpersonal communication. That's not just communication between the candidate and the voters, but interpersonal meetings between voters and volunteers, campaign activists and voters. And we don't have a lot of opportunity for that, given social distancing and quarantining. People don't generally want other people knocking on their door and walking into their front entrances. So, that is a problem, and it could be a challenge for challengers out there who are trying to overtake incumbents, but I think they are going to find creative ways.
We know that phone calls can be effective, text messages can be effective, so I think voters will have a lot more of that than what they're accustomed to hearing and seeing. We've already seen in Arizona handwritten postcards coming from campaigns arriving on voters' doors, so different strategies can make canvassing more personal even when we can't actually be face to face.
PERKINS: It's said that it is impossible to predict what will happen over the next four months, but what can you predict in the cycle of events, the reaction to events, and how that can change a political contest?
KLAR: I don't think any of us in political science are in the business of forecasting and we're certainly not clairvoyant. It is truer than ever that unpredictable things happen all the time and things that could have an important impact are almost forgotten within days. Unfortunately, it looks as though the pandemic and the fallout from the pandemic will be here with us well beyond the November election.
This is something that will certainly be on voters' minds and it seems like voters are linking this pandemic to the government. It is something voters think could have been preventable, something people are holding their elected representatives accountable for, and this is not just on the presidential level. People have a lot of feelings about their congresspeople, their senators, their governors and even their local mayors and how they dealt with the pandemic. So, I think every single representative here in the U.S. is going to have to be accountable for how they have reacted over the past few months.