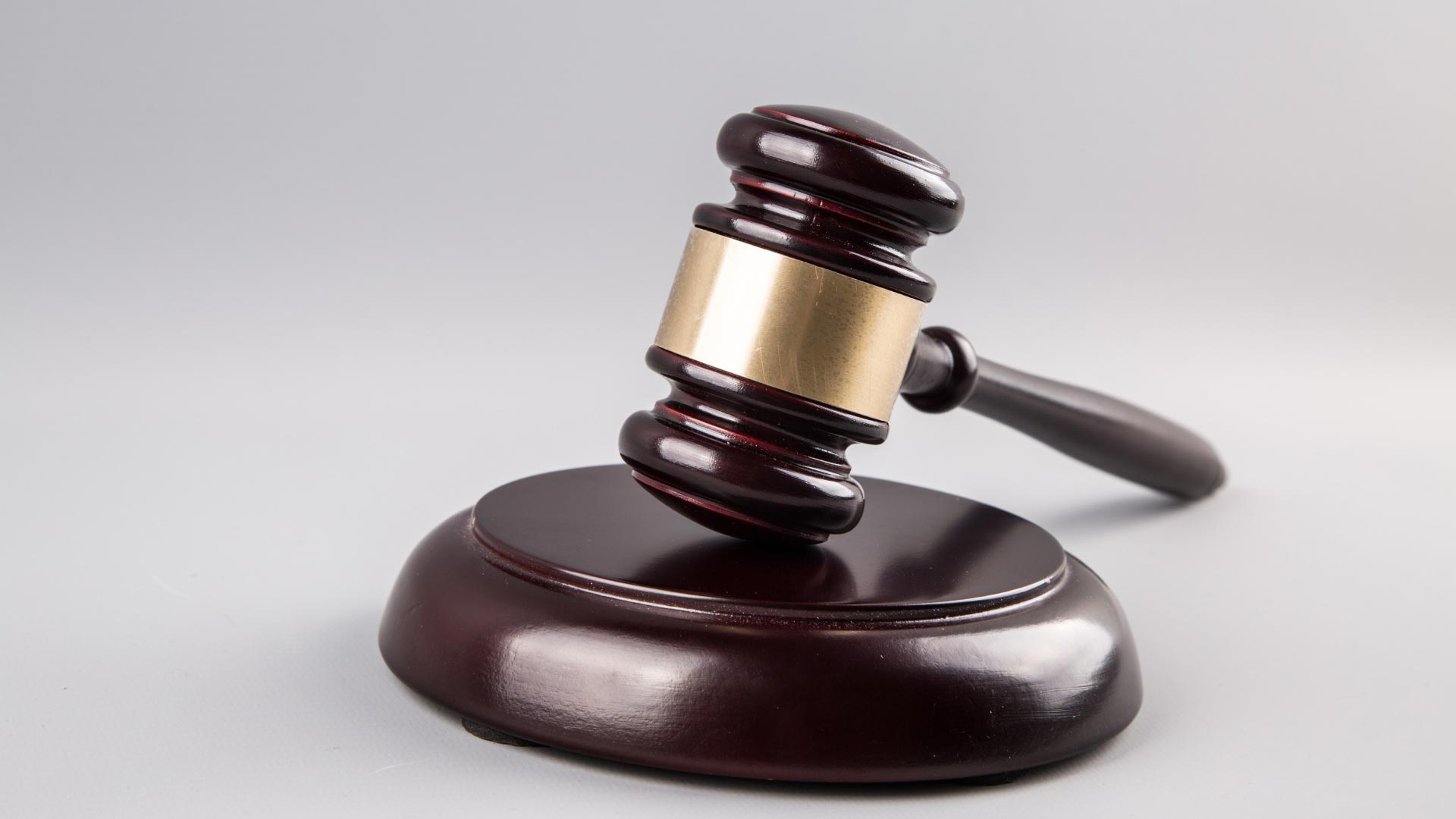 The Executive Office of Immigration Review announced Tuesday all non-detained hearings have been postponed due to coronavirus concerns. The step has drastically scaled back immigration courtroom operations, but detained individuals, unaccompanied minors and asylum seekers enrolled in the "Remain in Mexico" program continue in some courts around the country.
Last week, federal courts were delaying trials and shuttering in-person operations in response to the spread of COVID-19, but most immigration courts were functioning normally. That left immigration lawyers, judges and ICE prosecutors demanding changes.
It's not every day these three groups find themselves on the same side of an argument. But that's exactly what happened this week when their national unions had a joint message for federal officials.
"The immigration courts need to close. Period," said Jeremy McKinney, the second vice president of the American Immigration Lawyers Alliance.
Mckinney's group joined the National Association for Immigration Judges and the Local 511 union that represents ICE employees in a video conference with journalists Monday. They came together after growing increasingly frustrated with the Department of Justice's failure to address public safety.
An immigration judge in Denver has a confirmed case of the virus, according to the National Association of Immigration Judges. A lawyer there and another in New York City suspect they may have contracted it as well. The organization's president, Judge Ashley Tabaddor, said those close calls have sent shock waves through immigration courts around the country.
"Every court is basically in panic mode because the appropriate measures have not been taken to protect people from exposure," she said.
Tabbador said things are made worse for immigration court personnel because of the way information is being disseminated by the Executive Office of Immigration Review.
"Critical EOIR announcements of court closures or postponements of mass hearings are done by late night twitter postings," she said. "EOIR's favorite mode of [communication] to its employees and stakeholders is now Twitter."
Fanny Behar-Ostrow is the president of the American Federation of Government Employees Local 511 union for ICE employees. The agency appoints an attorney to represent the government in immigration trials. She said continuing to keep courts open forces people facing immigration charges to show up for their court date and risk exposure to the coronavirus, or miss it and risk facing immediate deportation with an order in absentia.
"Immigration courtrooms are not large enough, and parties sit within arms length of each other," she said.
Even before trials take place, McKinney said the risk of the virus spreading inside detention centers still remains high. That's why his organization is asking the government to allow more detainees to be released while awaiting trial.

"Unless a person is subject to mandatory detention, ICE really gets to make the first call on a person's release. Whether they can be released on bond or paroled into the community — that's all on ICE," he said. "It's only when there's a disagreement that we go to an immigration court."
The groups say postponing or reworking how all in-person hearings take place should be the next step in protecting the courtrooms.