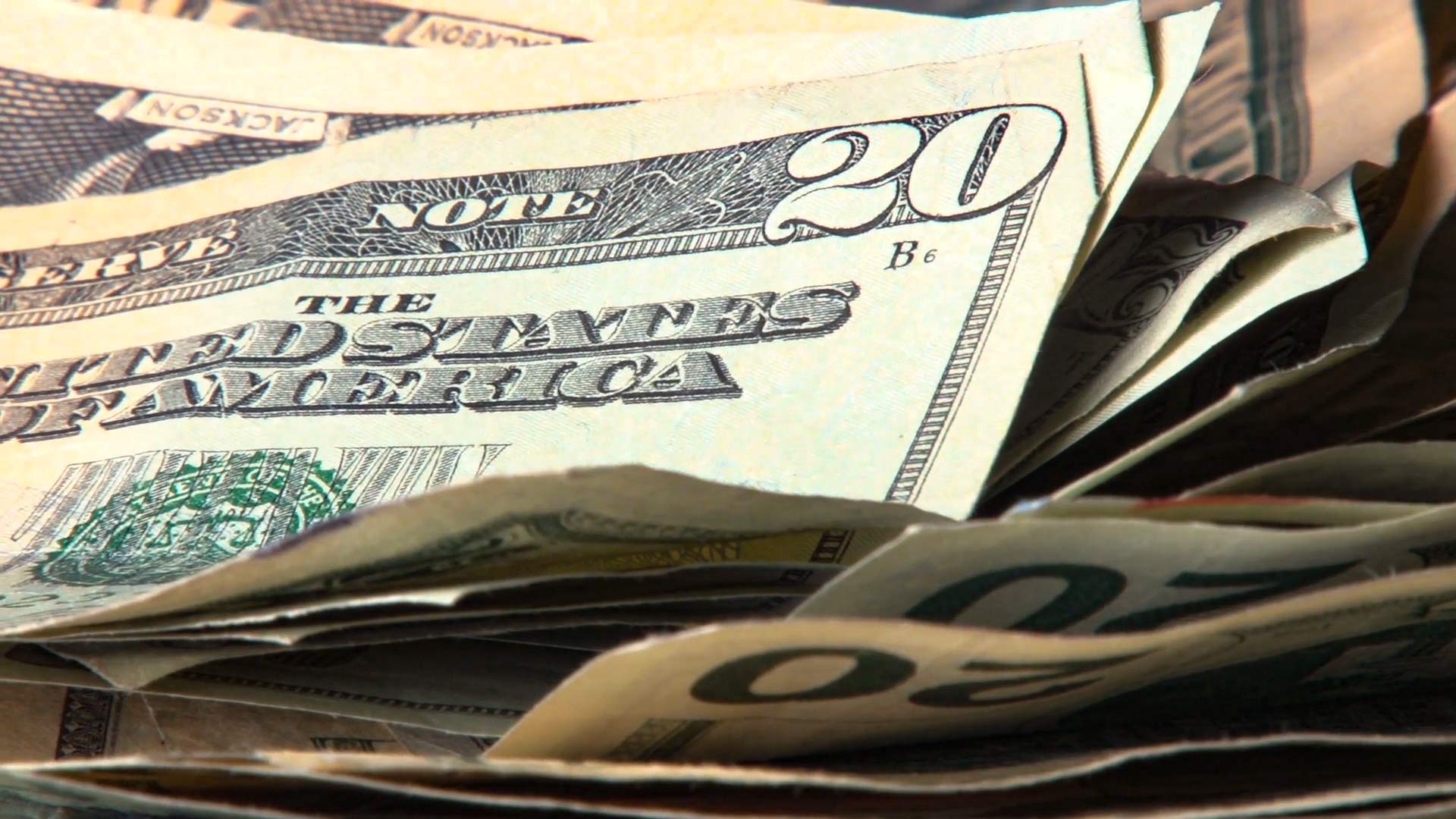 Twenty-dollar bills.
AZPM
Households with a family member who is undocumented could be eligible for federal COVID-19 relief money for the first time during the pandemic.
The inclusion comes as part of a spending package passed by Congress on Monday.
A report out this month from FWD.us shows more than five million essential workers are undocumented immigrants. But they aren't currently eligible for federal aid money.
U.S. citizens who are married to undocumented people or have undocumented parents have also been barred from those funds — and not everyone is included even now. Still, Southern Arizona Democratic Congressman Raúl Grijalva said the inclusion is a step forward.
"Now they get some level of relief, at least citizen individual, and the kids get some level of relief, which is something that under the original CARES Act was a prohibition, so it's a big change," he said. "That was huge, because the resistance to it had been so intent and so difficult to change in the last few months, but in the end, that part of the negotiations went well."
The change would allow anyone with a social security number to receive aid. Undocumented people will still be left out, but U.S. citizens who live with them will gain access. But despite that change, Grijalva said he voted against the bill because it included money for the border wall. Congress approved almost $1.4 billion in wall funding for fiscal year 2021.
President Donald Trump railed against including mixed immigration status families In a speech Tuesday night, falsely claiming those families would get more money than U.S. citizens. He has threatened not to sign the bill, claiming some aspects, including benefits for mixed immigration households, are wasteful.