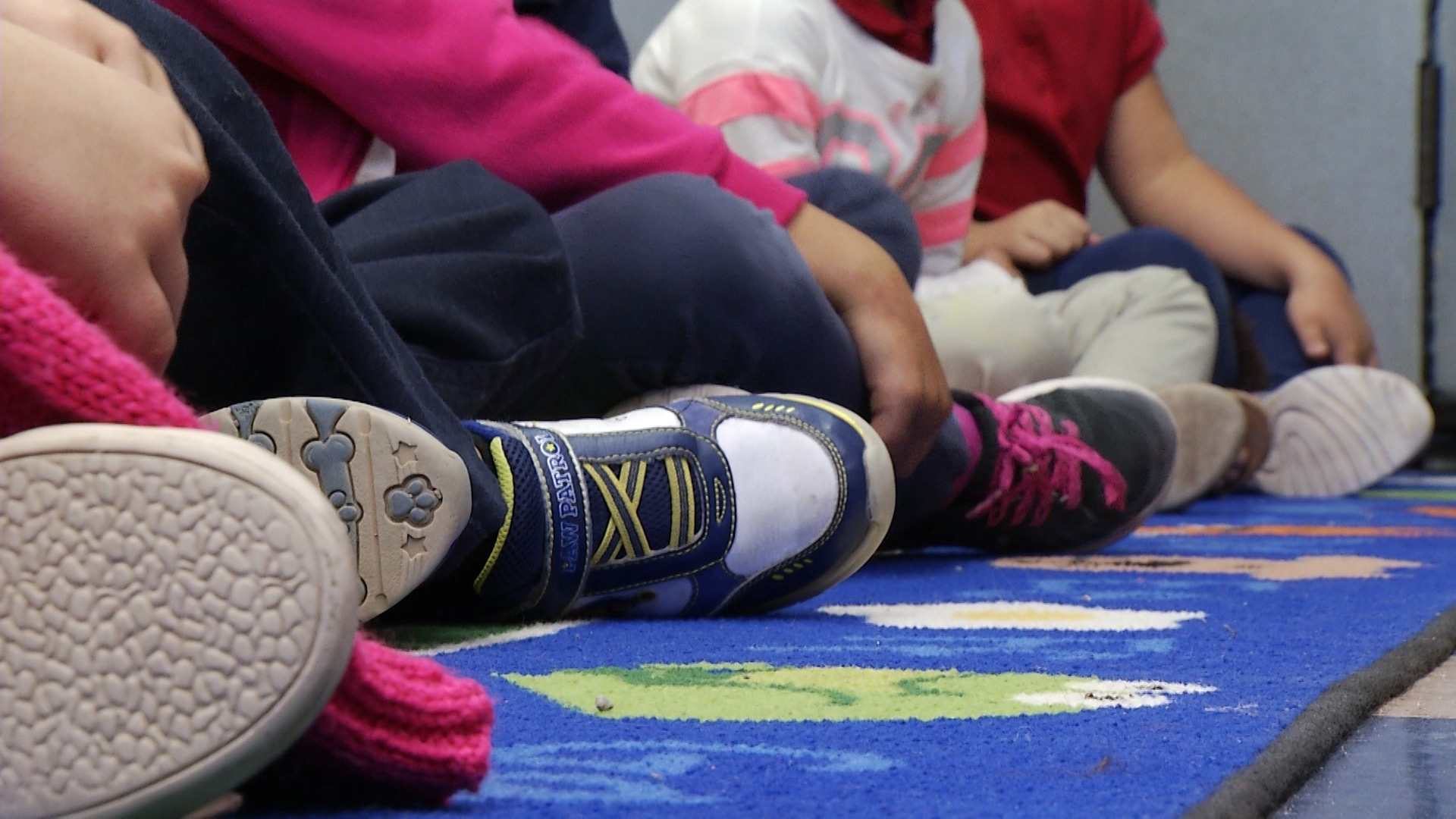 AZPM Staff
COVID-19 cases continue to rise in Arizona, and school superintendents and state officials are pleading with the public to slow the spread of the virus for the sake of students and teachers.
While some schools are teaching in person and some remain entirely online, the majority of schools across the state are in a hybrid instruction model. In a Monday press conference, state Superintendent of Public Instruction Kathy Hoffman said despite the challenges that creates for teachers, students and families, recent spikes in COVID-19 cases indicate remote learning could continue for a long time, and winter sports aren't safe to begin in half the counties in the state.
"The more that we ignore this virus, the less stability we provide our students and families. This is the consequence of not taking this virus seriously," Hoffman said.
School superintendents from around the state also implored the public to reduce spread of the virus, stressing how difficult it is for students and teachers to not be together.
Vail School Superintendent John Carruth said he's "inspired and grateful" for the heroic efforts of his staff, but said the fall hasn't been easy, with the loss of two students to death by suicide and staff members who have left the school district or teaching profession entirely.
"We must prioritize education through our individual and collective choices," he said. "This requires us to make some hard decisions about activities and gatherings that we participate in outside of school. Simply, we must decrease the spread of this virus to ensure that schools can continue to remain open."
Arizona Department of Health Services State Director Cara Christ said that stress has impacted the mental health of Arizona youth.
"This year we have already surpassed last year with the number of suicides in our children. For all of 2019 we had 38 suicides in children under the age of 17 years. In 2020 we have already had 43 suicides in that same age group," Christ said.
Christ and Hoffman said their departments are partnering to increase testing, mask availability and education about best practices among teachers, students and their families. Christ announced the launch of a new campaign, "Healthy Kids, Open Schools," which focuses on the importance of keeping kids home when sick, following public health recommendations — including quarantine — and requiring mask use, especially for social activities outside of school.
Families who need masks can get them for free via a state website. She said ADHS has been adding community testing sites in school districts and will add more of those in next few weeks. ADHS is also launching pilot programs with specific school districts that would offer free weekly routine testing for teachers, with the plan to expand it, Christ said.
Christ and Hoffman said with the help of the public, they're hoping to protect what Hoffman called one of our the most essential services: our schools.
"In a year where we have experienced so much instability, change and loss, I implore my fellow Arizonans to take this virus seriously," Hoffman said.