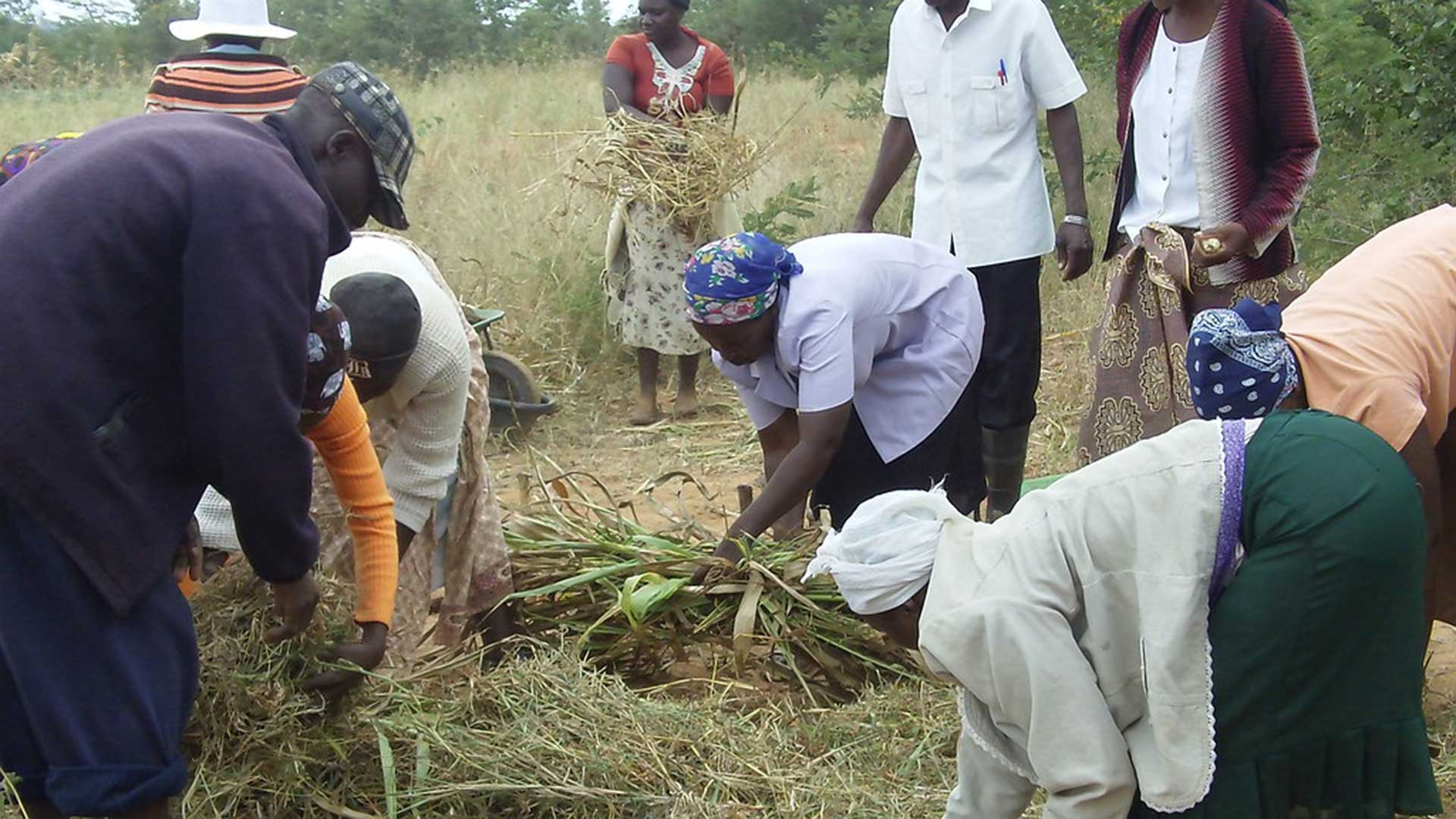 Conservation agriculture in Zimbabwe.
United Church
A University of Arizona agriculture scientist is trying to find out why a popular way to grow crops in the United States is not as effective in another part of the world where it is needed most.
UA agriculture and resource economics professor Jeff Michler is studying the use of conservation agriculture in Zimbabwe. It is a technique that calls for farmers to use mulch and other remains from a previous year's crop harvest to feed the soil for the following year's growing season.
The method has worked in North America and Brazil for 30 years. But its ineffectiveness in some sub-Saharan nations in Africa is a mystery. Michler notes conservation agriculture makes tilling the soil unnecessary.
"If farmers don't have a tractor or a cow or a steer or bull or a plow, they'll need to rent those things," said Michler. "If people want to plant at the exact same time, it's hard to get access to those things."
Michler said areas that seem to respond best to conservation agriculture are ones that have moderate-to-severe drought, and the weather in Zimbabwe has not been dry enough for the method to catch on.