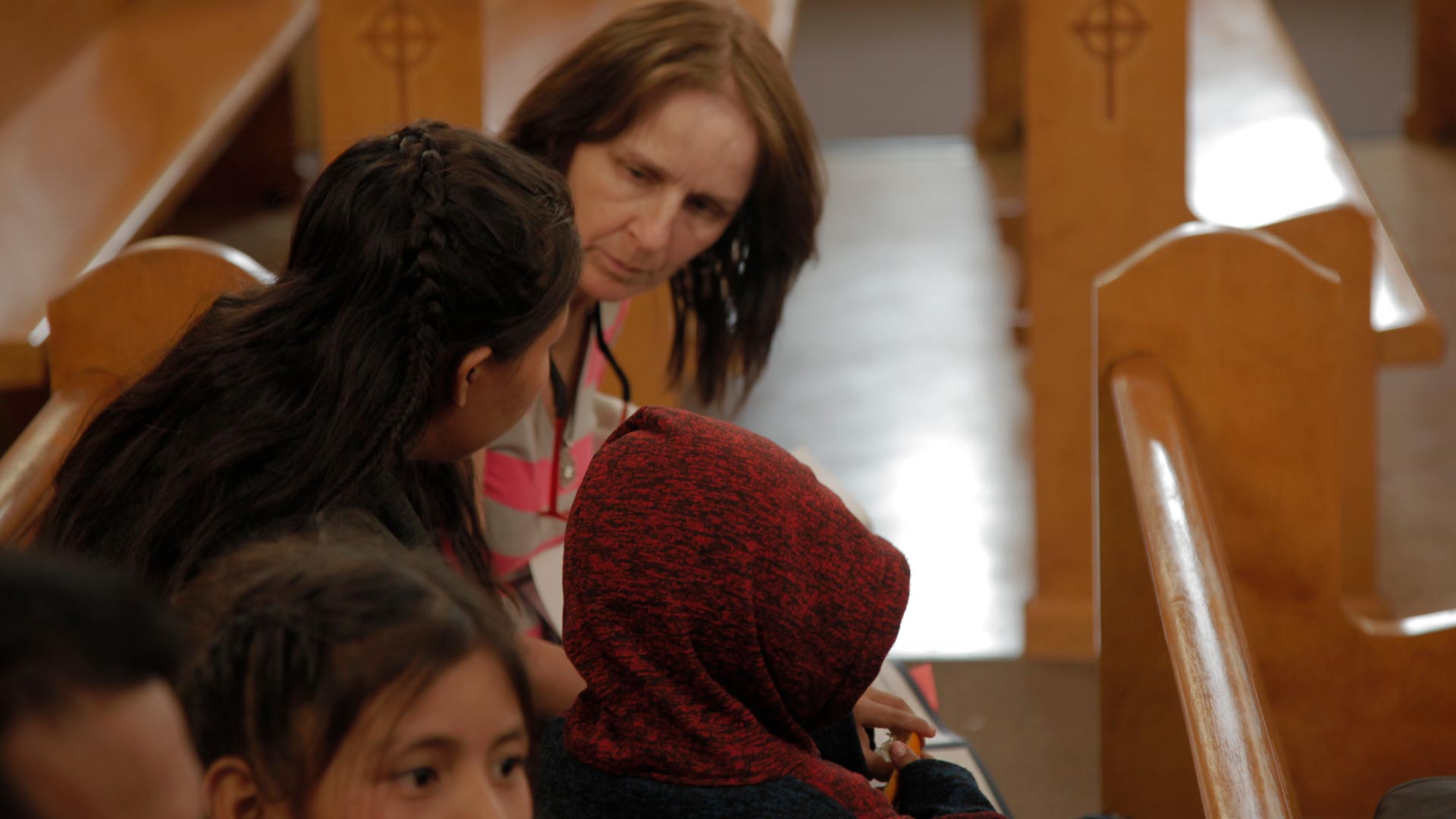 A volunteer at Tucson's Benedictine Monastery reviews when and where an asylum seeking family must appear for an immigration hearing, May 2019.
Nancy Montoya/AZPM
Since January of this year, President Donald Trump has repeated the erroneous statistic that only 2% of asylum-seeking families show up for their asylum hearings once they are released. According to a just-published report, the president is wrong.
Researchers at Syracuse University found six out of every seven families released from custody this year have shown up for their court hearing. And for those who had a lawyer, more than 99 percent have appeared at every hearing.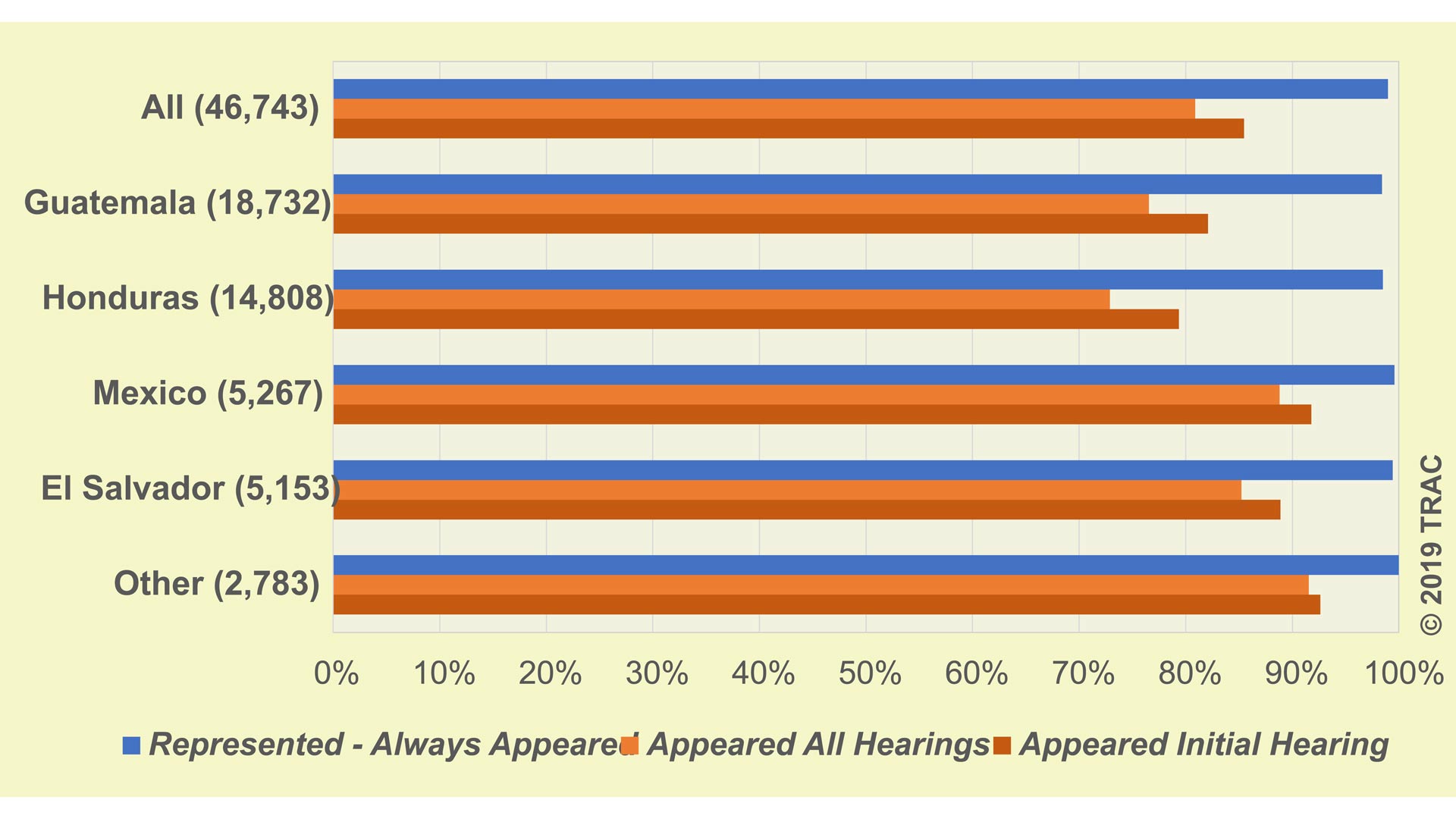 VIEW LARGER Chart shows the percentages of asylum-seeking families who show up for their immigration court hearing, June 18, 2019.

TRAC/Syracuse University
On Jan. 14, while addressing the American Farm Bureau Federation, President Trump told the crowd that almost no one shows up for their immigration court asylum hearings.
"Tell me what percentage of people come back? Would you say 100%? No you're a little off. How about 2%?"
There's no other way to put it, says Susan Long of Transactional Records Access Clearinghouse (TRAC), located at Syracuse University: "The president is lying. He knows these figures, his aides have told him. But for some reason he refuses to accept the facts."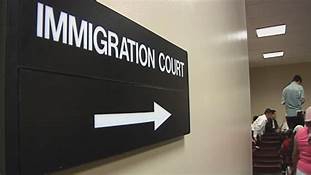 VIEW LARGER Entering Immigration Court in Tucson, 2016.

Nancy Montoya/AZPM
The TRAC data comes from case-by-case numbers provided by the U.S. immigration court system.
The researchers also found what they called "a disturbing number of court-ordered notices to appear to an immigration court hearing missing the time, date and location."
So how did families find the time and date for their hearings? TRAC researchers say anyone with a lawyer didn't have to worry because the lawyer made sure they knew.
As for those families without legal representation, chances are they had a nonprofit, a family member or a friend familiar with the court system who helped them locate the information.