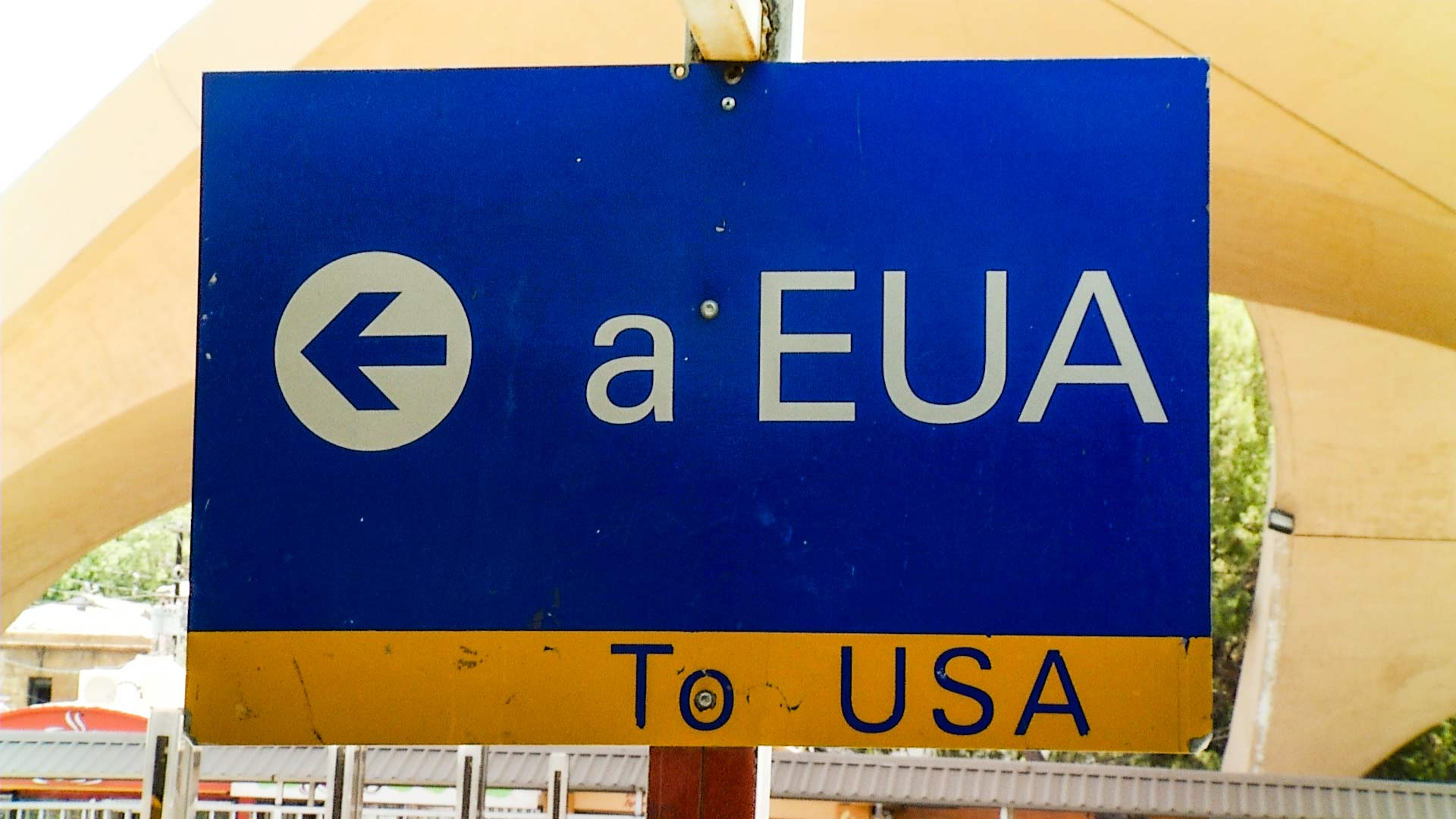 A sign pointing in the direction of the U.S. at a port of entry in Nogales, Mexico.
AZPM
In a first step toward a potential lawsuit, a group of undocumented migrant mothers who were separated from their children at the border last year are seeking millions of dollars in damages from the U.S. government.
Advocates for the asylum-seeking families say the emotional and physical trauma caused by separation was intentional and may last a lifetime. So administrative claims were sent to several federal agencies Monday demanding $3 million for each mother and each child.
"Now Customs and Border Protection, Immigration and Customs Enforcement and Health and Human Services will have six months to take responsibility for their actions in separating these families," said Mark Fleming, associate director of litigation at the National Immigration Justice Center.
The money would help the families pay for mental health care and other social services, Fleming said.
Federal officials did not comment.