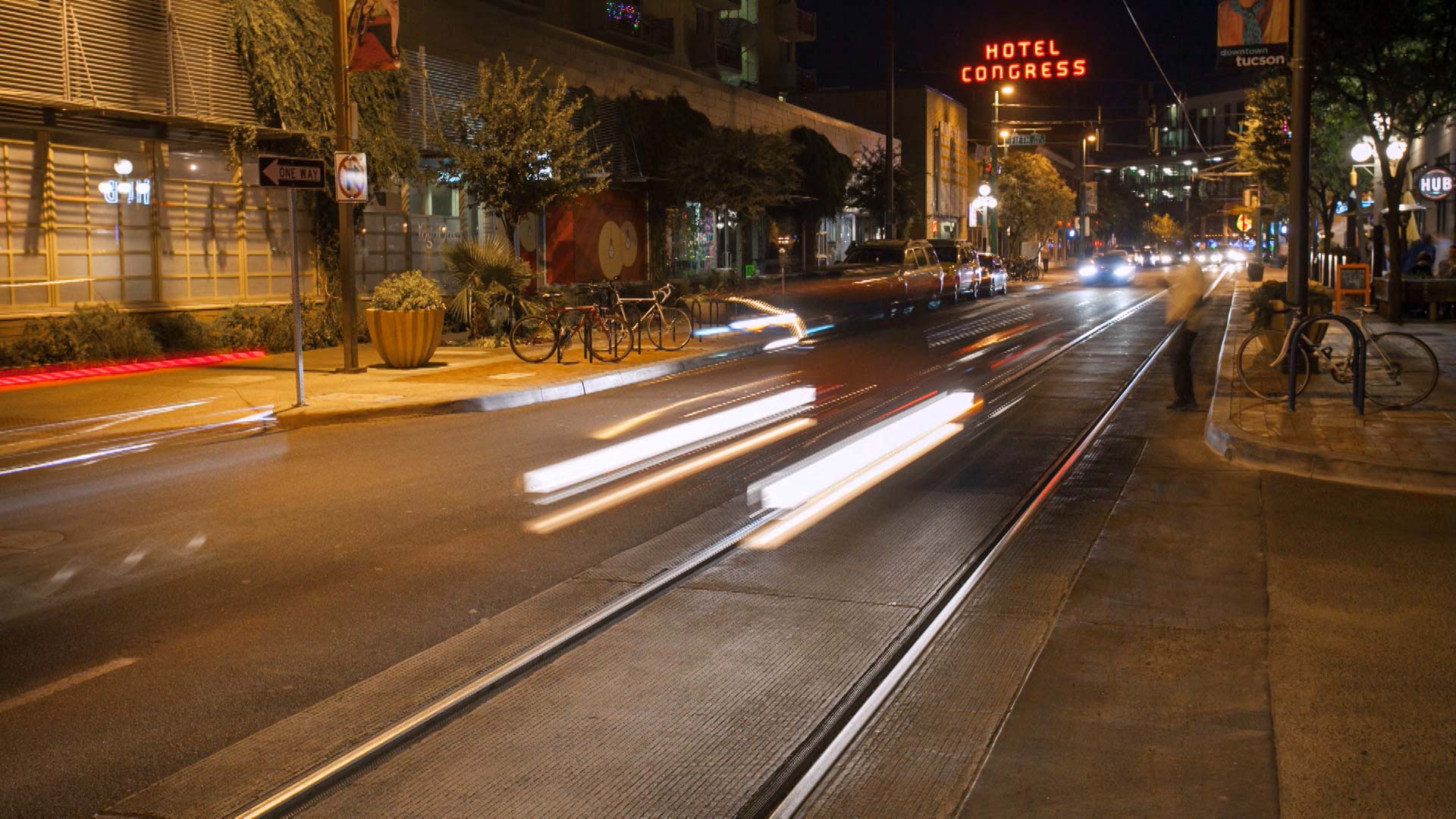 Andrew Brown
A $32 fee added to vehicle registrations in Arizona looks to be on the way out.
The Arizona Senate on Monday easily passed a repeal of the fee, which it approved just last year. When the Legislature voted for the fee last year, state lawmakers did not know how much it would be.
At the time, estimates put the fee at $18 per vehicle in order to help fund road repair and the Highway Patrol. But the Arizona Department of Transportation set the fee higher. That move drew the ire of state lawmakers.
The repeal of the fee this year is causing some in the Legislature to say: I told you so.
"Last year, members, when we were voting on this new fee, I voted 'no.' And one of the reasons for doing so was the blank line in the bill where we did not know the exact number that was going to be charged," said Sen. Sylvia Allen.
The Legislature cannot raise taxes without a two-thirds majority. The law raising the fee skirted that constitutional provision by leaving the fee amount blank and letting ADOT decide on the amount.
Gov. Doug Ducey is said to be cool to the repeal. He often says he won't approve a tax increase but the $185 million brought in by the fee is pivotal to his budget.
The Arizona House still must approve the measure before it goes to Ducey.