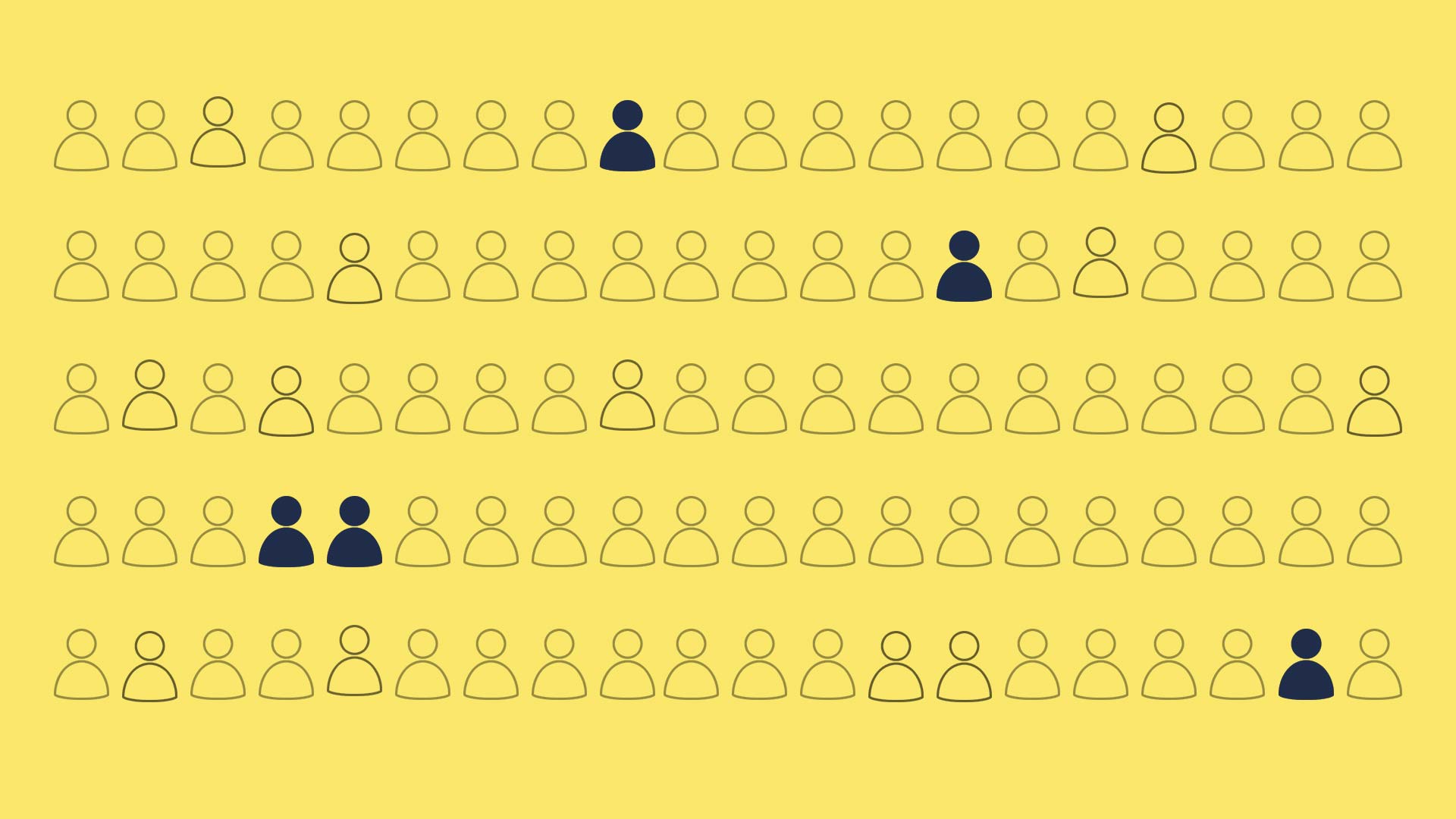 The Buzz spoke with members of Tucson's black community to get a perspective on what it's like to be part of a minority estimated to make up about 5 percent of the population.
AZPM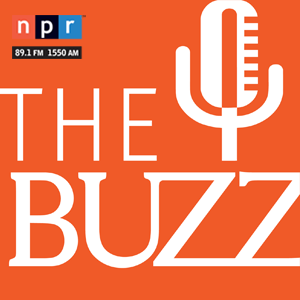 A conversation with four career and community leaders in Tucson's Black community about what it feels like to be part of a small minority in a large city.
About 5 percent of Tucson's population identified as black in 2018, according to U.S. Census estimates.
That means black people in the Old Pueblo can go days without seeing someone who looks like them or shares their experiences.
Candace Manriquez Wrenn sat down with four black women, leaders in their respective industries and communities, to talk about what it is like to be a part of what some people call an "invisible" minority.
Roundtable guest Tenecia Phillips says that being part of a small and often marginalized community can feel like you're under a microscope.

"You feel that pressure to be the one. You want to be successful, you want to represent your community well, you want to be well-spoken. I feel like I have to say what I'm going to say in my head multiple times. There's a lot of extra work. There's a lot of extra emotional labor."
In addition to speaking candidly about the pressures of feeling singled out professionally, the women discussed raising healthy and happy children, and they offered an unexpected perspective on how Tucson could be a more welcoming city for black people.
The Buzz also heard from black students on the University of Arizona campus about their experiences.

The Buzz
airs Fridays at 8:30 a.m. and 6 p.m. and Saturdays at 3:30 p.m. on NPR 89.1. You can subscribe to our podcast on
iTunes
and NPR One. See more from
The Buzz
.