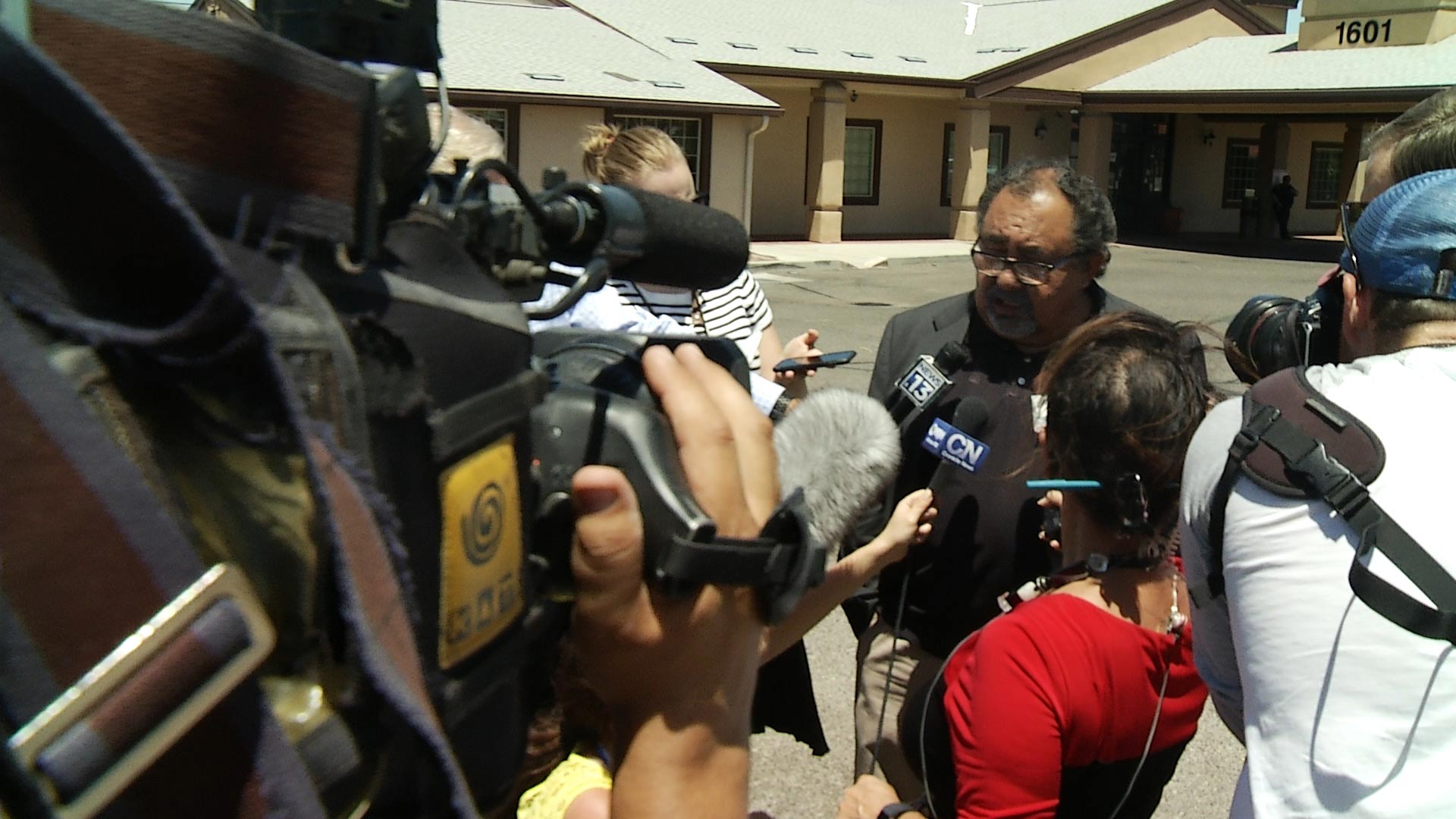 Congressman Raul Grijalva after touring Southwest Key Immigrant Detention Center in Tucson.
Nancy Montoya
It took Rep. Raul Grijalva's staff almost a month to get permission from Homeland Security and the Office of Refugee Resettlement for the Arizona congressman to tour the Southwest Key immigrant detention facility in Tucson.
He is one of the few outsiders allowed into Southwest Key in Tucson. He and an aid were allowed to tour the center, see the children housed there, but were prohibited from talking to them or taking pictures. Their cell phones were confiscated at the door, he said.

"It's clean, but it is still a place that kids can't leave," Grijalva said. "The secrecy, and lack of transparency are making the public think that they have something to hide."

Grijalva told reporters there are 300 children at the facility. He said 79 of them belong to families that were separated at the border after the Trump Administration announced its zero-tolerance immigration policy. He said he estimated the children range in ages from 4 to 15 years old.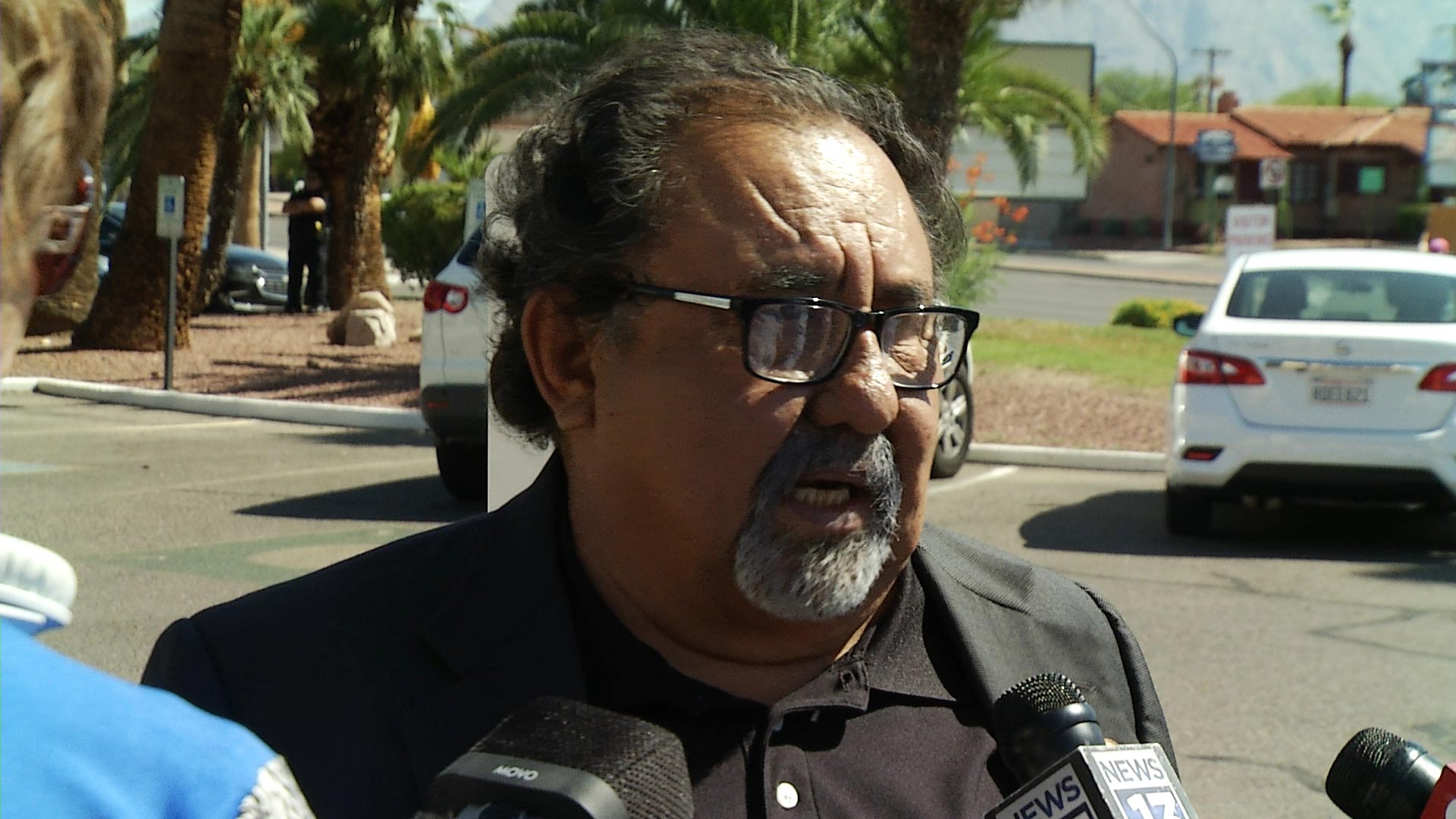 Congressman Raul Grijalva talks to reporters after touring Southwest Key Immigrant Detention Center in Tucson (PHOTO: Nancy Montoya)
Grijalva said the staff at Southwest Key is using DNA to reunify children and parents. He said he believes it's a sign that the administration had no plans to reunite children with their parents until there was public outrage.
Arizona Public Media has requested access to the facility, and the request has been denied by Health and Human Services and the office of Refugee Resettlement.