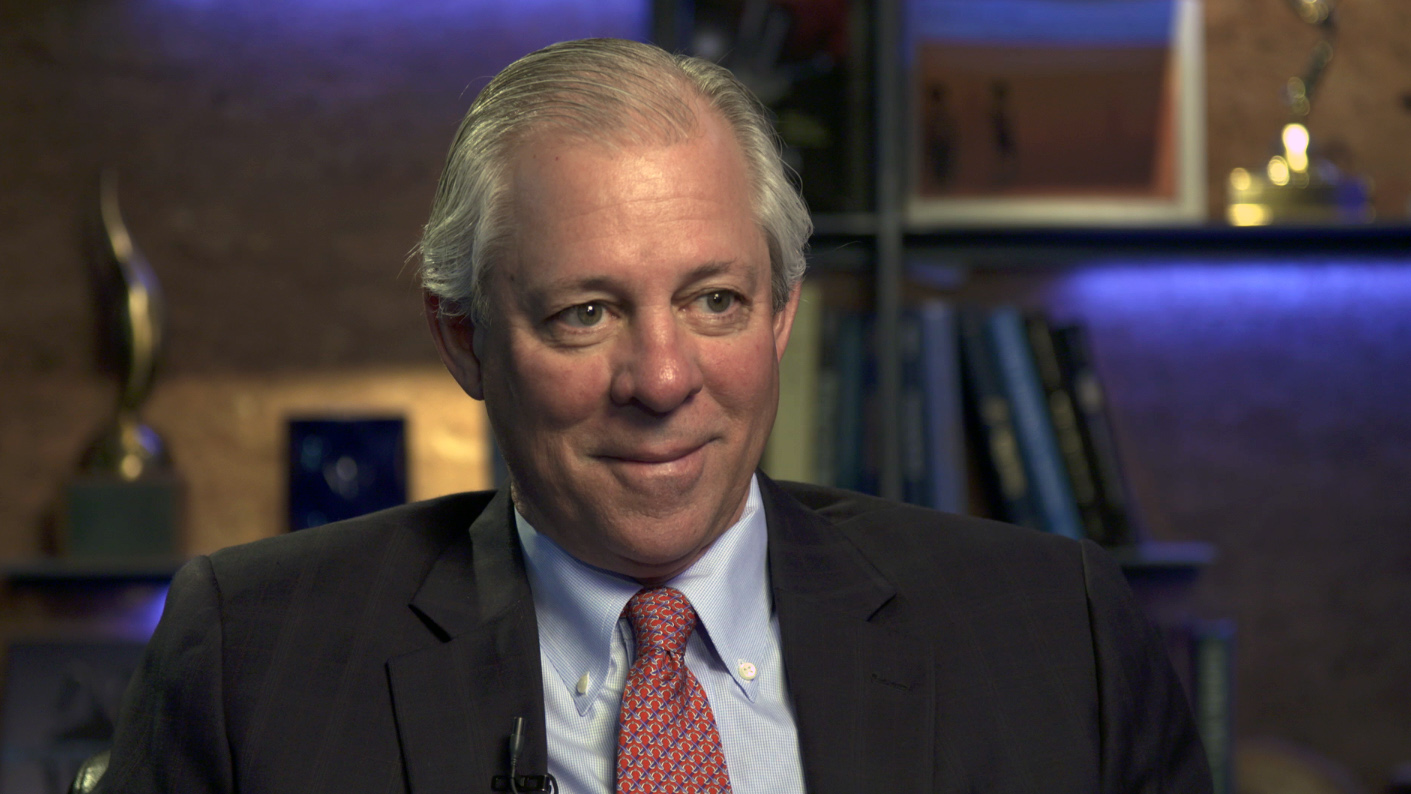 University of Arizona's 22nd president, Robert C. Robbins.
University of Arizona President Robert Robbins says he hopes the university's new strategic plan will focus on the quality of education instead of the quantity of students.
After taking office last year, Robbins called for the university to develop a new strategic plan. That process is about halfway complete.
He says while the UA ranks high in its research mission, it doesn't fare as well as he'd like in U.S. News and World Report rankings compared to other colleges when measured by the overall success of its graduates.
"Our research ranking and reputation and expenditure puts us in the top 35 and top 25 public institutions, yet our student success metrics are at 172. That is not good enough," Robbins said.
Robbins says he inherited a plan that projects student enrollment growing from the current 44,000 students to 55,000 by 2030, but says he disagrees with that goal. Robbins says the university campus and the Tucson community both lack the space to accept that much expansion.
Robbins was interviewed for this week's edition of Arizona 360, you can see more of the interview Friday evening at 8:30 on PBS 6.