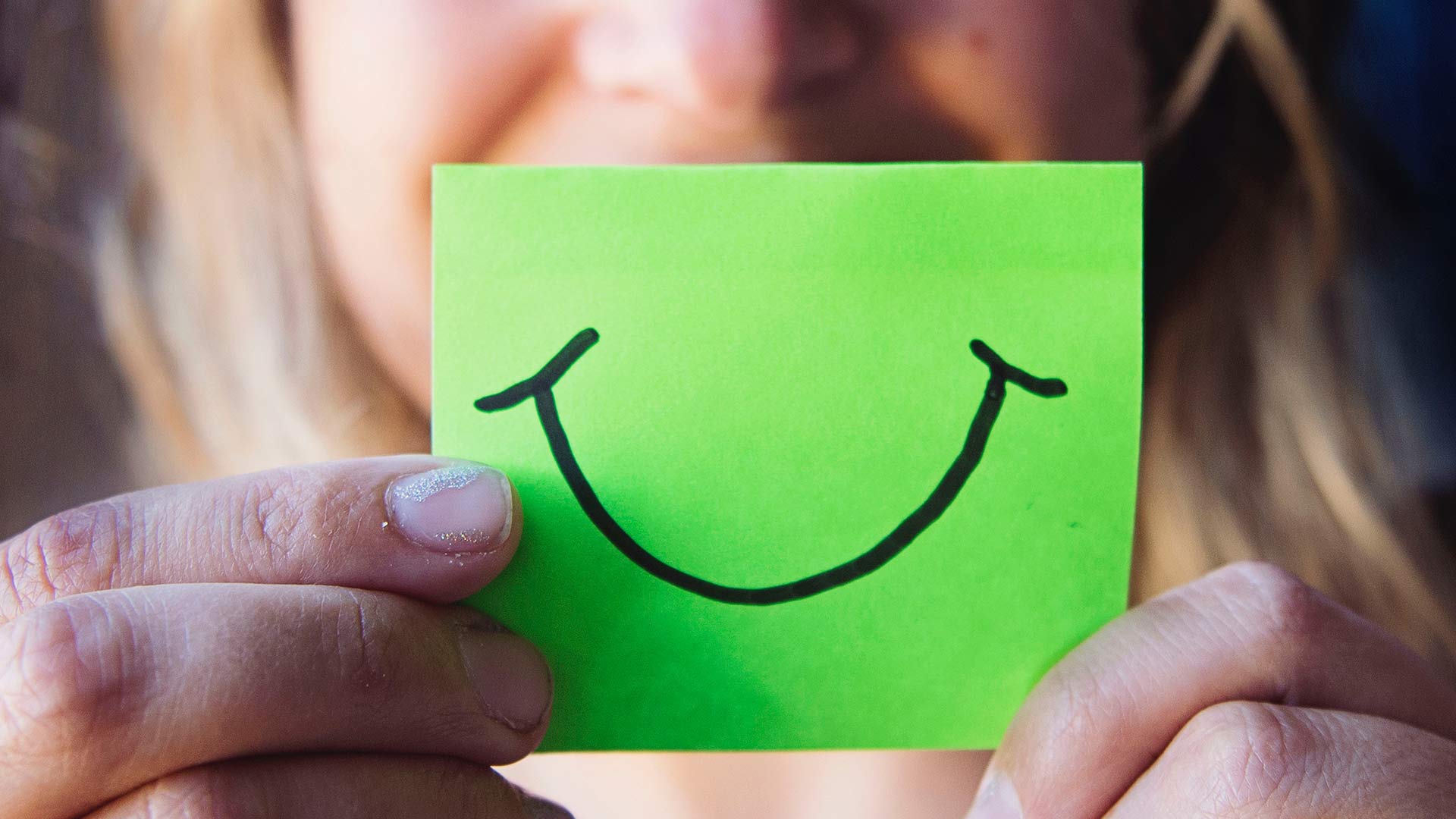 Study respondents thought smiles conveyed "coolness" more than a neutral expression.
Kat Jayne via Pexels
Smiling is cool. At least, cooler than having no expression at all.

When University of Arizona researchers examined how facial expressions can make a difference in salesmanship and marketing, they found "coolness" was not limited to displaying a blank stare.
They showed people product advertisements featuring an endorser wearing a neutral expression and the same ads portraying the same person smiling. Respondents said the smiling person seemed more "cool," and people felt better about the brand being represented.
UA marketing professor Caleb Warren calls "coolness" a significant factor in brand management.
"Ultimately, what determines whether something is cool or not is not how someone defines it, but whether or not people perceive a product or a person to be cool or uncool," he said.
Researchers found the only time people saw the nonsmiling, or inexpressive, person as more "cool" was when the endorser represented a hyper-competitive situation, such as sports or combat.
Warren says the study has implications for the advertising and marketing industry, as well as for anyone who uses photographs in marketing themselves for a job. His work was recently published in the Journal of Consumer Psychology.