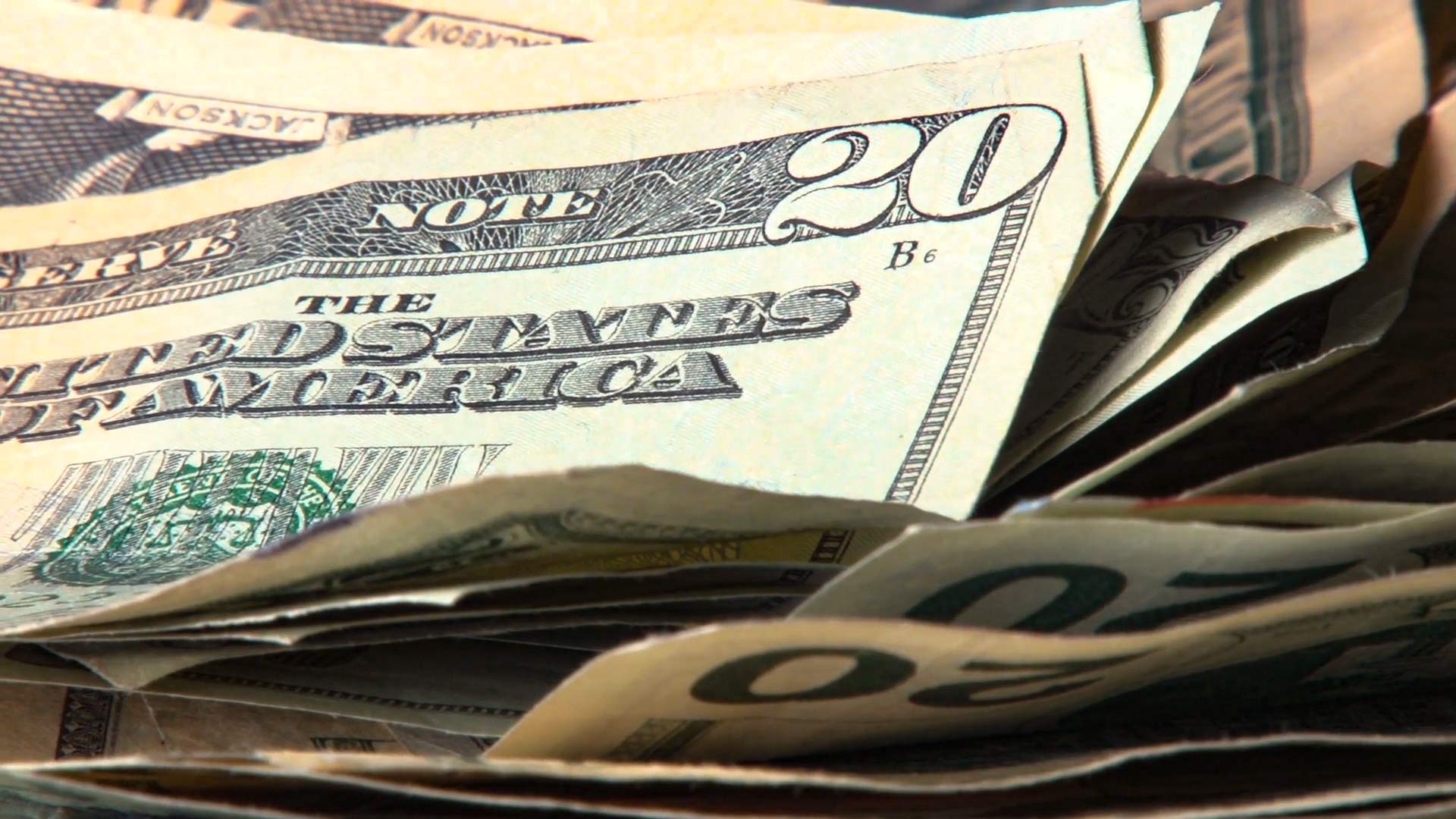 Twenty-dollar bills.
AZPM
People who gathered for an economic forecast in Tucson Friday heard two different visions of the coming years.
While Chase chief economist Anthony Chan said a recession is likely by 2020, University of Arizona economist George Hammond was more optimistic.
Hammond says the economic stimulus from the Great Recession has mostly run out, and economists are uncertain whether economic growth will just slow down, or tumble backward into recession in late 2019.
"And that's an issue for Tucson because ... by then, the federal spending growth will start to dissipate, and that's going to matter a lot for Tucson. The national economy slowing kind of puts us all in a sort of a slower growth mode then," Hammond said.
Hammond says overall Tucson is headed in the right direction. He says the uncertainty in the next couple years comes from the nationwide economy.
Hammond's presentation is available online.