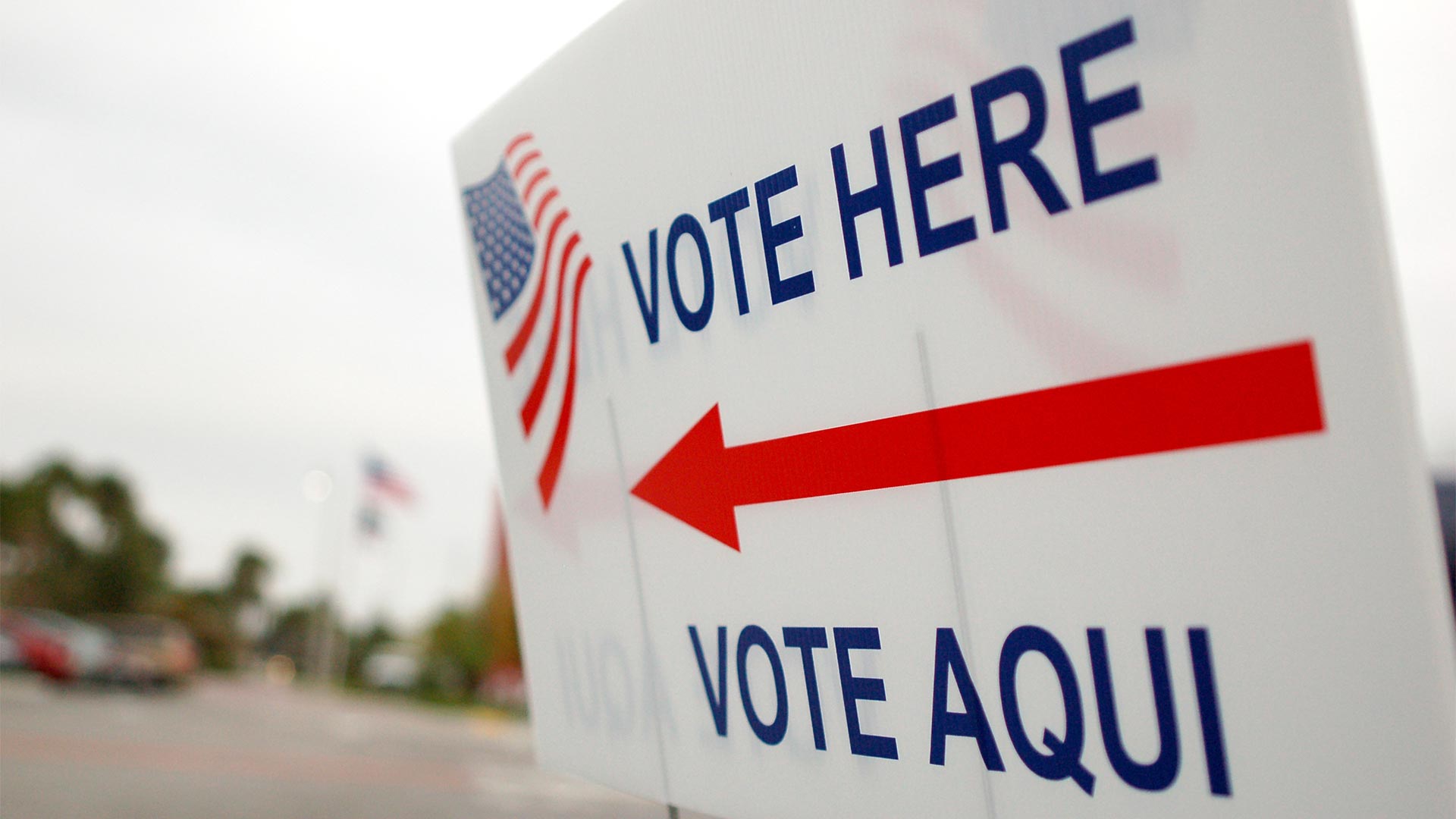 Erik Hersman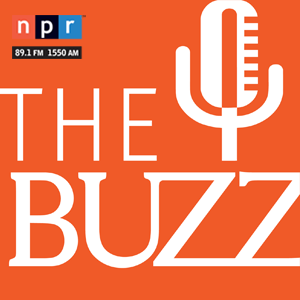 Many predicted the Latino vote would lead to a dramatic shift electoral politics in 2016, but it didn't. Will Latinos turn out this year? Do politicians care?
In 2016, it seemed like all we heard was that the "sleeping giant" of the Latino vote was going to awake ... but it didn't. This year, it's no longer a main point of election analysis.
This week on The Buzz we dig into the factors driving the Latino vote, especially in Arizona, and what it will take to get those voters to the ballot box.
"They're on the precipice of being able to change elections," says Lisa Sanchez, an assistant professor at the University of Arizona's School of Government and Public Policy. "But at this point, if there's not some sort of mobilization efforts that are really stepped up, they're not going to turn out."
"A third of the population [is] Latino, but only a fifth are registered voters," says Jaime Molera, a Republican party strategist in Phoenix. "And of those registered voters, a much smaller percentage actually vote on a consistent basis."
Many groups are working to change that. A coalition called One Arizona estimates that this year alone they registered nearly 200,000 voters, many of them Latino.
We chatted with a few local Latino voters to see if they're registered and planning to vote. Most said yes, and believe that their vote matters. Many said they've seen or heard political ads this season, but only a couple said they've been contacted directly by campaigns.
One of the races Latino voters will weigh in on in Arizona is the contest for the 2nd Congressional District in the U.S. House of Representatives. Democrat Ann Kirkpatrick and Republican Lea Marquez Peterson faced each other in a debate earlier this week. Following the debate, we talked to four voters across the political spectrum to hear what they thought about the current political climate in the country.
Watch the full debate here.