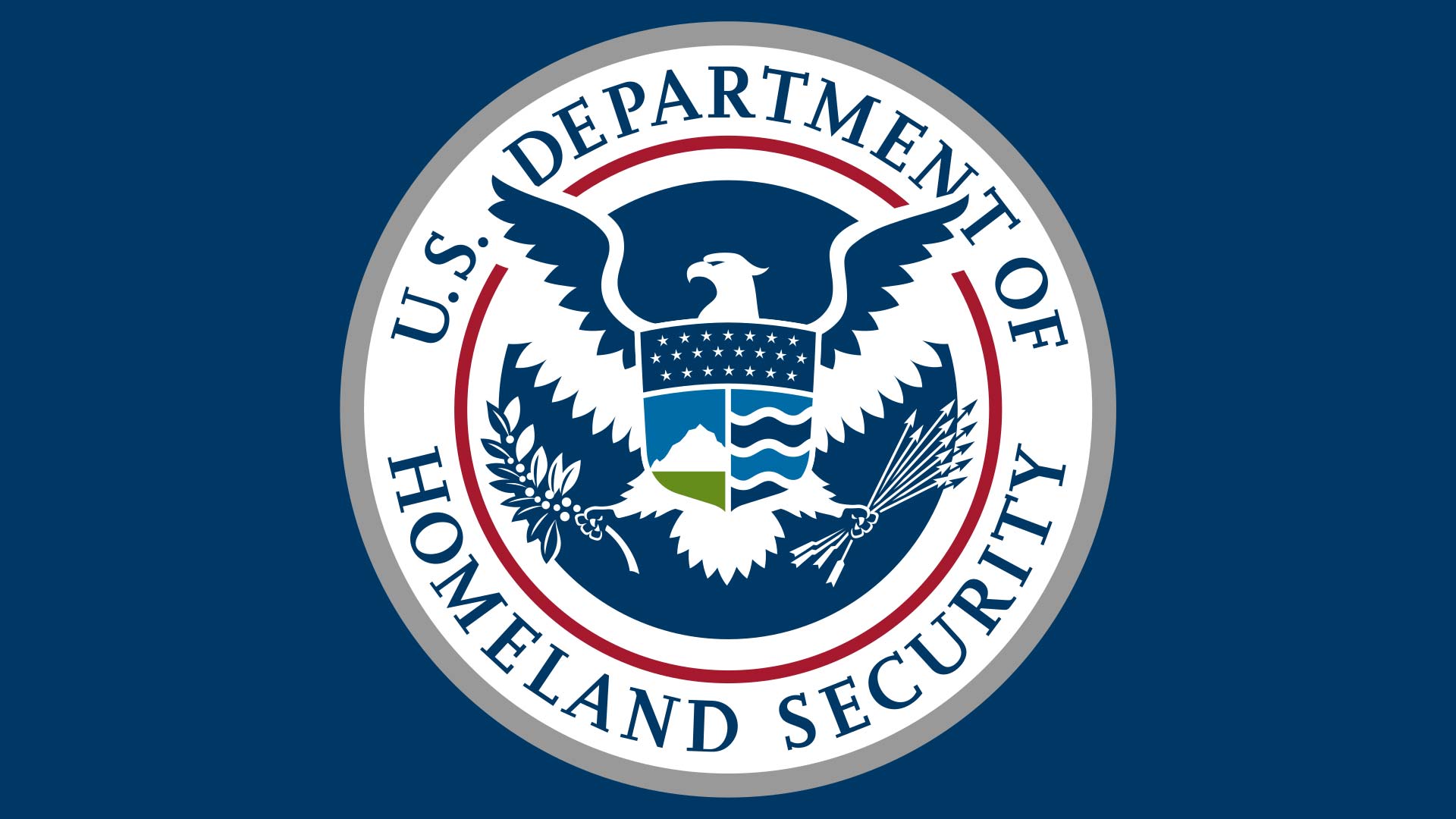 The seal of the Department of Homeland Security. (PHOTO: Courtesy Department of Homeland Security)
The Trump administration says it will cancel temporary protected status for about 200,000 people from El Salvador. Salvadorans in the program have until September 2019 to leave the country. 
The Center for American Progress said there are about 1,000 Salvadorans living and working in Arizona with temporary protected status. Tucson resident Gabriel Navarrete has been in the program since 2001. If he goes back to El Salvador, Navarrete said, gangs like MS-13 will see him as a target. 
Death is the future that awaits him, he said, because he won't pay the mafia and they'll kill him. 
Navarrete also says he now stands to lose his cleaning business and houses. He says ending Temporary Protected Status puts people like him in situation where they don't know what to do.