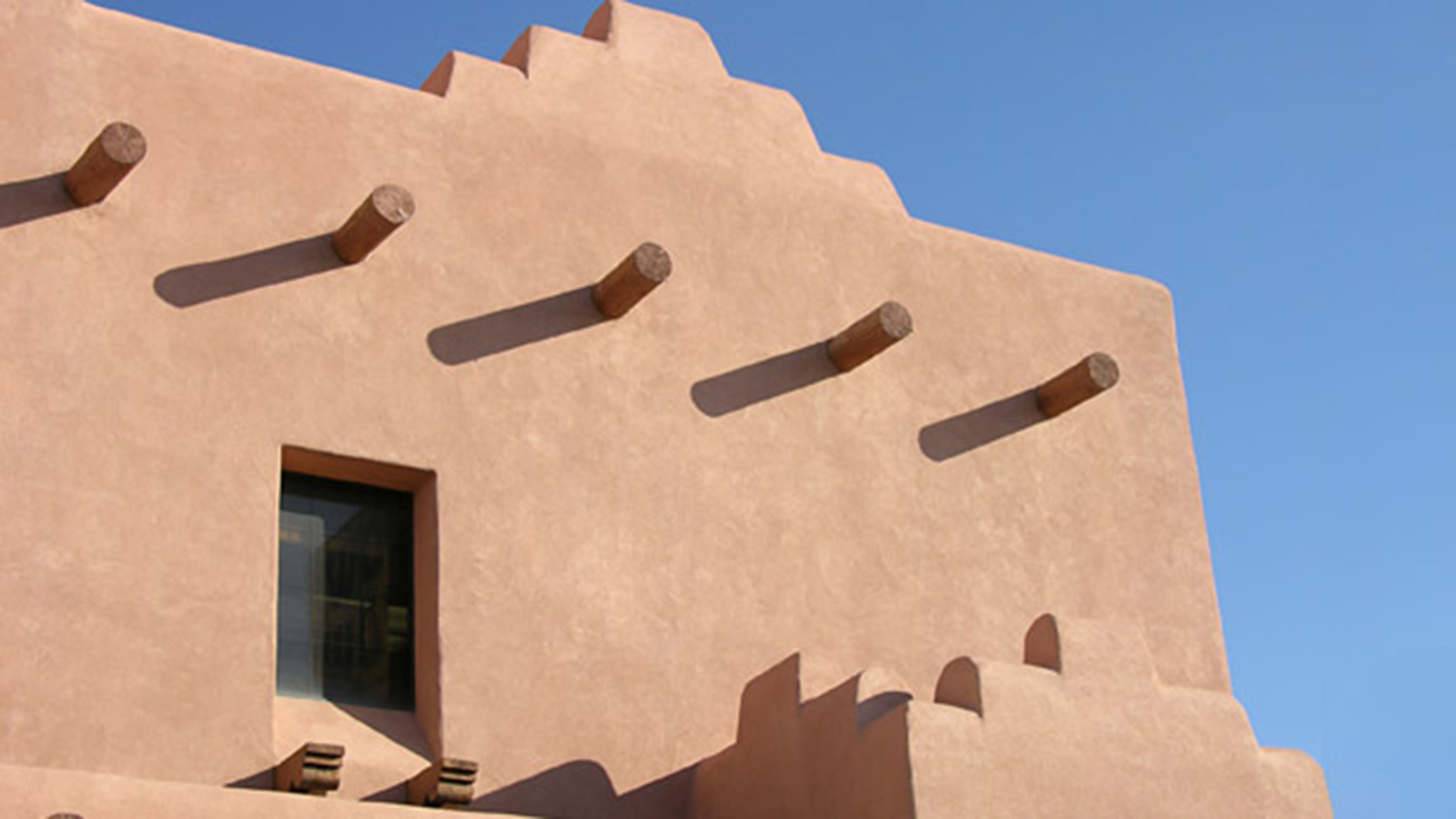 Prices edged upward for Tucson real estate.
Creative Commons
Prices are up slightly for prospective Tucson homebuyers, according to a monthly report distributed by the Tucson Association of Realtors.
The report also said inventory fell in December of last year and homebuyers found fewer houses for sale.
The average listing price for homes in Tucson went up by 1 percent, and the average sales price increased by just over a half a percentage point. Tucson Association of Realtors president Ginny Huffman said she expects the market to improve in 2018 because consumer confidence grew during the last quarter of 2017.
"So that tells me we're still moving into a very strong economy, and that's going to help things moving along," she said.
Huffman found the real estate market avoided the usual seasonal slowdown over the holidays. She thinks it shows people were confident enough to keep buying homes, while Tucson continues to be a seller's market heading into 2018.