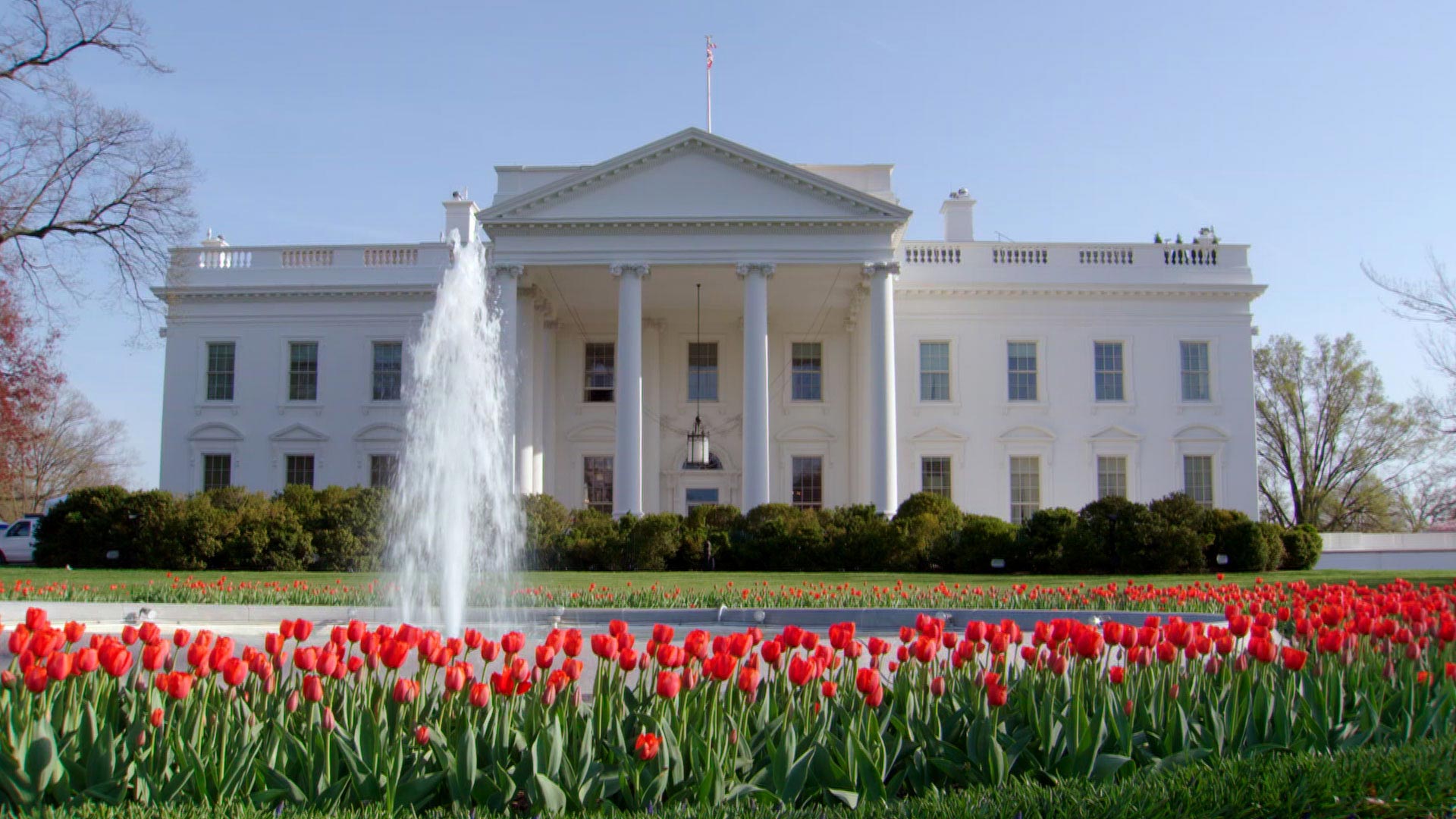 The White House's south lawn.
whitehouse.gov
The Department of Homeland Security has announced that the program protecting people brought into the country illegally as young children will remain in place.
The Deferred Action for Childhood Arrivals allows those who qualify to avoid deportation and get work permits.
Christian Avila, 27, has lived in Arizona since he was brought to the United States 18 years ago. He said the continuation of the program only brings so much relief.
"We don't know if the president is going to wake up tomorrow morning and say: 'You know what? We are going to end the program.' He has all the power to do it in the tip of his pen," he said.
Avila wants to see Congress act so that a president cannot take the program away.
President Donald Trump ended another program aimed at protecting immigrant parents of U.S. citizens.
Avila said that is difficult because many of his family members are no longer protected.
Some day he hopes to become a U.S. citizen.