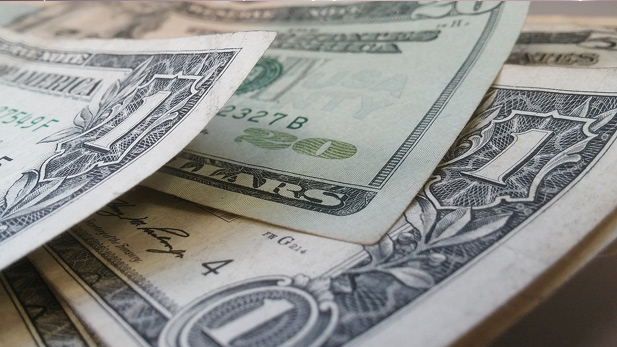 Gov. Doug Ducey signed a bill yesterday forcing municipalities to hold elections on sales tax increases only in November of even-numbered years.

There are two campaigns working to get a sales tax vote on the November 2017 Tucson ballot. The law will not impact them because it does not go into effect until January.
Tucson City Manager Mike Ortega said last week the city could challenge the law in court. "I think it's unfortunate that the Legislature would again try to preempt local control," Ortega said. "That should be a charter issue. That should be a local control issue. That should not be dictated to us by the state."
He said it is up to the City Council whether to sue the state over the law:
"I can't suggest to you that the council would challenge it directly, but we do know that there are other cities that are very unhappy, including the League of Cities, and we'll probably be exploring options into the future."
Tucson has won similar cases in court because, as a charter city, it has more legal leeway on elections and other questions of local decision-making.