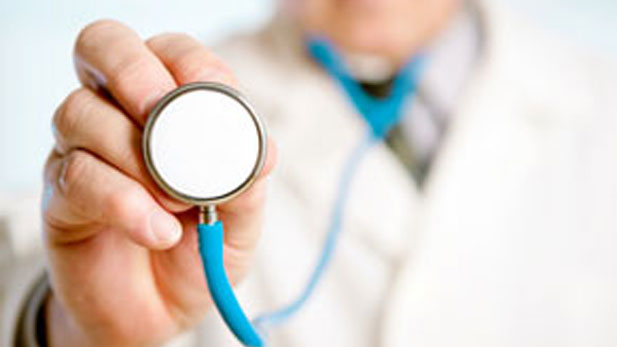 Arizona's Medicaid program, AHCCCS, received more than 400 comments from the public on changes to the health care program for the poor that state lawmakers adopted in 2015.
More than 90 percent of those who submitted comments on the changes opposed either a work requirement for "able-bodied adults," a five-year lifetime cap on enrollment, or both.
Many took issue with the term "able-bodied," saying it is not well defined and would result in the loss of health care for people with no physical disabilities but who have severe mental illness.
One person trained in public and rural health wrote, "If we create a new barrier to accessing health insurance coverage, such as the five-year limit, we're increasing the uninsured and putting rural counties in this great state of Arizona at risk."
More than one letter stated, "Medicaid expansion is working, don't dismantle it, make it better."
About 5 percent of commenters supported the changes, including one person who wrote: "I do not believe that providing services indefinitely without responsibility and effort affects self-sufficiency in ANY way other than to make it less possible. My heart goes out to the system that has to deal with these people and their warped sense of rights and entitlements."
AHCCCS will submit all of the comments to the federal government's Centers for Medicare and Medicaid Services, which has the final say. It rejected a similar request last year but many believe the changes have a better chance of being accepted under the new administration.
Read comments the AHCCCS received from members of the public below.
AHCCCS Public Input Letters

View at Google Docs
|

Download File