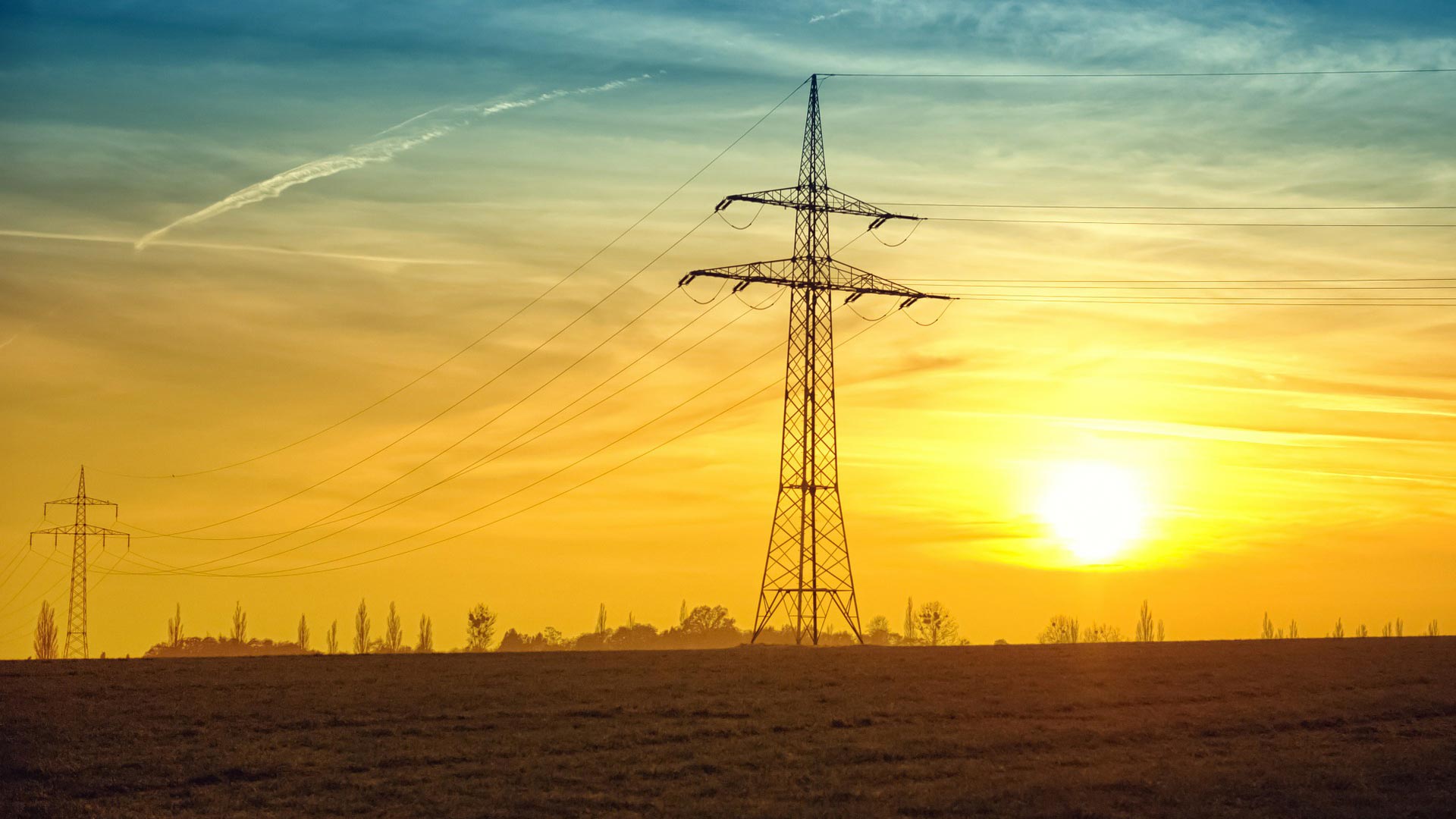 An electric transmission line.
Tucson Electric Power's sister company, Unisource Energy, plans to build a transmission line connecting Arizona and Mexico, company officials say.
Unisource will partner with Texas-based Hunt Power to develop and build the line, which will shore up electrical service to Nogales, Ariz.
The connection will allow power sales between the two countries.
A Unisource official said the project is a direct result of efforts by Mexican President Enrique Peña Nieto to open the country's utility markets.
"The opportunity now is so much greater for foreign companies to partner up with the Comisión Federal de Electricidad, the basic federal monopoly that runs the electric grid in Mexico," said Larry Lucero, a Unisource vice president and past president of the Arizona-Mexico Commission.
A Unisource spokesman said the company is still securing needed permits, but the company is confident enough to proceed with the project.
Lucero said the goal is to have the new transmission line functional by the second quarter of 2019.
CORRECTION
An earlier version of this story erroneously identified Unisource's relationship to Tucson Electric Power. They are sister companies, both subsidiaries of UNS Energy Corp.