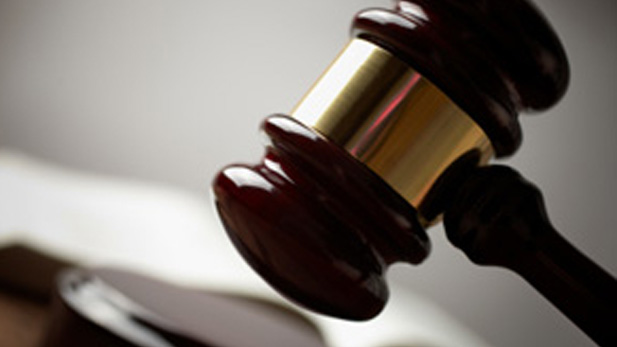 The Arizona Supreme Court has upheld the constitutionality of Arizona's minimum wage increase to $10 an hour.
Voters approved the increase in November, and the challenge was brought by the Arizona Chamber of Commerce and Industry and other business groups.
The state Supreme Court unanimously rejected the challenge, wrote Chief Justice Scott Bales in an order Tuesday. The court has not yet released the full opinion explaining its unanimous decision on the case.
Proposition 206 raised the state's minimum wage to $10 an hour in January 2016. Incremental increases continue until 2020, when it will increase to $12.
Under the measure, workers at certain businesses would earn one hour of sick time for every 30 worked, and conditions that qualify for sick time are broadened to include mental illness and taking care of a family member.
The Associated Press contributed to this report.