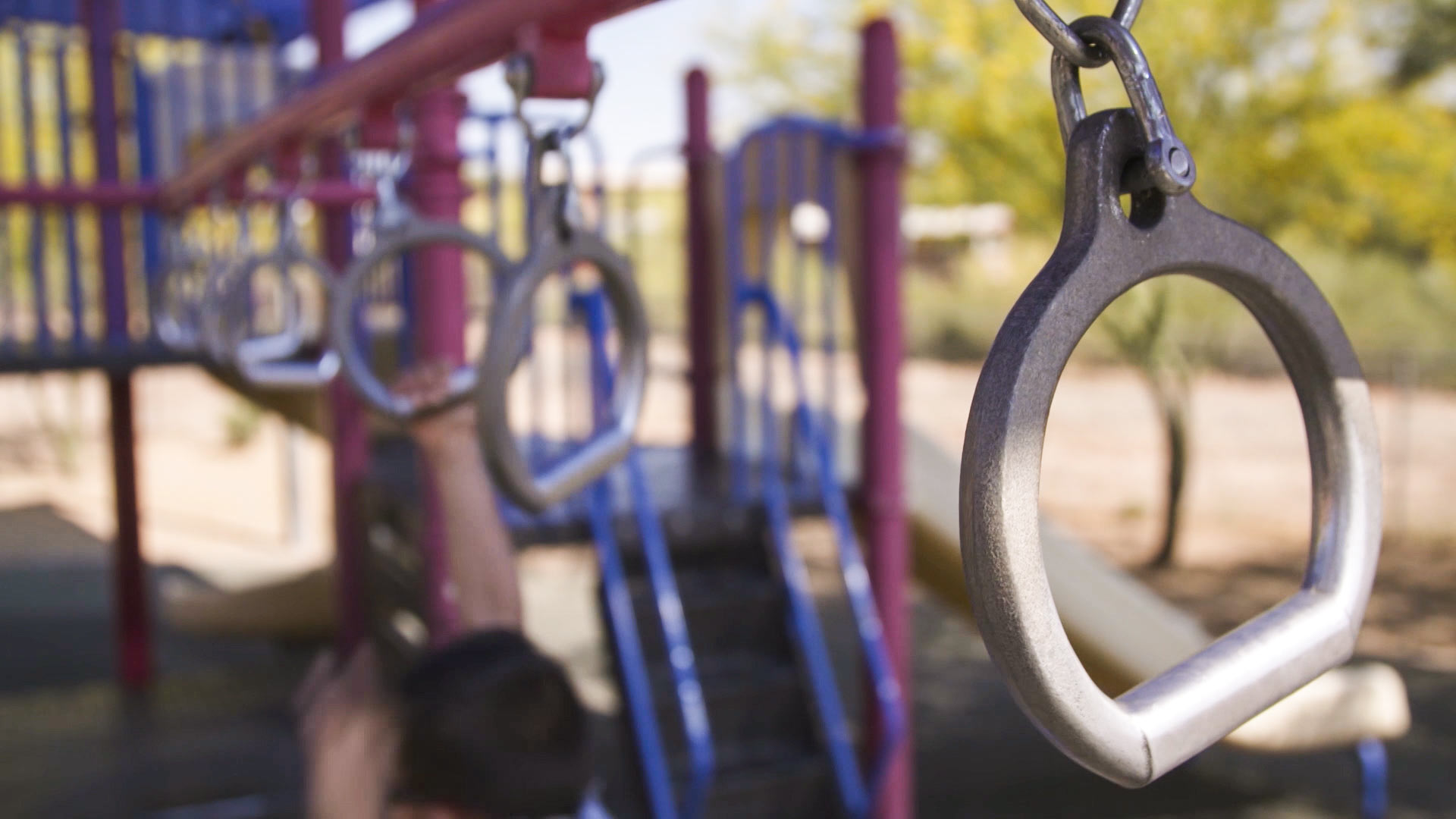 Elementary students at a playground.
AZPM Staff
Child deaths in Arizona in 2016 increased by 2 percent over the previous year, a figure made starker when the state says more than 40 percent of the fatalities could have been avoided.
The total number of child deaths was 783, Dr. Mary Rimsza is with the Arizona Child Fatality Review Program and said 329 of those died from child abuse, neglect, suicide or accidents.
"There was an increase in death in both, motor vehicle crashes as well as sleep suffocation," Rimsza said. "So those are the two areas we felt were a problem."
Accidental death due to unsafe sleep was responsible for 41 deaths last year.
Each year the program reviews each death in order to identify tips that can reduce the number of preventable deaths. Tips such as practicing the "ABC's of Safe Sleep": Babies should sleep alone, on their back and in a crib in order to prevent sleep suffocation.
The annual report showed that motor-vehicle-related deaths accounted for 9 percent of the total, a 42 percent increase since 2015.
Substance-related deaths contributed to 14 percent of child fatalities in 2016.
Arizona's child mortality rate decreased by 14 percent between 2009-2015