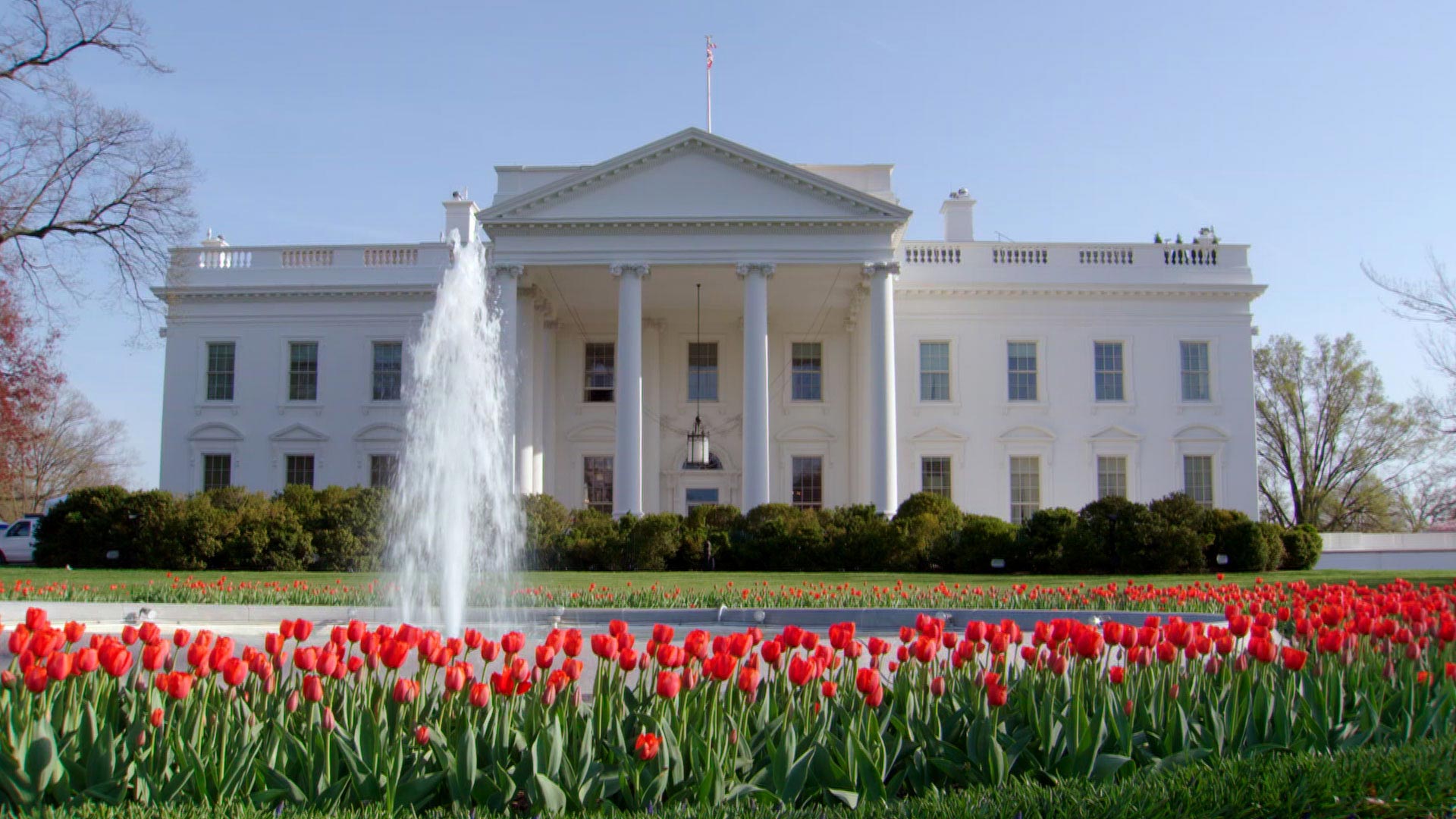 The White House's south lawn. (PHOTO: whitehouse.gov)
The White House was supposed to announce sanctions against Russia by Oct. 1. But 10 days after the deadline there is no action, and U.S. Sen. John McCai, R-Ariz., wants to know why.
The law, authored by McCain, was signed by President Donald Trump in August. In a statement, McCain questioned the administration's "commitment" to the bill.
"They've had plenty of time to get their act together," said McCain.
It required sanctions for Russian interference in the 2016 election.
When he signed the bill, Trump called it "seriously flawed" and questioned its constitutionality.
The House and Senate passed the bill by veto-proof majorities.
Read McCain's Letter Regarding Russia Sanctions
View at Google Docs | Download File