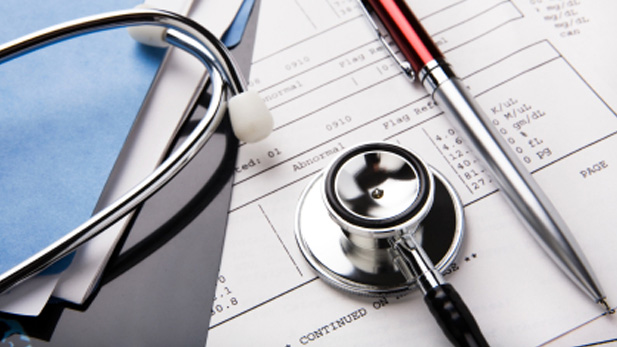 Listen:
The Arizona Family Health Partnership, which distributes federal money to local health clinics, including Planned Parenthood, in Tucson, said last year the women's health services its partners provide prevented nearly 7,000 pregnancies and saved the state $60 million in health care costs.
The organization says that the most recent nationwide data show that across the country in 2010, 2.2 million unintended pregnancies were prevented.
Arizona Family Health Partnership receives money from the U.S. Department of Health and Human Services under the Title X program, which supports family planning services for low-income women and families.
The federal money covers the cost of birth control, cancer screenings, breast exams, STD treatment and pregnancy testing, as well as counseling and education– the money cannot be used to pay for abortions.
"We want to reduce unintended pregnancies, improve birth outcomes and ensure that every pregnancy is a healthy and intended pregnancy," said Bré Thomas, CEO of the Arizona Family Health Partnership. "At the same time, we believe strongly in empowering women around their healthcare."