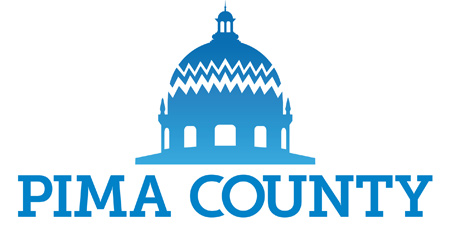 Pima County Government
Listen:
People will get a look at the future of Pima County at a pair of upcoming public hearings.
The Pima County Planning and Zoning Commission is considering a 10-year update for the county's comprehensive plan, called Pima Prospers.
It's a blueprint for the county's design for growth, conservation, and community design. The plan includes most county services.
The commissioners will hold two public hearings to find out what county residents and businesspeople think about the plan on Wednesday, and April 8.
Both meetings will start at 9 a.m. in the Board of Supervisors hearing room.
The Board of Supervisors will also conduct a hearing on the plan, but can't make any changes without prior review from planning and zoning.

Commissioners expect to finish their update on Pima Prospers by June.