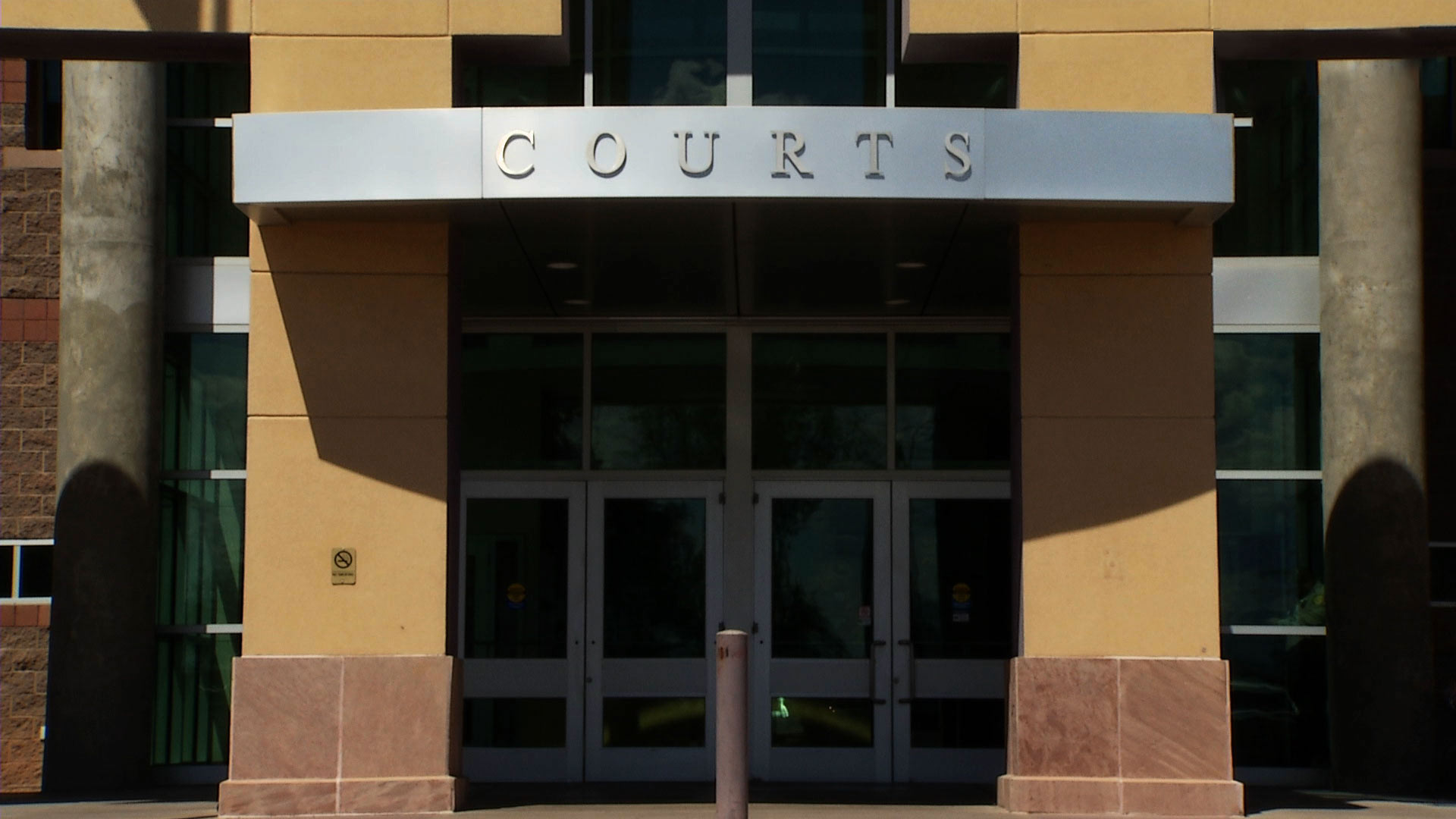 The entrance to the Pima County Juvenile Courts.
AZPM
Listen:
Changes at Pima County's Family Drug Court could help more parents stay sober and, potentially, get their kids back, officials say.
Family Drug Court is a voluntary rehabilitation program for parents facing allegations of drug or alcohol abuse in cases involving their children. Most, 90 percent, of those who complete the program are reunited with their kids, but less than half of those that begin, finish.
In what officials call a "historic move," the Arizona Department of Child Safety relocated an office to the same building as Family Drug Court, allowing the staff members to work together on cases. It's the first partnership of its kind in Arizona, said Chris Swenson-Smith, director for Children and Family Services in Pima County.
She said families will receive multiple benefits through this arrangement.
"Parents...benefit by having peer support in the recovery support specialist and by having a Department of Child Safety case manager closely monitoring both their progress and the progress of their children," Swenson-Smith said.
She added that as DCS staff can now work directly with parents, there are fewer administrative obstacles to overcome, and that allows everyone involved to focus on the vital goal of reuniting families.