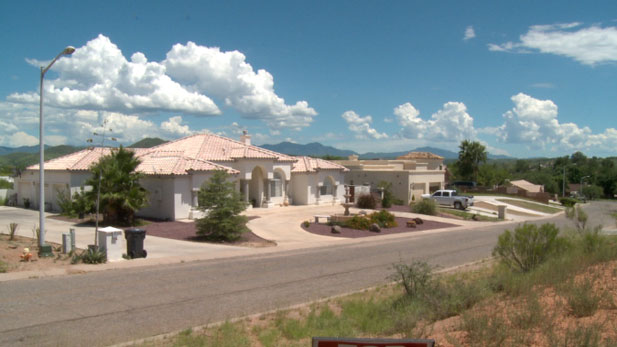 azpm
Listen:
Tucson-area home sales were up 16 percent in February, the Tucson Association of Realtors' monthly report said.
Other key statistics, such as total value of sales and average sales price, also rose. That's an important indicator of a strong market, an association official said.
"Value of homes in our community is continuing to grow and that's what creates a strong economy for us here locally," said association president Henry Zipf. "We're looking forward to that continued growth."
Realty analysts said February's improvement was, in part, because of a large number of pending contracts in January.
The number of pending contracts continued to rise in February, indicating more expansive growth ahead.