With the recent demise of the Tucson Citizen's print edition, Southern Arizona now has only one daily newspaper.
Newspapers may be faced with challenges in these times, but at the Arizona Daily Star, work continues on providing the community with an important source of news and commentary.
The newsroom is a hive of activity, and the team that handles the photography duties is as busy as ever. Photographers have had to learn adapt to the development of new methods of visual storytelling, but for the time being their new-found duties in the online realm still coexist with the those in print. The Arizona Press Club this month named James Gregg Arizona Photojournalist of the Year. Last month the National Press Photographers Association awarded him the same distinction at the national level. These are noteworthy honors, and quite a distinction for the Arizona Daily Star, but he says that his profession is changing by the day.

James Gregg Photos: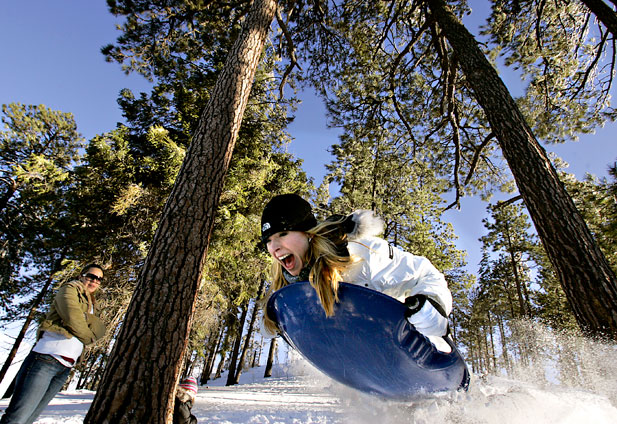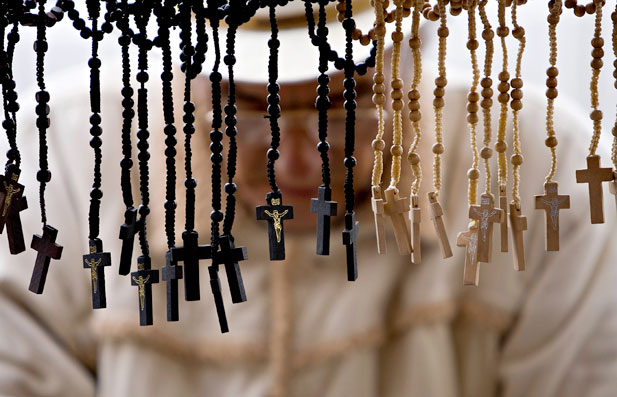 Watch video of the story:
View an Arizona Daily Star slideshow about doughnuts: