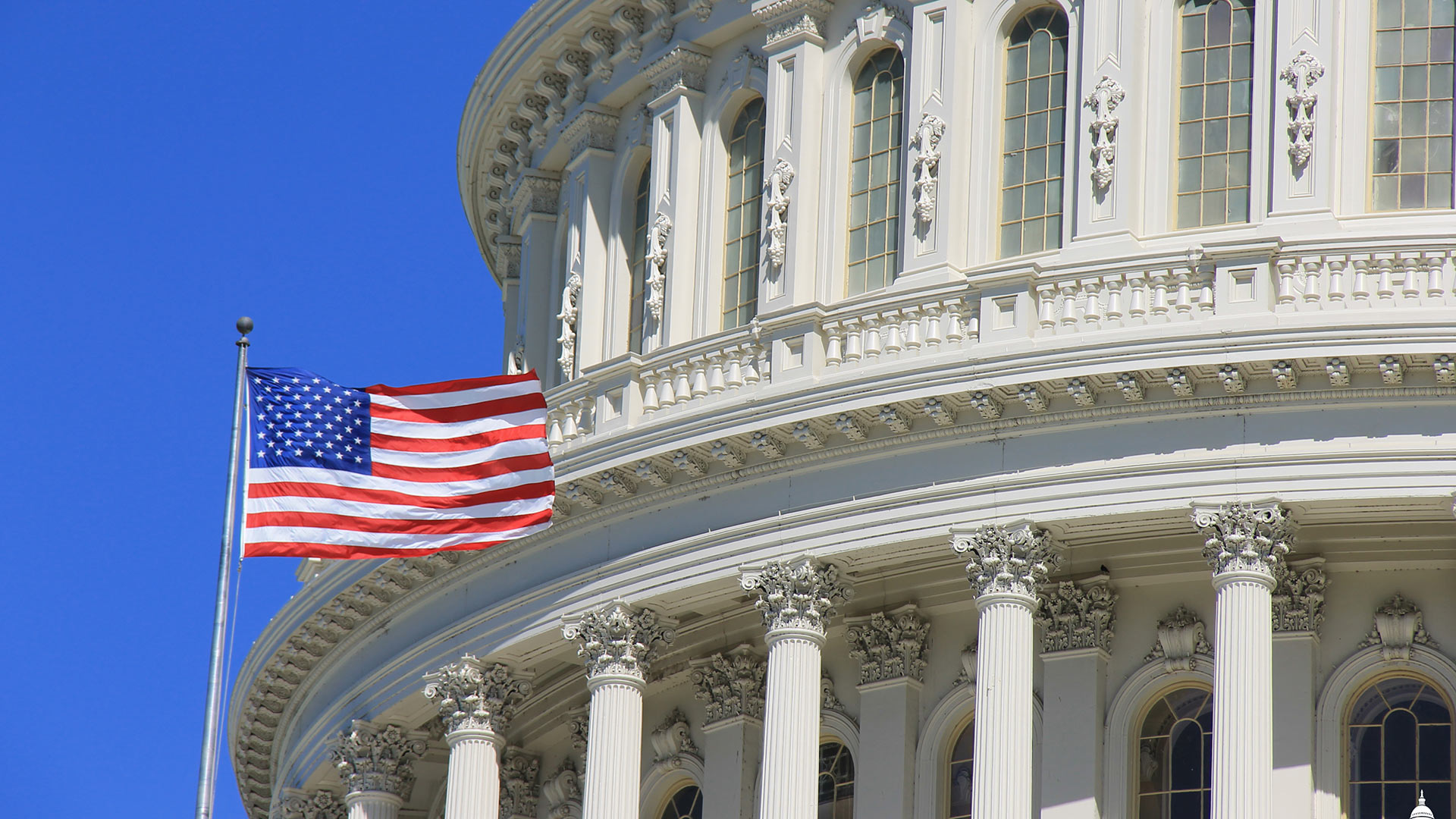 A flag flies by the dome of the U.S. Capitol.
Architect of the Capitol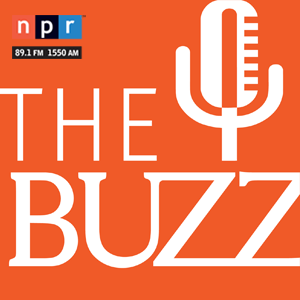 We examine the tone in this year's contest for Arizona's open seat.
Arizona's senators have drawn a lot of national attention this year. U.S. Sen. Jeff Flake's decision to retire created an open race for his seat, and the resulting contest between Republican Martha McSally and Democrat Kyrsten Sinema has become one of the closest-watched races in the country.
Jon Kyl was recently appointed to fill Arizona's other U.S. Senate seat after longtime senator John McCain died in August. Kyl served Arizona as a U.S. senator for 18 years before retiring, and has said he will not serve out McCain's full term (which runs through 2022). Hear an interview with Kyl remembering McCain.
On this week's show we talk with Kyl and Democratic Senate candidate Kyrsten Sinema. Arizona Public Media reached out to Republican Senate candidate Martha McSally multiple times to schedule an interview. She has not yet accepted the offer.
This election season has brought a wave of negative ads aimed at those two women. To discuss the overall tone, we chat with Kate Kenski, a professor at the University of Arizona who teaches political communication and studies public opinion.