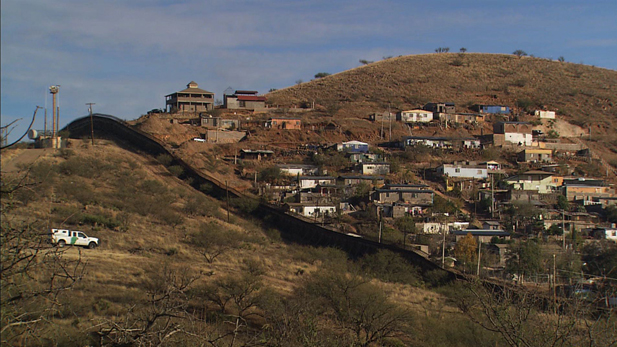 AZPM
By Monica Ortiz Uribe, Fronteras Desk
Listen:
MEXICO CITY - Donald Trump's ongoing success in the Republican presidential primary race, including his seven victories on Super Tuesday, deepened the negative feelings of many Mexicans, based on their reactions Tuesday evening.
Mexicans have expressed their dislike of Trump with everything from piñatas to public condemnations from ex-presidents. That's after the Republican frontrunner called Mexican immigrants criminals and rapists and has said that if elected president, he would erect a border wall at Mexico's expense.
Among them is Carmen Martinez, who while relaxing in a plaza in the Mexican capital city, called Trump an "American Hitler."
"It's astounding the racism he represents," Martinez said in Spanish. "It's as if the U.S. is moving backwards."
Another passerby, accountant Antonio Padilla, said he Hillary Clinton because of her sympathy toward immigrants. He affectionately referred to her as his "novia," or girlfriend. Of the Republican frontrunner, Padilla said in Spanish:
"Trump forgets that the U.S. has prospered thanks in part to cheap Mexican labor."
Padilla said he and millions of other Mexicans are following the U.S. election campaign because he knows the two countries share more than a border. The countries' fates, he said, are bound by culture, commerce and family.