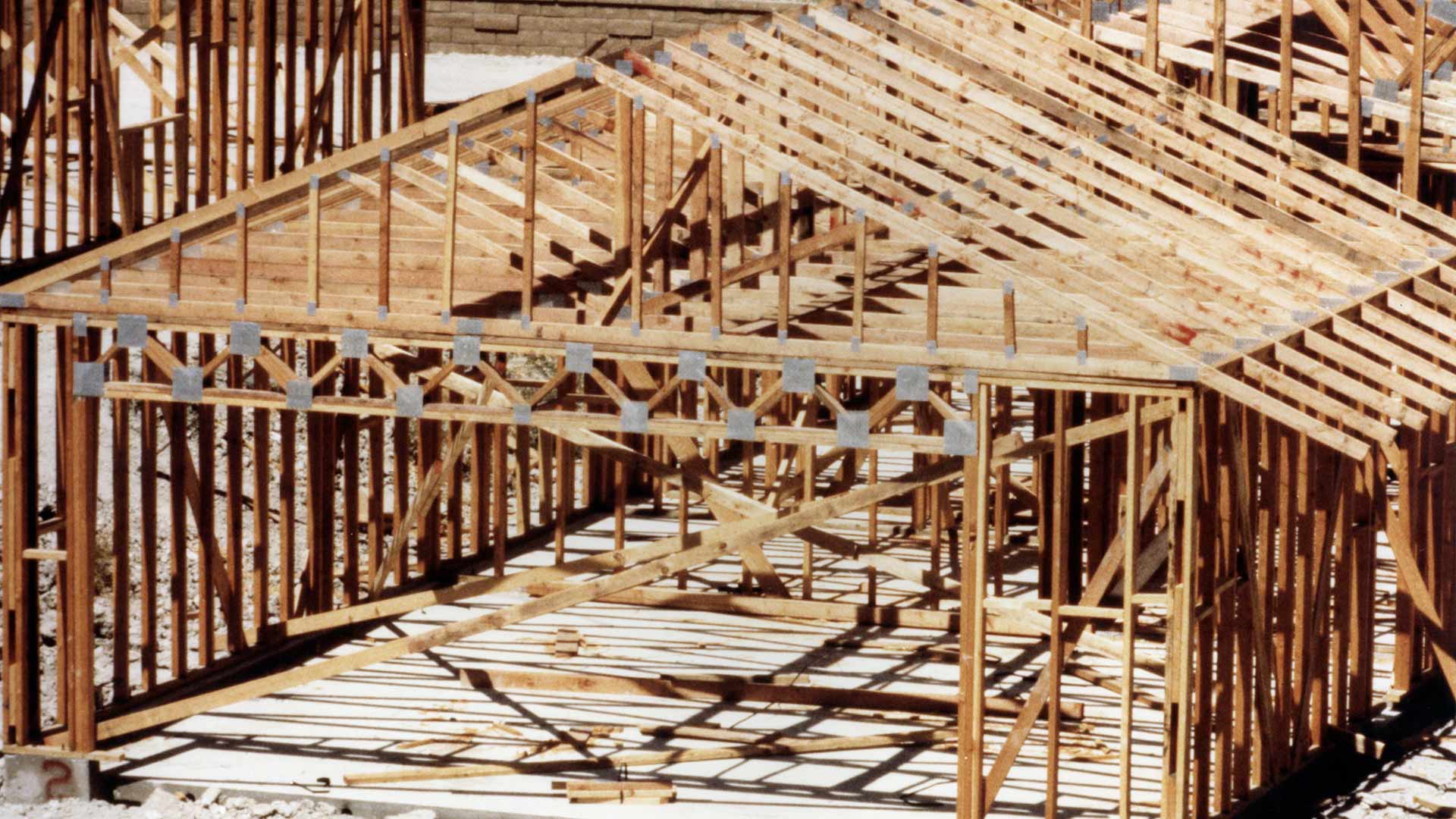 Census data shows that Pinal County had two of the fastest-growing cities in the nation from 2021 to 2022, and a housing boom to match. Its 3.5% rise in housing units was the fastest in the state.
Courtesy U.S. Department of Energy
It's unclear which came first in Pinal County, the houses or the people filling them. What is clear is that both continue growing at some of the fastest rates in the state and, in some instances, the nation.
The number of housing units in Pinal County grew by an estimated 3.5% from July 2021 to July 2022, the fastest rate in the state, according to U.S. Census Bureau data released last week.
"At one point in Pinal County, Casa Grande was a very sleepy town, and they're wide awake now. People are just sprawling to it," said Eric Gibbs, president of the Arizona Association of Realtors.
The Pinal County numbers were just the most recent data from the Census that show continued booming growth in certain Valley communities.
The bureau reported this spring that Maricopa County posted the largest population increases in the country from 2021 to 2022, the second consecutive year it has held the top spot.
This month's report said Phoenix had the second-biggest population gains in the country last year, adding 19,053 residents to fall just 117 shy of the number of residents added by No. 1 Fort Worth for the year.
In terms of growth rate, two Valley cities finished in the top 20 last year: Queen Creek, located partially in Pinal County, and Maricopa City were the seventh and 12th fastest-growing large cities in the United States respectively. Queen Creek grew at a rate of 6.7% and Maricopa City grew at 6.2%.
Not surprisingly, Maricopa County added the most new homes last year, with 28,051 housing units added, far outstripping the 6,347 housing units added in Pinal. But the new homes in Maricopa County accounted for just a 1.5% increase in housing, only good for fourth-fastest in the state.
The total number of housing units in Pinal County grew to 185,650 as of last summer, according to the Census Bureau.
"They (Pinal County) have increased their ability to build homes. And even with that said, they still probably have some type of small shortage of homes, but they're working really hard to catch up because of the number of people that are moving into that market," Gibbs said.
Brent Billingsley, Pinal County's director of community development, said that housing affordability has been drawing more residents to the county for the past three years. He said the accelerated rate of single-family homes is due to the county "balancing demand with price."
According to the real estate website Redfin, the median sale price of a home in Maricopa County in April 2023 was $455,000 compared to a median price of $365,000 in Pinal County.
Billingsley and Gibbs also pointed to the expansion of corporate businesses in the county, like Lucid Motors in Casa Grande and the Nikola Corp. manufacturing facility in Coolidge, and the jobs that come with them.
Gibbs noted that more businesses are expected in the coming years, with a Kohler plant expected to open in Casa Grande in August and a Proctor & Gamble manufacturing facility slated for Coolidge by 2025.
Pinal County Supervisor Mike Goodman said it's no accident that the county is attracting jobs and residents.
"We have a model in Pinal County called live, work and play," Goodman said. "And the reality is people live here, but they work and play in other areas, and so over the last five years, six years, we've put a lot of emphasis to keep the people here for their work and also for their play,"
Billingsley said he expects that Apache Junction, partly located in northern Pinal County, will pop up on next year's list of fast-growing cities. After averaging about 10 permits a month for single-family homes over the past several years, he said, the city has seen permits triple in the past year. He also said Coolidge and Red Rock are seeing more growth.
"Over the last year, I can tell you that that influence has spread out over the whole county. It's not just a San Tan Valley or a Casa Grande thing anymore," Billingsley said.