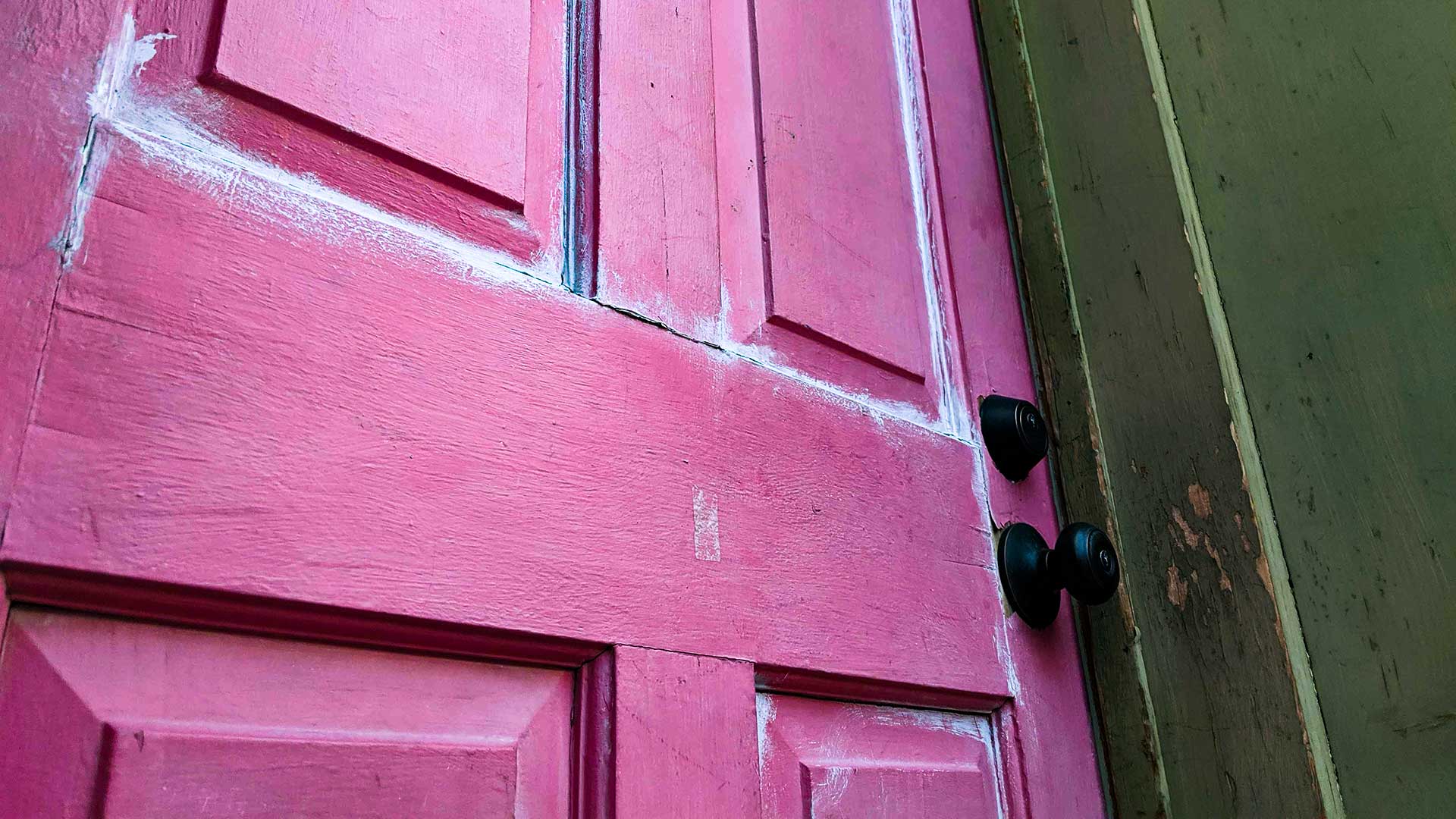 More than one-third of households in Tucson are considered housing cost burdened.
AZPM
Tucson will reopen its lottery for its public housing and Section 8 waitlist in the new year.
The Housing and Community Development Department will take new applications for three weeks, starting on January 3rd.
The waitlist lottery was last open in 2017.
Resources for public housing and Section 8 vouchers are tight nationally, and only about a quarter of people who qualify usually receive them.
A city official said via email that it's hard to estimate how many applicants in Tucson typically enter the program, but when Mesa recently opened its waitlist, it received over 20,000 applications.
Officials also said the city is considering a change to the process that would keep it open past 21 days.
More information about the lottery will be available in November or December.