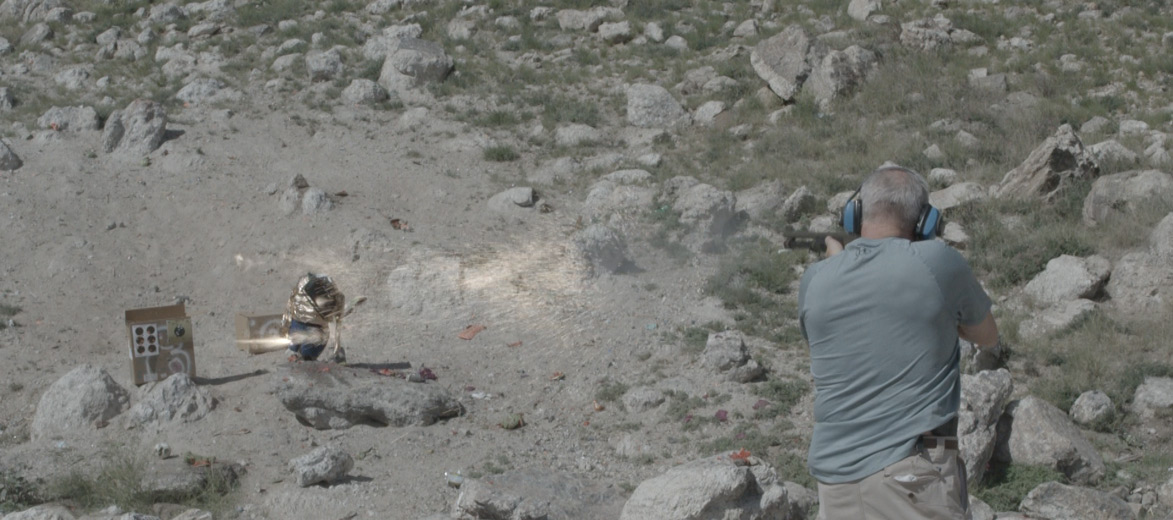 Forest Service
U.S. Department of Agriculture Forest Service Fire officials released photos on Tuesday, May 2, of a suspect who is wanted for questioning regarding the Molino 2 Wildfire.
Video evidence shows a 50 to 60-year-old white male, wearing a light gray shirt and tan cargo shorts, shooting incendiary ammunition upon a homemade target.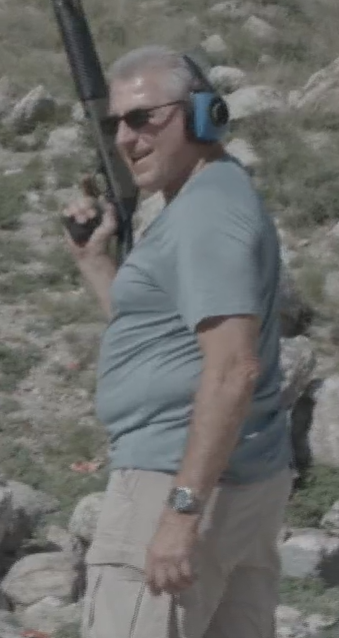 VIEW LARGER
Forest Service
Using incendiary rounds and starting fires are both illegal and punishable by fines up to $5,000 or up to six months in jail and are considered Class B Misdemeanors.
The suspect was using his personal shotgun, causing sparks to fly in the Molino Basin. The video shows little fires spreading in the basin.
The Molino 2 Wildfire which began on Sunday, April 30, shut down the Catalina Highway to Mt. Lemmon to all non-residents.
The forest service reported as of Tuesday morning that the 115-acre fire is fully contained.
Video courtesy of the US National Forest Service