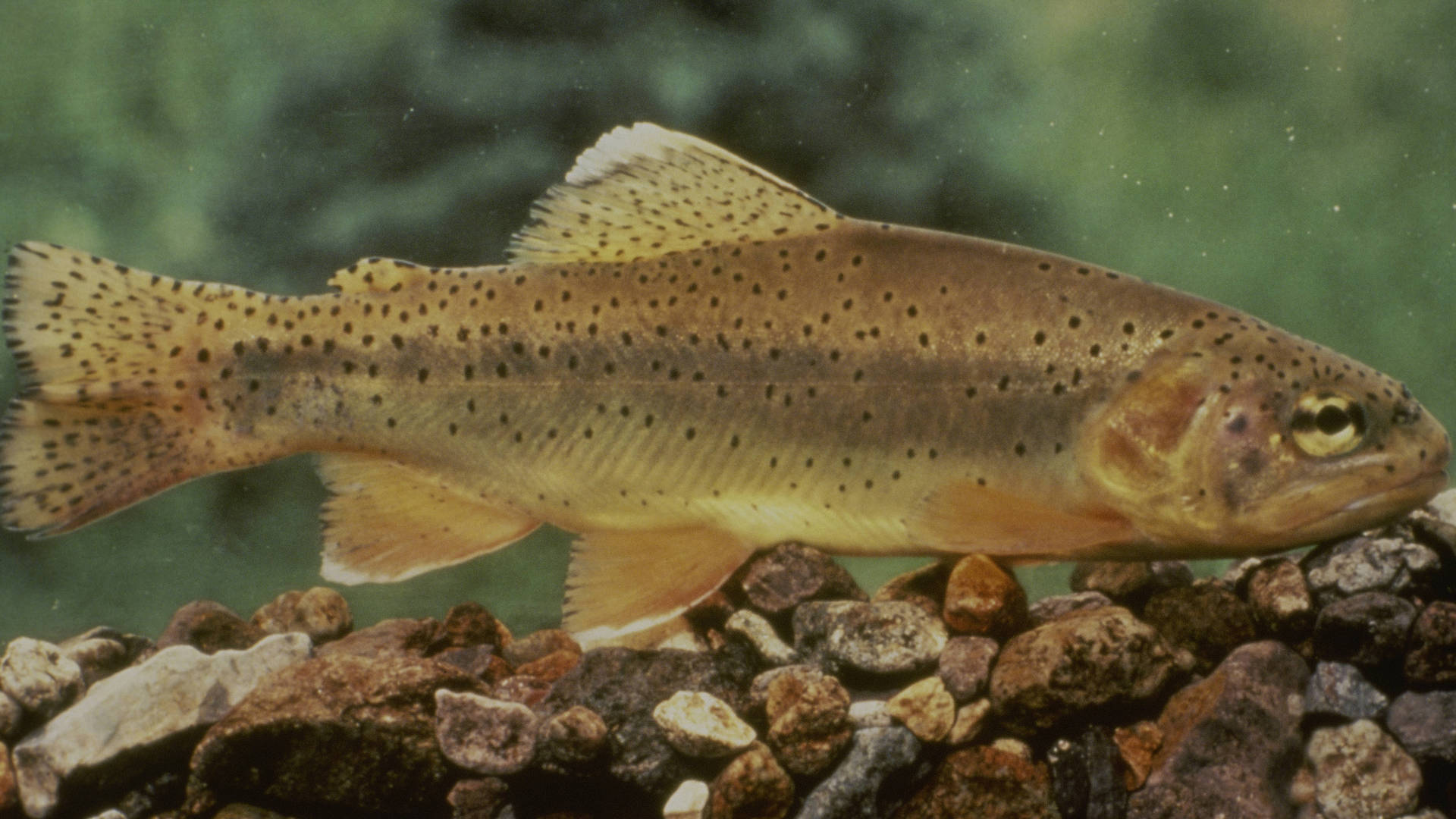 Apache Trout
U.S. Fish and Wildlife Service
The Arizona state fish might soon shed its designation as an endangered species. That comes after a five-decade conservation effort.
The U.S. Fish and Wildlife Service announced that after a five-year review, it recommends that the Apache Trout be delisted from the Endangered Species Act.
The service expects to publish a proposed rule in the Federal Register to delist the fish by the end of the year that will include a 60-day public comment period.
It said that despite the recommendation to delist, it will continue conservation efforts of the fish.
The fish is native to the streams of the White Mountains and first gained protection under the Endangered Species Act in 1973.