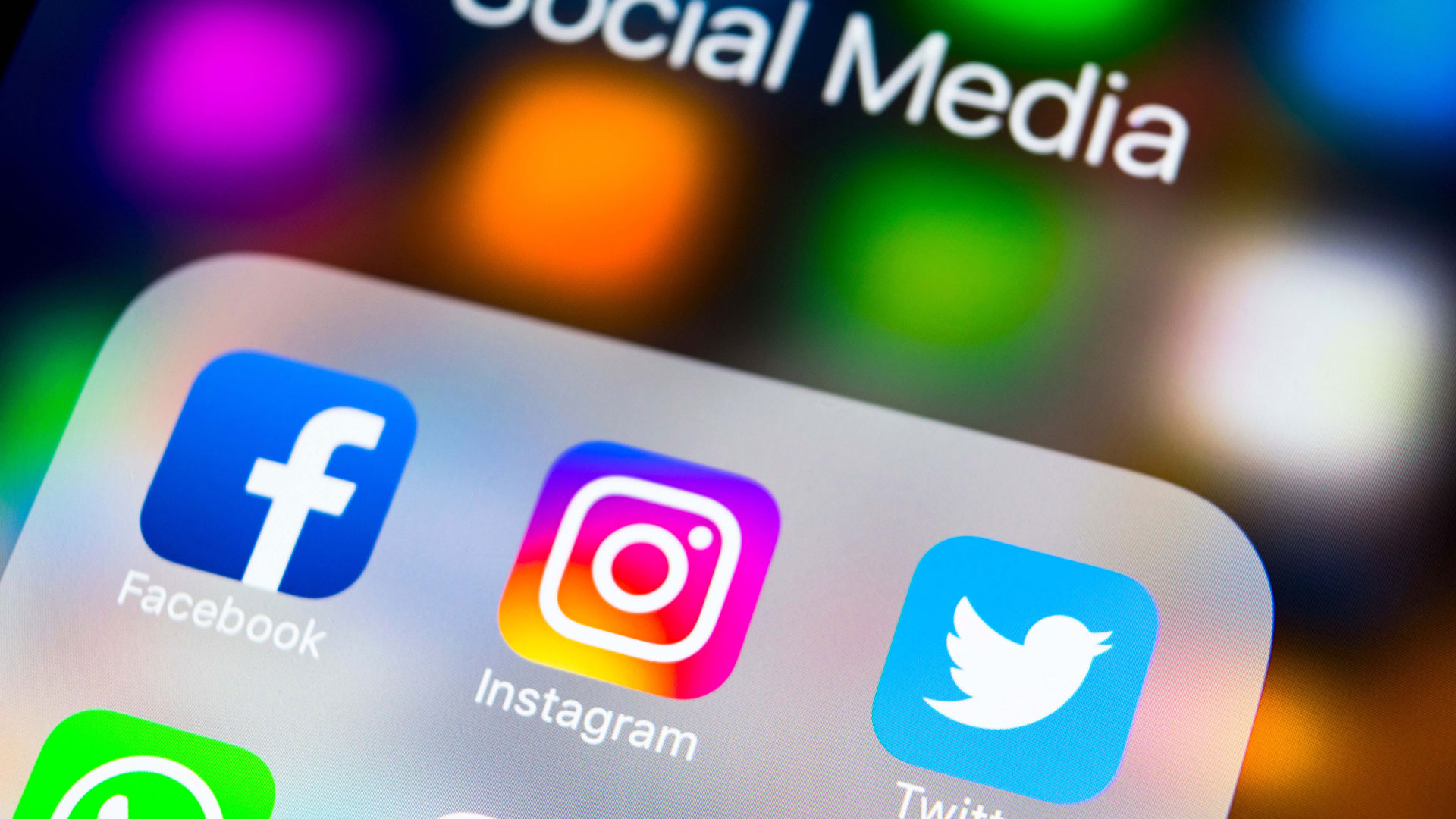 Aleksei - stock.adobe.com
Arizona Attorney General Kris Mayes has joined a bipartisan lawsuit against social media giant Meta for its impacts on children's mental health.
Mayes joins 41 state attorney's general in a federal complaint that alleges the parent company of Instagram and Facebook knowingly developed features that are addictive to children and teens while telling the public they were safe.
The attorneys general said that Meta's business practices violate state consumer protection laws and the federal Children's Online Privacy Protection Act.
On a local level, the Tucson Unified School District joined a similar class action lawsuit in September with school districts nationwide against multiple social media companies for damages including learning disruptions and mental health concerns.
Dr. Ravi Shah, President of the Tucson Unified Governing Board, said he hopes the legal actions will not just provide funding to mitigate some of the harm, but also increase transparency of social media platforms in the future.
"By bringing a lawsuit we're forcing these companies to produce evidence like how they are targeting our youth, you know, what is the algorithm that they're using?" Shah said.
In a press release, Attorney General Mayes said social media is fueling a youth mental health crisis that has "has ended lives, devastated families, and damaged the potential of our nation's youth," and that Meta "must be held accountable for its irresponsible and damaging actions,"
The lawsuits follow a recent Surgeon General's Advisory that acknowledged growing evidence that social media use may pose a "profound risk of harm to the mental health and well-being of children and adolescents," and called for more extensive research.