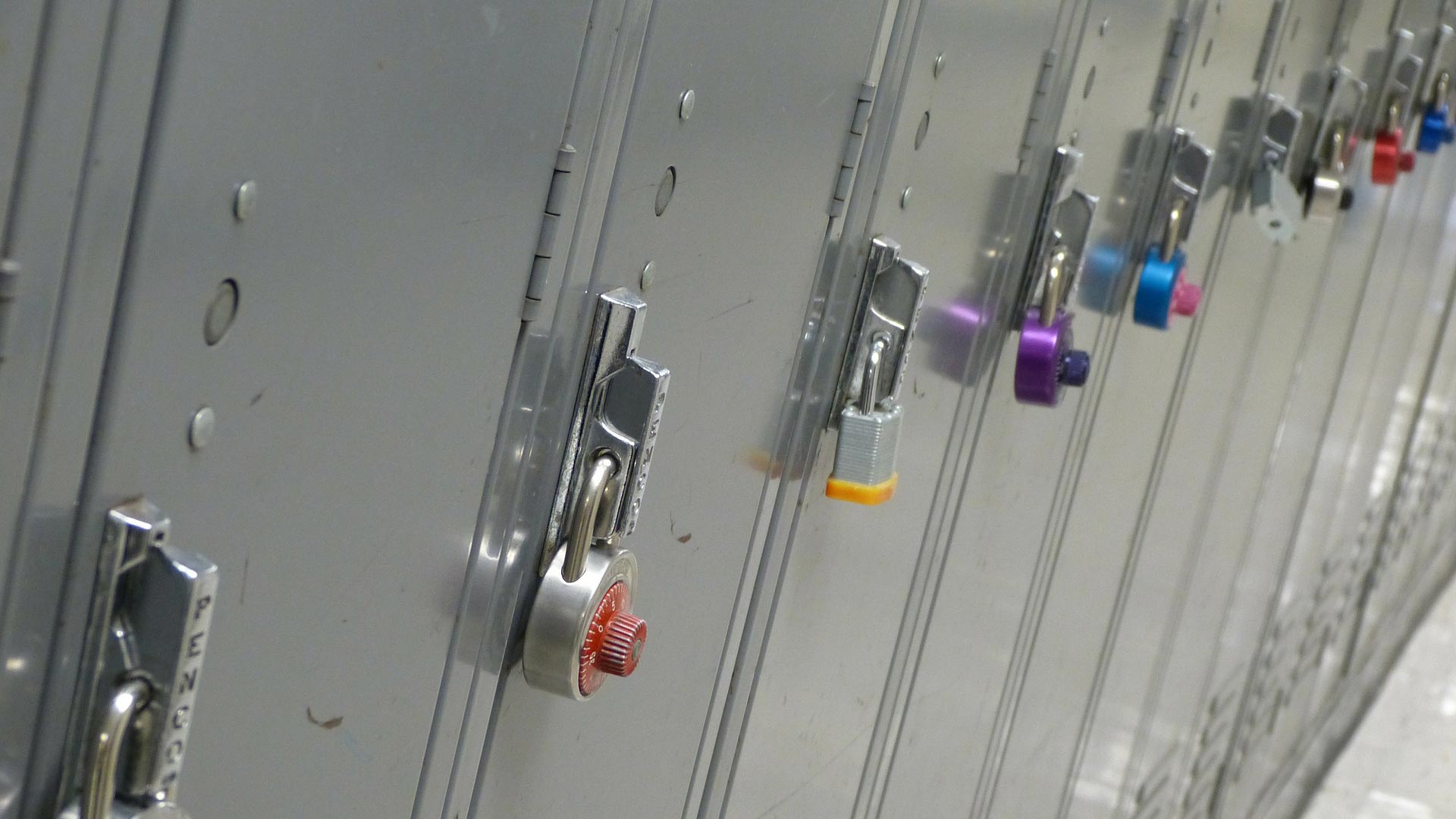 A line of lockers at a high school.
Arizona Superintendent of Public Instruction Tom Horne announced a new plan to get more police officers into public schools.
He said a shortage of law enforcement officers across the state has forced many school districts to cut back on the number of officers in schools. To help districts, the state has contracted with Off Duty Management, a company that coordinates off-duty work for law enforcement.
The agreement enables Arizona police officers who want to work on their days off to be stationed at schools. Officers will come from participating departments in Arizona that could be outside their usual service region.
"If a police officer is not working on one of the weekdays because he is working on the weekend, um, he could be available to the school that day of the week. So, the school might have five different police officers one each different day," Horne said at a Wednesday news conference.
According to Horne, there will be no new money provided for this project, as money was appropriated by the legislature.