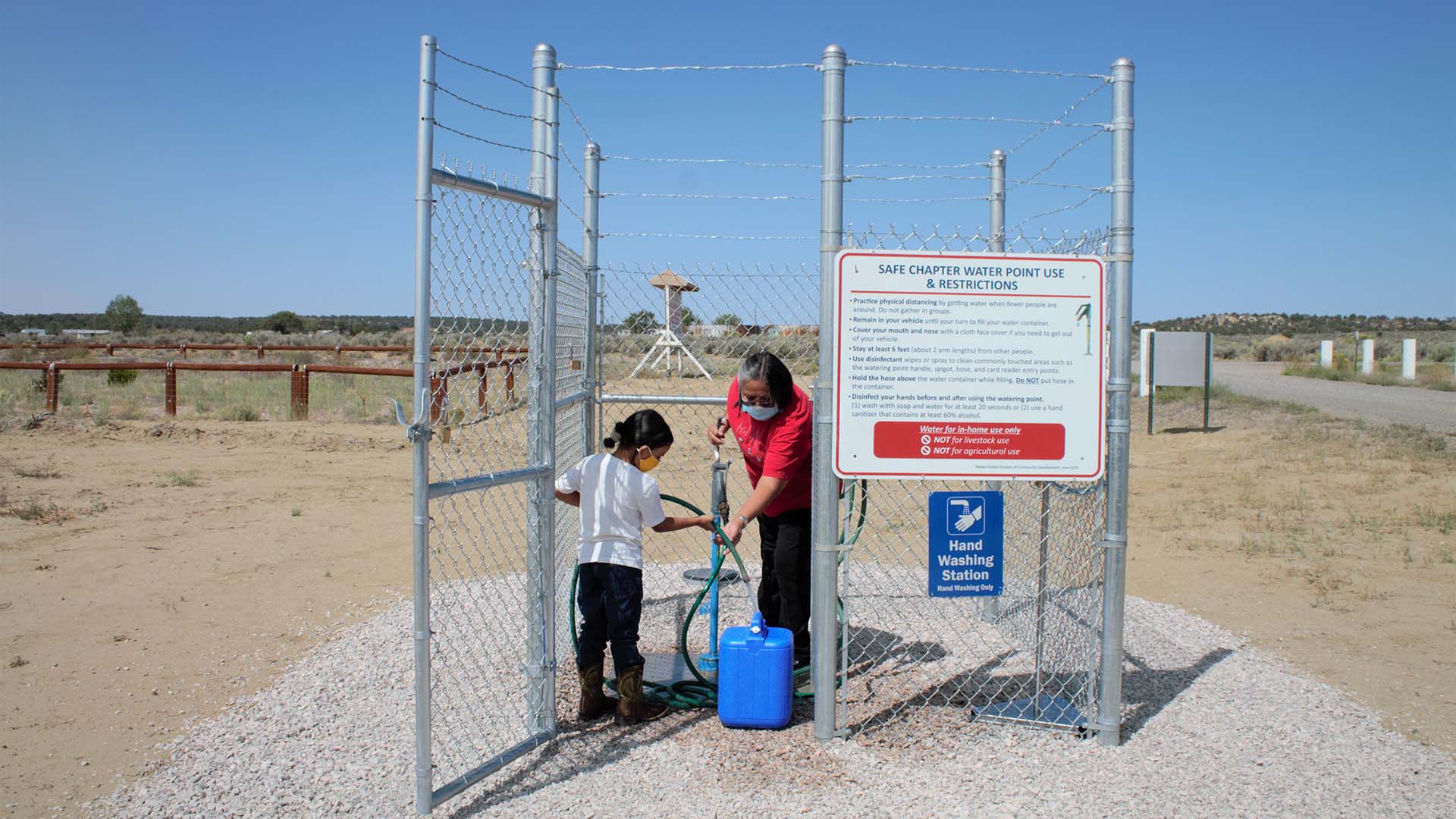 Tribal water issues are among the subjects students will explore in the new research project.
Nikki Tulley / Water and Tribes Initiative
University of Arizona students will take part in a new Health Informatics Research project that will put them in touch with underserved communities in southern Arizona.
The program is scheduled to begin next summer and will involve students from a wide range of disciplines at UA. Biomedical engineering professor Vignesh Subbian explains they will be trained in responding to local health and environmental issues while learning about a place's history, culture and people.

"This program is all about educating and training our local community. It's about training Arizona and Arizonans and the program will improve the health of Arizona," Subbian said.
UA epidemiology professor Kacey Ernst notes the project begins with collecting data but also involves direct engagement with underrepresented and marginalized communities.
"Interpretations to the data is going to be incredibly beneficial and much more of a rich experience than what you might get just sitting behind your desk and running calculations," she said.
The project will benefit from a five year, $570,000 grant from the National Library of Medicine.