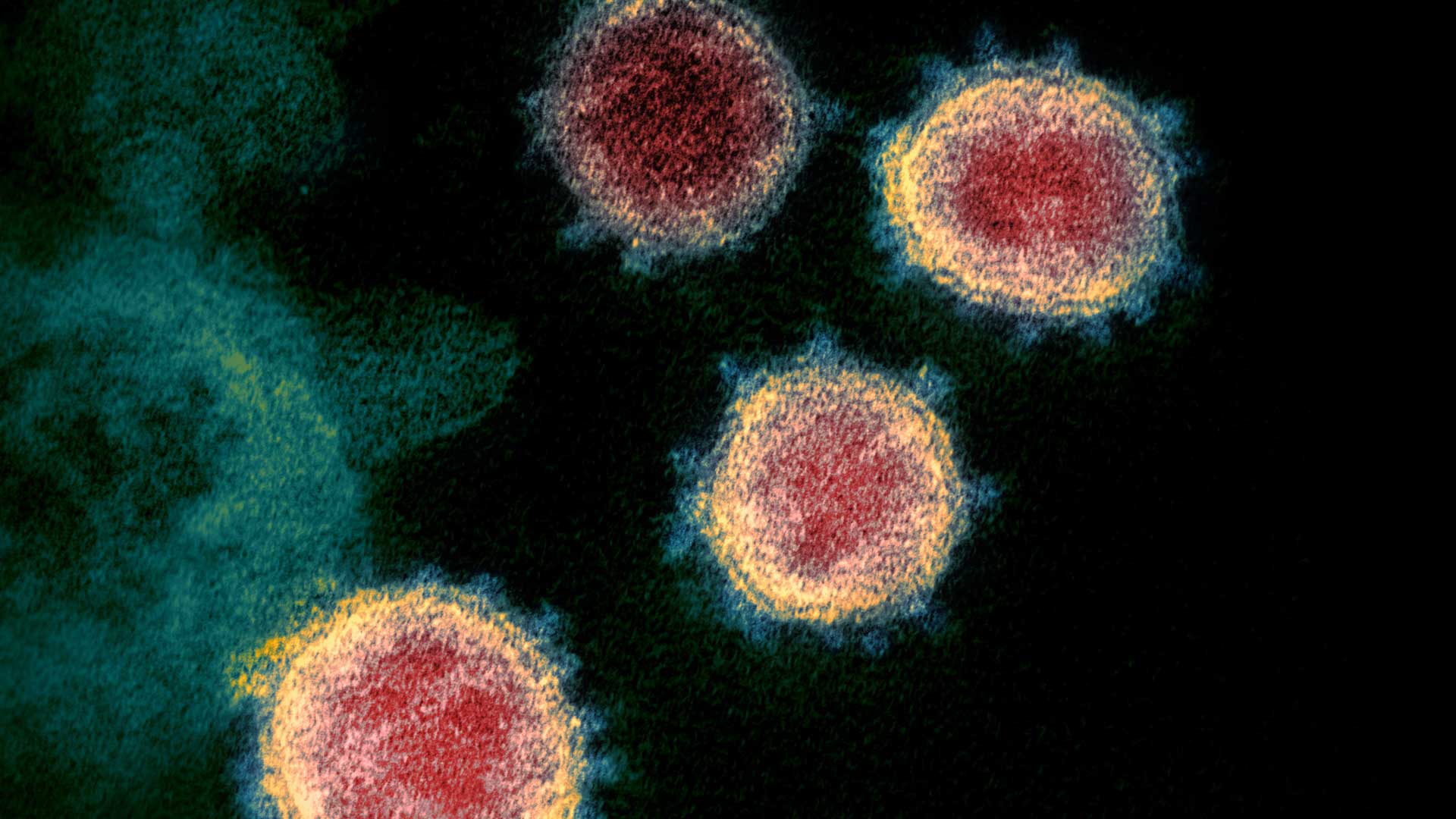 This transmission electron microscope image shows SARS-CoV-2—also known as 2019-nCoV, the virus that causes COVID-19—isolated from a patient in the U.S.
NIAID-RML
All but six Arizona counties are now classified by the CDC as having high community transmission rates of COVID-19.
Pima, Cochise, and Yuma counties still have medium transmission rates.

The CDC reports that Santa Cruz, Graham, and Greenlee counties have low transmission rates.
In Pima County, COVID-19 rates have dropped by close to 12% in the seven days ending July 4. The cases in Cochise County have jumped by 26% in the last week.
According to the CDC, people who live in areas with high community spread should wear a mask indoors.