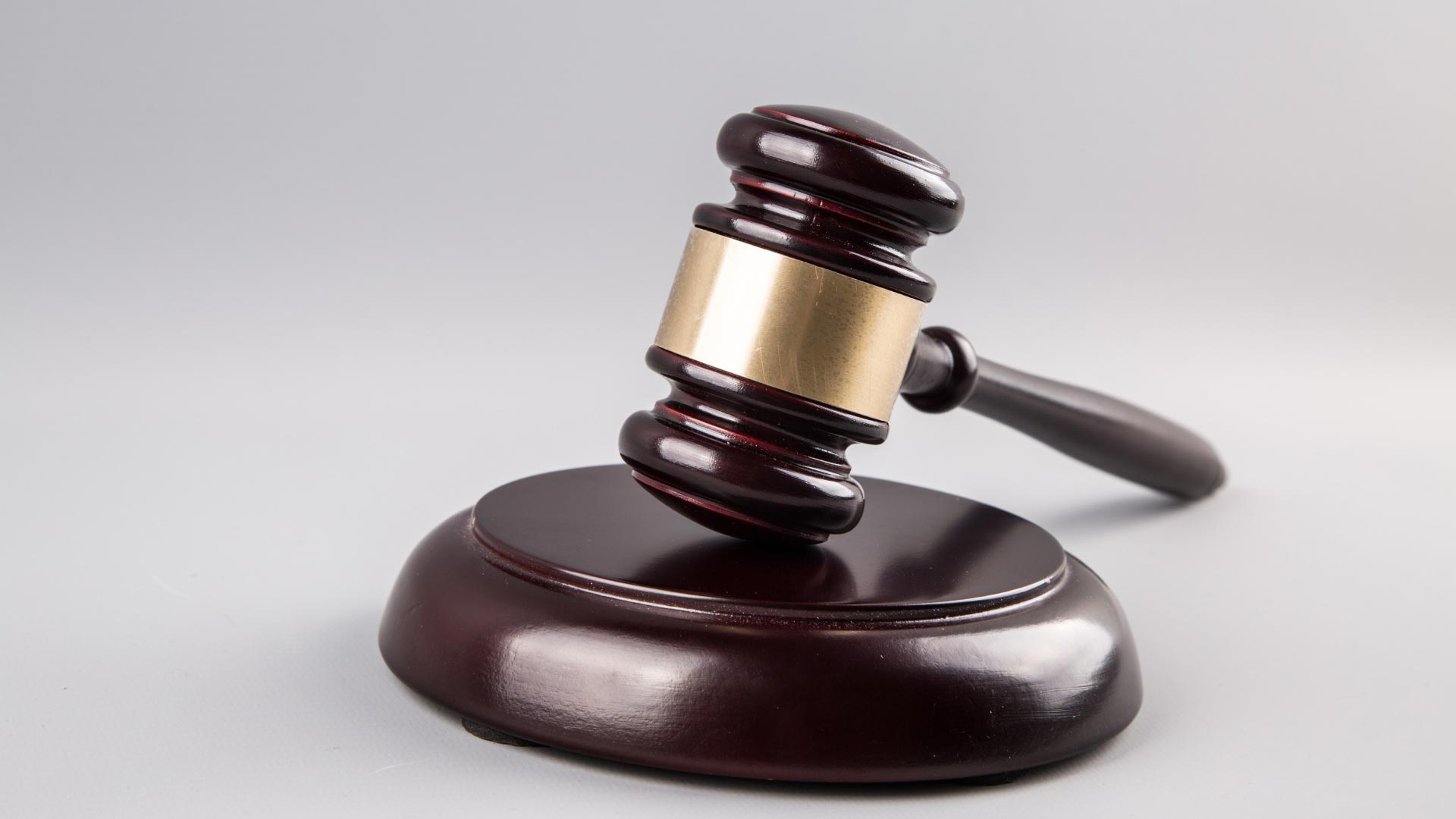 Kelly Walker, who threatened the principal of Tucson's Mesquite Elementary School in 20-21 over COVID-19 protocols has been found guilty of several misdemeanor charges including disorderly conduct.
On Sept. 2, 2021, Walker and another man forced their way into the office at Mesquite Elementary and threatened to "arrest" the principal for imposing a pandemic quarantine.

The men said the principal was breaking the law, giving them the right to arrest her as citizens. They were carrying large black zip ties, implying they could be used as handcuffs.
In addition to disorderly conduct, Kelly was convicted of disruption of an educational institution, refusing to leave and knowingly remaining with the intent to interfere with the school's lawful use.
Walker's sentencing is scheduled for November 17.