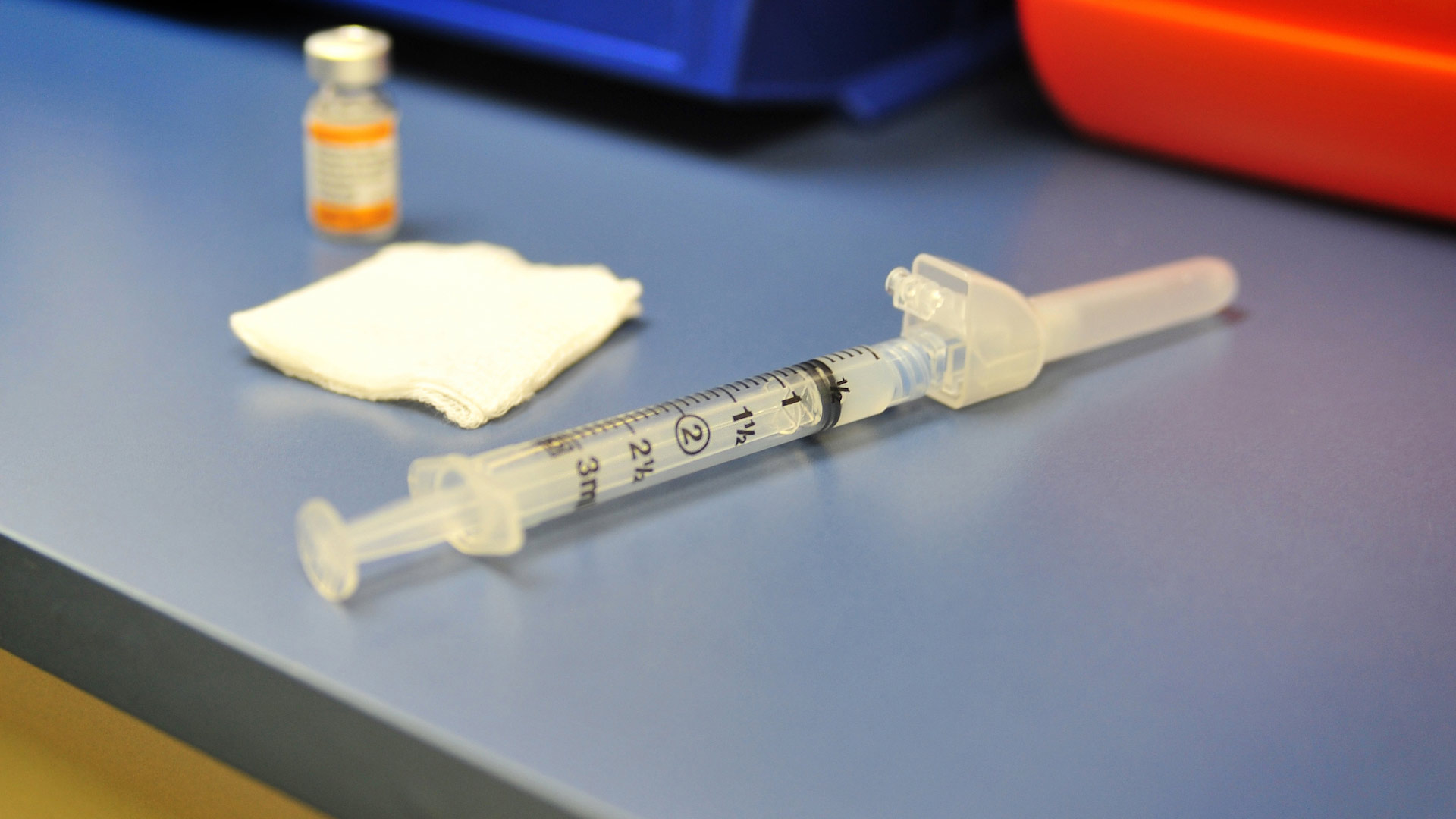 Pediatricians are concerned that most Arizona children have missed routine vaccinations.
Department of Defense
The COVID-19 pandemic is causing some parents to delay vaccinations for their children.
According to the American Academy of Pediatrics, about eight in 10 Arizona children have not had a checkup since the coronavirus crisis began in March.
Phoenix pediatrician Gary Kirkilas says he can understand why parents may be hesitant about bringing their children to a clinic, but precautions against diseases like measles and pertussis still need to be addressed.
"The reality is when you have rates drop like that, you are going to put your child at risk for some of those scarier illnesses," he said.
Kirkilas notes most doctors can use telemedicine sessions for routine visits, but some situations call for an in-person checkup. He says some families might also be avoiding the doctor because they lost their health coverage during the COVID-19 shutdown, or are worried about their immigration status.