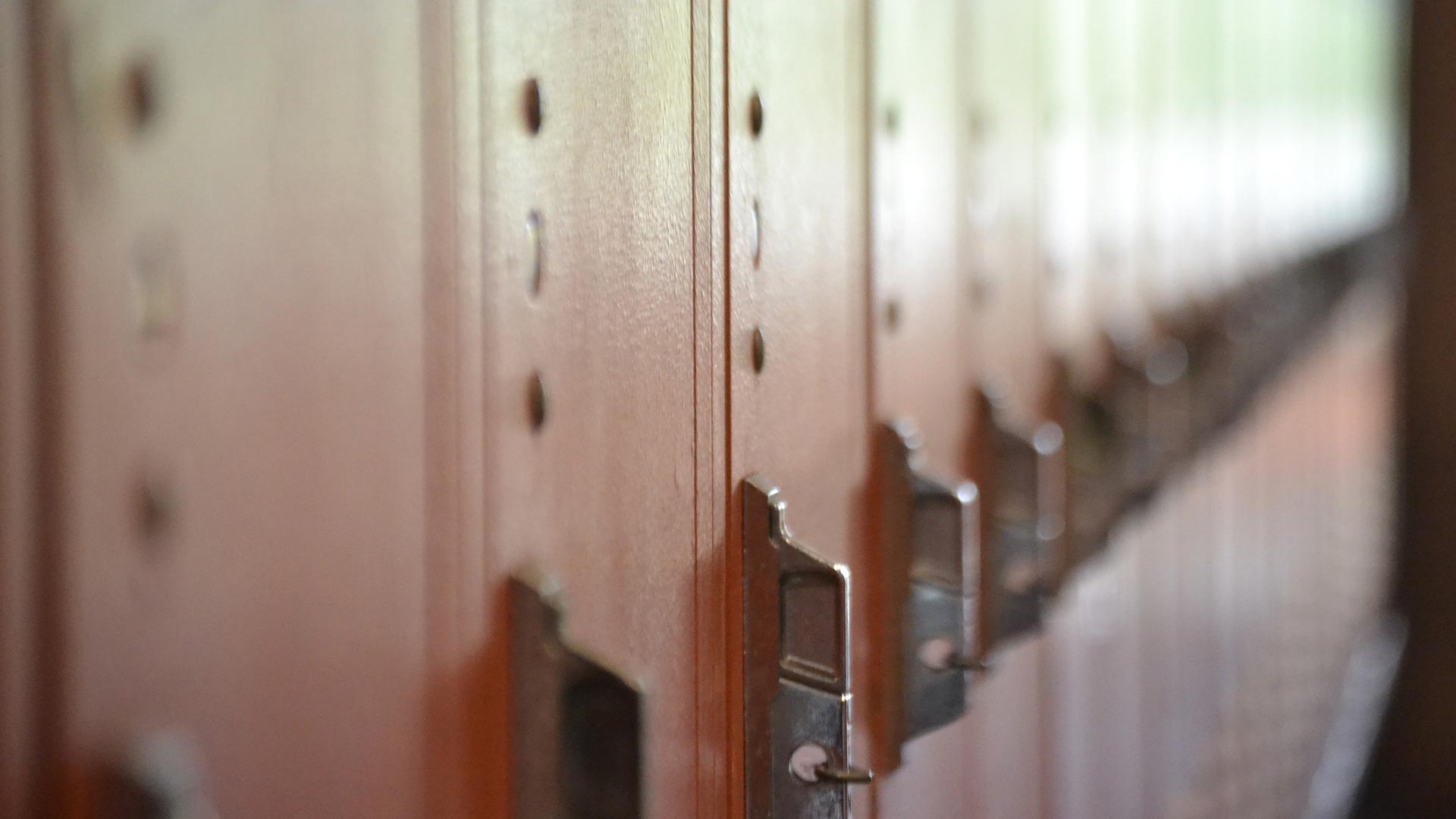 Gov. Doug Ducey and state Superintendent of Public Instruction Kathy Hoffman announced Friday afternoon that Arizona schools will remain closed through April 10th. That is a two-week extension of their previous announcement.
In a video posted on Twitter, the two said the move is being made to protect students, teachers, and school officials.
"We want you to know that our goal is to get kids safely back in the classroom as soon as possible while providing parents and educators certainty so they can plan and make decisions," said Ducey.
Many have raised questions about administering the AZ Merit tests which is used to judge school progress.
"With regard to statewide educational assessments, we've worked with our state legislators to waive requirements for this school year. We will be finalizing details with our federal partners in the coming weeks," said Hoffman.
Ducey and Hoffman reminded parents not to leave their children in the care of elderly relatives, a group more susceptible to COVID-19. They also said school lunches are available to all school-aged children in Arizona during the closure. The exact distribution plan is up to each school district.