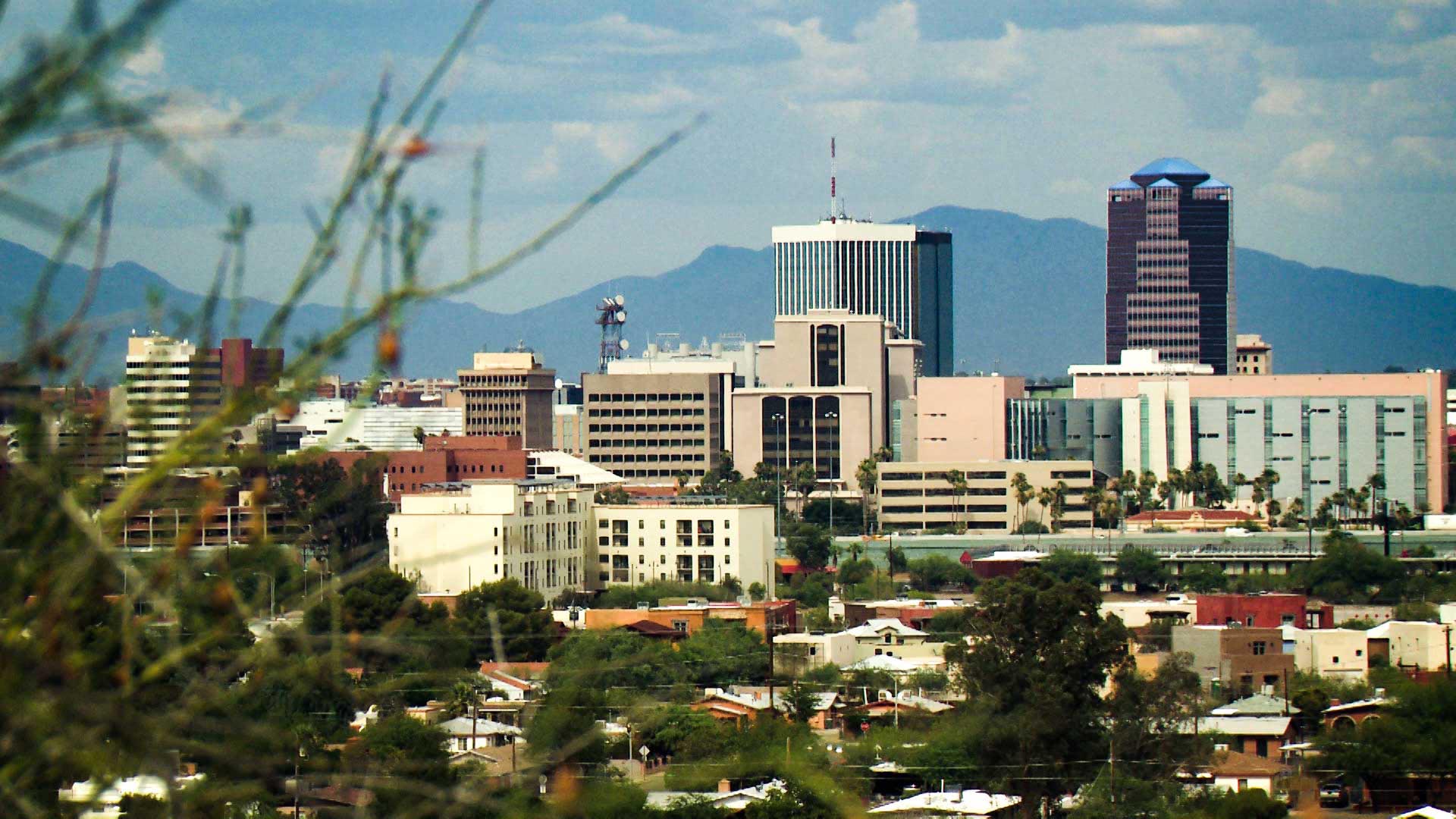 A view of downtown Tucson.
AZPM
Officials in Tucson and Oro Valley are outlining steps to cope with the spread of the coronavirus.
Tucson mayor Regina Romero said Thursday all public meetings and city-sponsored public gatherings are suspended. She is also recommending any event with an expected attendance of at least 50 people be postponed. The city will not issue special event permits for events that expect more than 50 attendees. All out-of-city travel for city employees on business is suspended.
The Town of Oro Valley is announcing changes in the way it conducts public meetings. In a statement, the town announced council meetings scheduled March 18 and April 1 will go on as planned, but in-person attendance will not be allowed to reduce the chance of community spread of the virus. Resident participation will be limited to online video streaming of the meetings, and town officials are working out details for web-based public input.
For more COVID-19 coverage, visit our resources page.