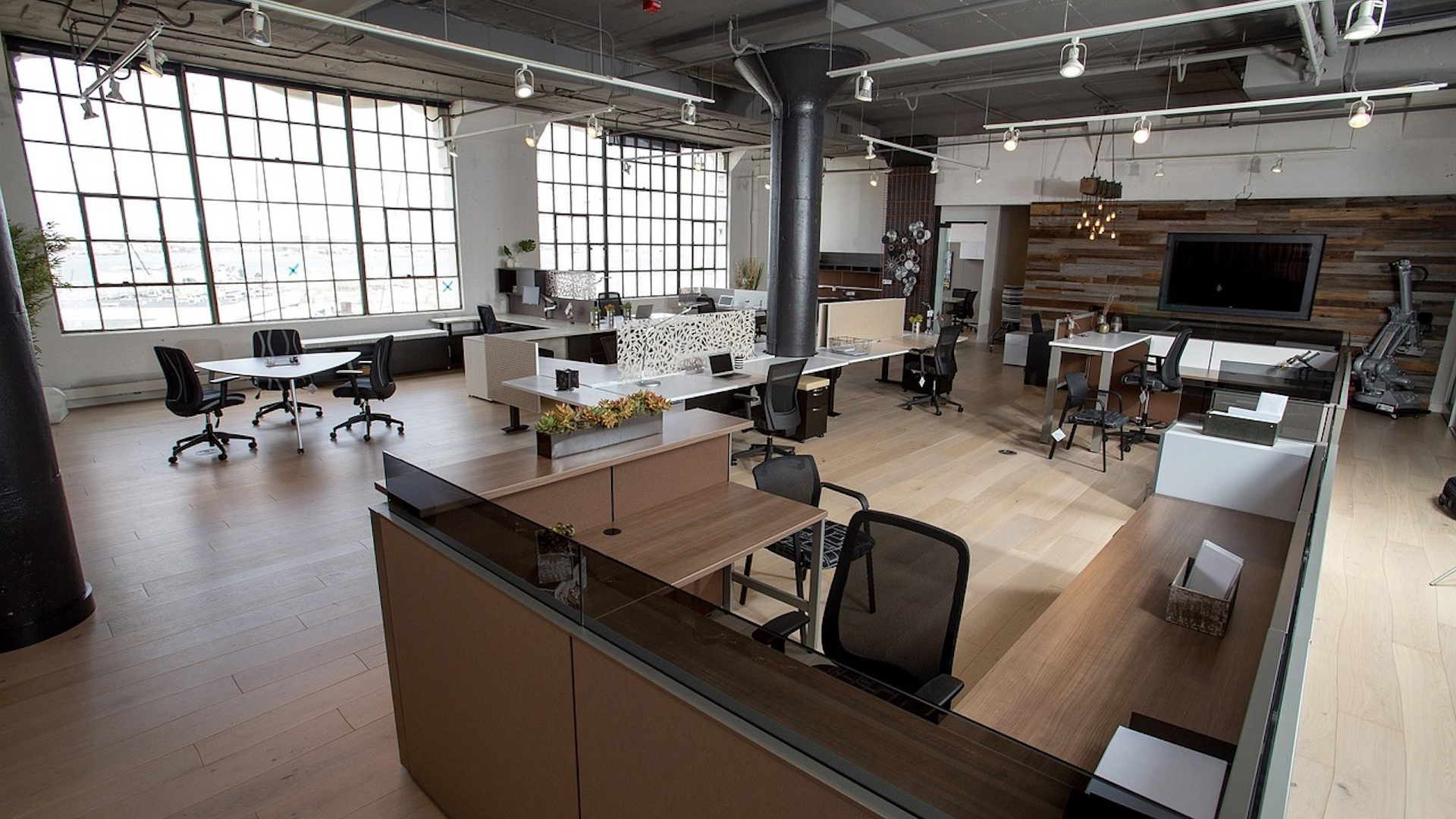 Workers are returning to a quieter office environment post-COVID.
Pixabay
A University of Arizona-backed study on office productivity found that a noisy workplace is bad for your health, but so is a place that's extremely quiet.
UA Institute on Place, Wellbeing and Performance director Esther Sternberg co-authored the report. She notes we expect to hear a certain level of sound to make us feel comfortable in the office workplace.
"When it's noisy, the louder it gets, the greater the stress. When it's quiet, the louder it gets, the less the stress and the more well-being we feel," she said.
The study measured variables like heartbeat and breathing for office workers. Researchers found when people were put in an extremely quiet environment, below 50 decibels, they needed more sound to feel comfortable. Fifty decibels is often referred to as the sound moderate rainfall makes.
The report's findings could help employers design office spaces with the right level of sound to maximize workers' health.