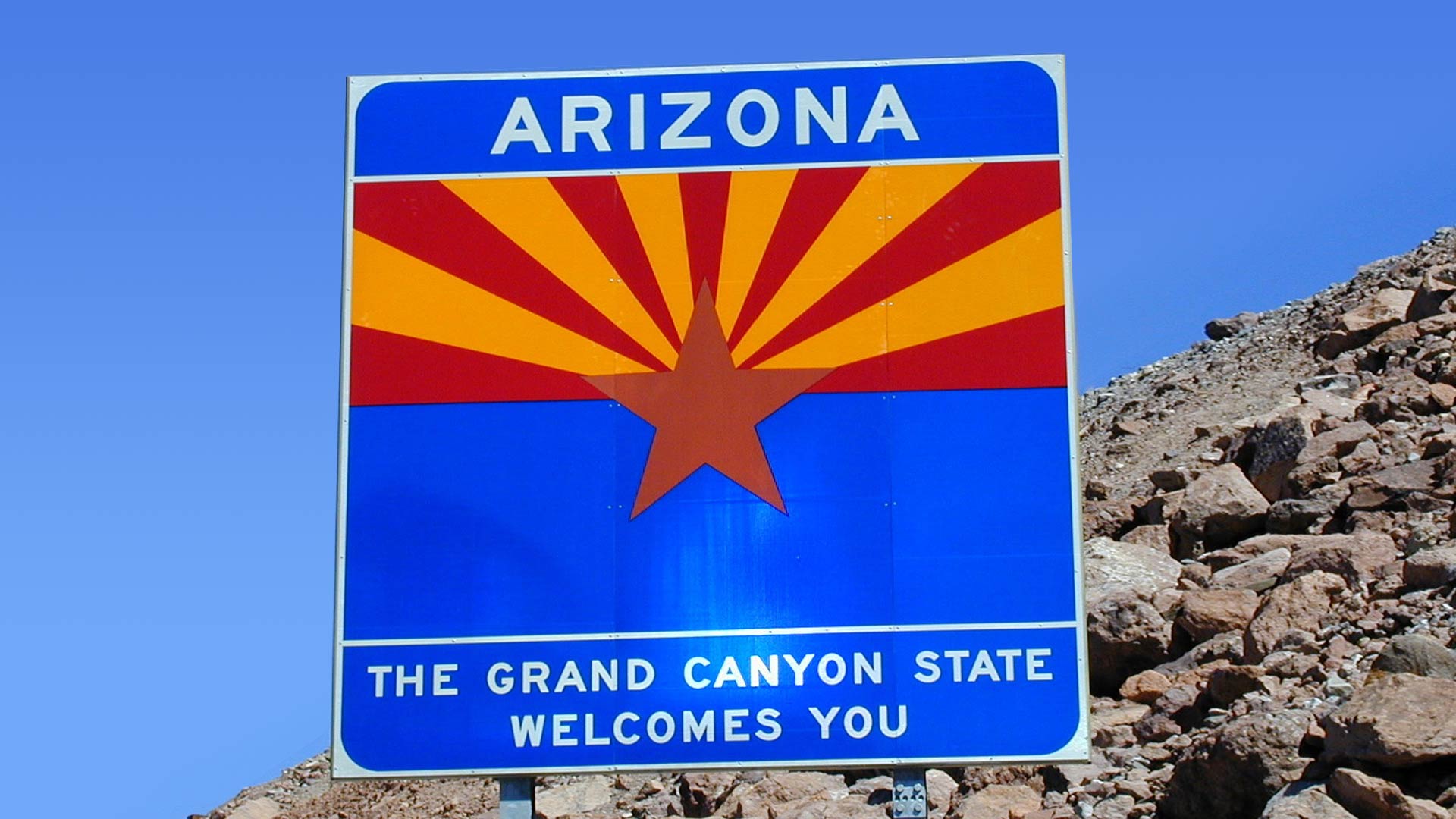 Migration to Arizona from other U.S. states remains high, especially from California.
Because the death rate in the state is expected to overtake the birth rate, Arizona will rely even more on newcomers for economic growth in the future.
University of Arizona economist George Hammond said deaths are going to outpace births in Arizona in the 2030s. That's already happening in Tucson.
"Once that happens, then net migration will be the sole source of population growth in Arizona," Hammond said.
He also said that even though housing affordability has gone down in Arizona over the last few years, the lower cost of living is one of the main reasons people relocate to the state.