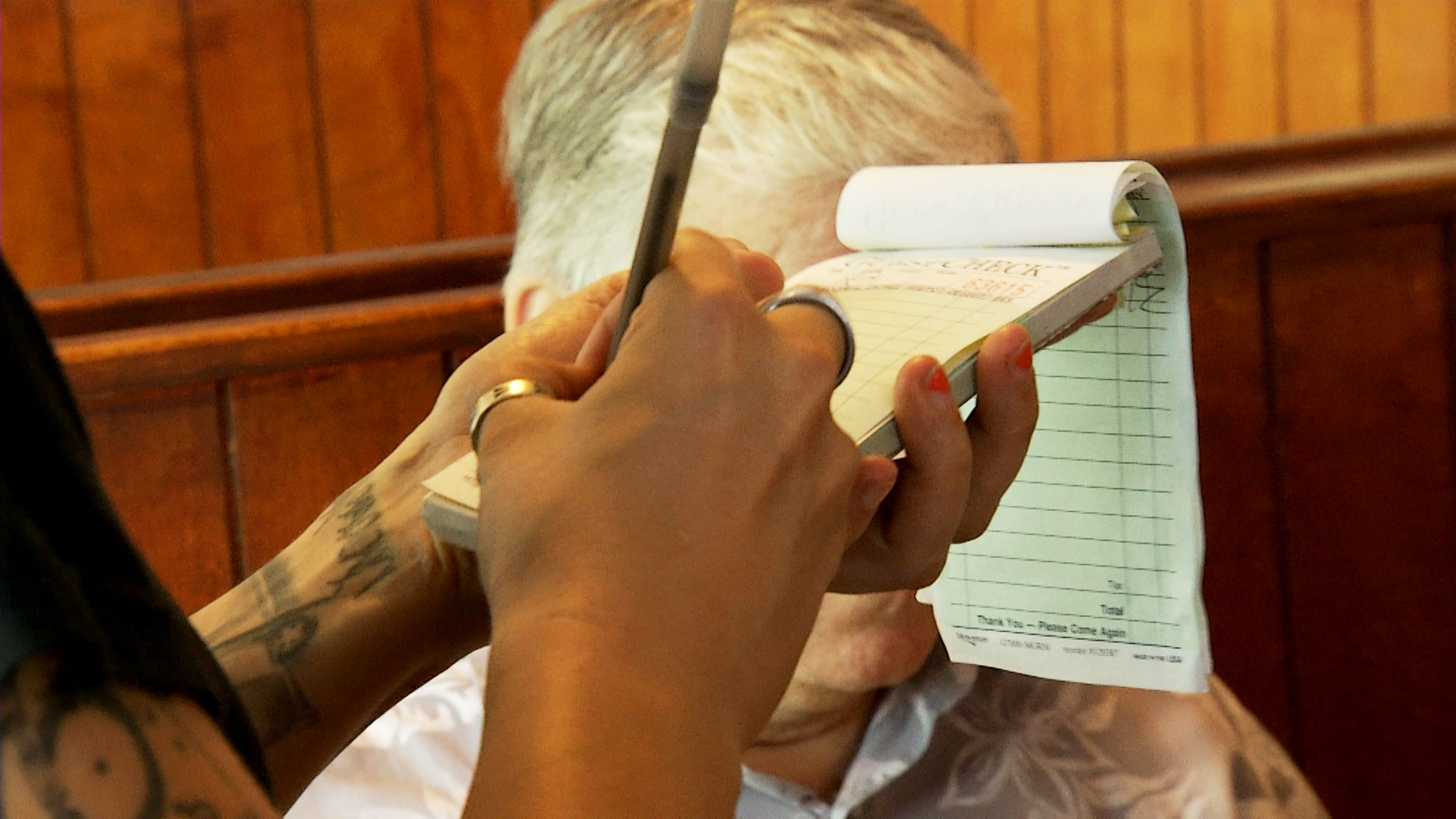 Some restaurants opened for dine-in service on Monday, while others said they plan to wait until they feel it's safe for staff and customers.
AZPM file photo
Arizona's minimum wage will go up in the new year. That's because of laws approved by voters in 2006 and 2016 that mandate the rate increase with inflation.
It is scheduled to increase from $12.80 to $13.85 per hour. Arizona State University economist Lee McPheters said inflation rates right now are higher than they've been in decades.
"Wages are simply not keeping up. So, even if you expect to get a very handsome five to six percent raise, that's going to be actually a wage cut," he said.
That sets it apart from states like Texas or Georgia that stick to the federal minimum wage of $7.25.
"Arizona is a relatively high wage state even though we don't think of ourselves that way, and it's because of this minimum wage law," he said.
Tucson voted last year to gradually raise the minimum wage to $15. It was set to raise it from $13 to $13.50 in the new year, but because the ordinance is written to give workers the higher of the two rates, Tucson will take on the state's minimum wage, which is 35 cents per hour more.