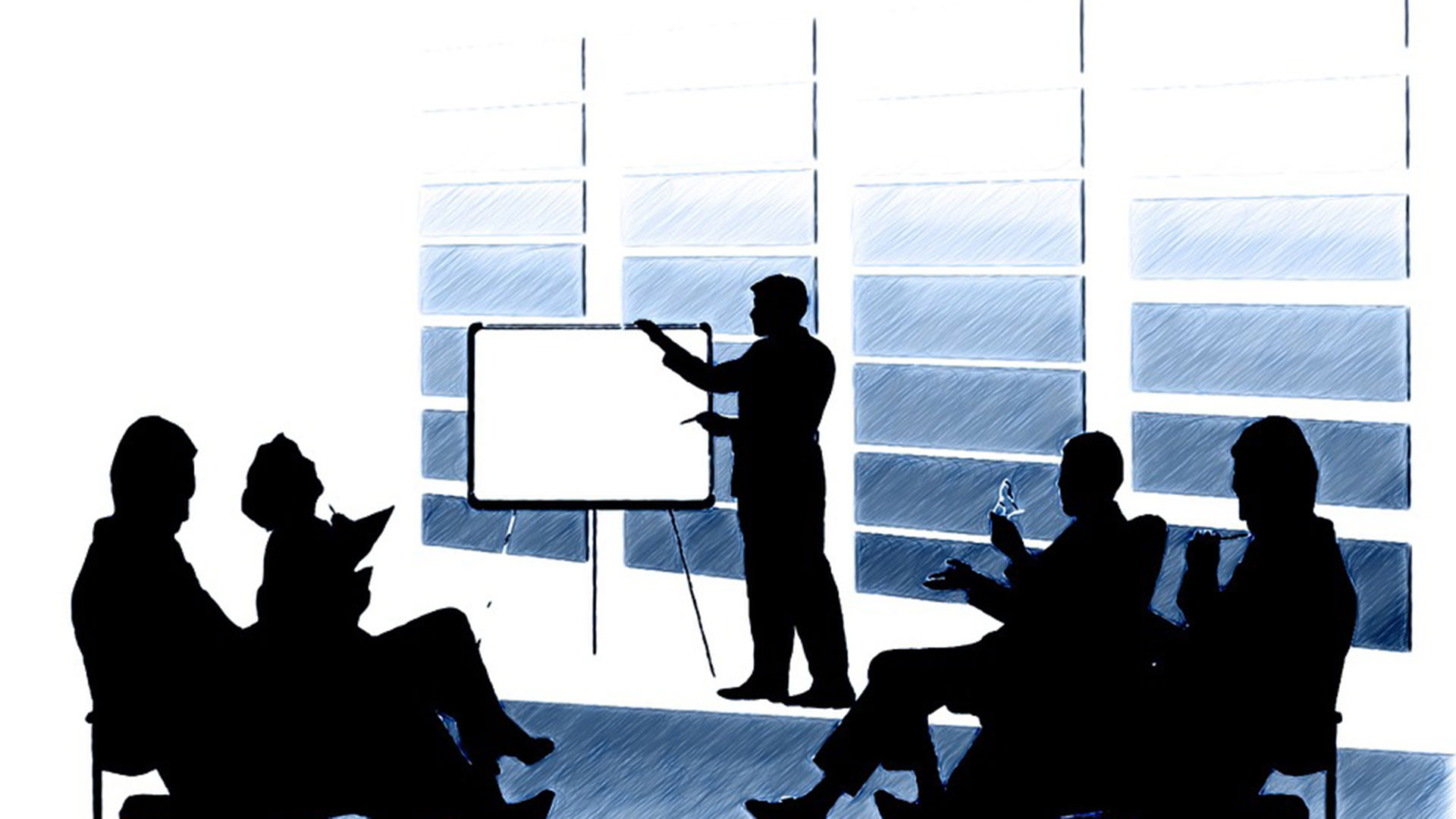 Business meeting illustration.
Pixabay
Showing off your smarts and skills might work against you in business relationships.
That's according to research from the University of Arizona Eller College of Management. Marketing professor Martin Reimann studies trust in the business world. He notes the findings of a recent study have broad implications.
"We studied this in the context of economic exchange," said Reimann. "But my prediction would be that these findings can expand to other human relationships between patient-doctor, also among romantic relationships, and even parent-child relationships."
The study found that the harder people try to impress others, the better the chance they'll resort to bragging or intimidation. That can make their efforts to build trust and confidence backfire.
The findings from the study were published in the journal Proceedings of the National Academy of Sciences.