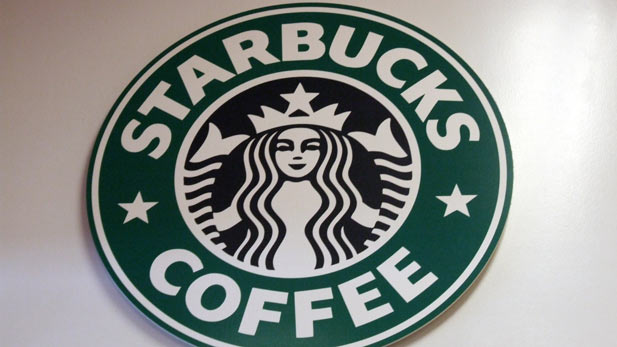 The employees of a Tucson Starbucks will hold a vote on Wednesday afternoon to decide whether or not to unionize.
If they vote in favor of the union, they will join four other locations in Arizona and many more across the country.
Bill Whitmire is a shift supervisor at a Starbucks in Phoenix. He helps Starbucks employees around the country navigate the process of unionizing a store, including this one in Tucson.
"All of the stores that are involved in the movement, and Arizona, we all talk to each other and chat," he said.
If the employees decide to unionize, they will join Starbucks Workers United, which is overseen by the Workers United Labor Union.
They will also begin collective bargaining with the support of union members who've already been through the process at the coffee chain's other locations.