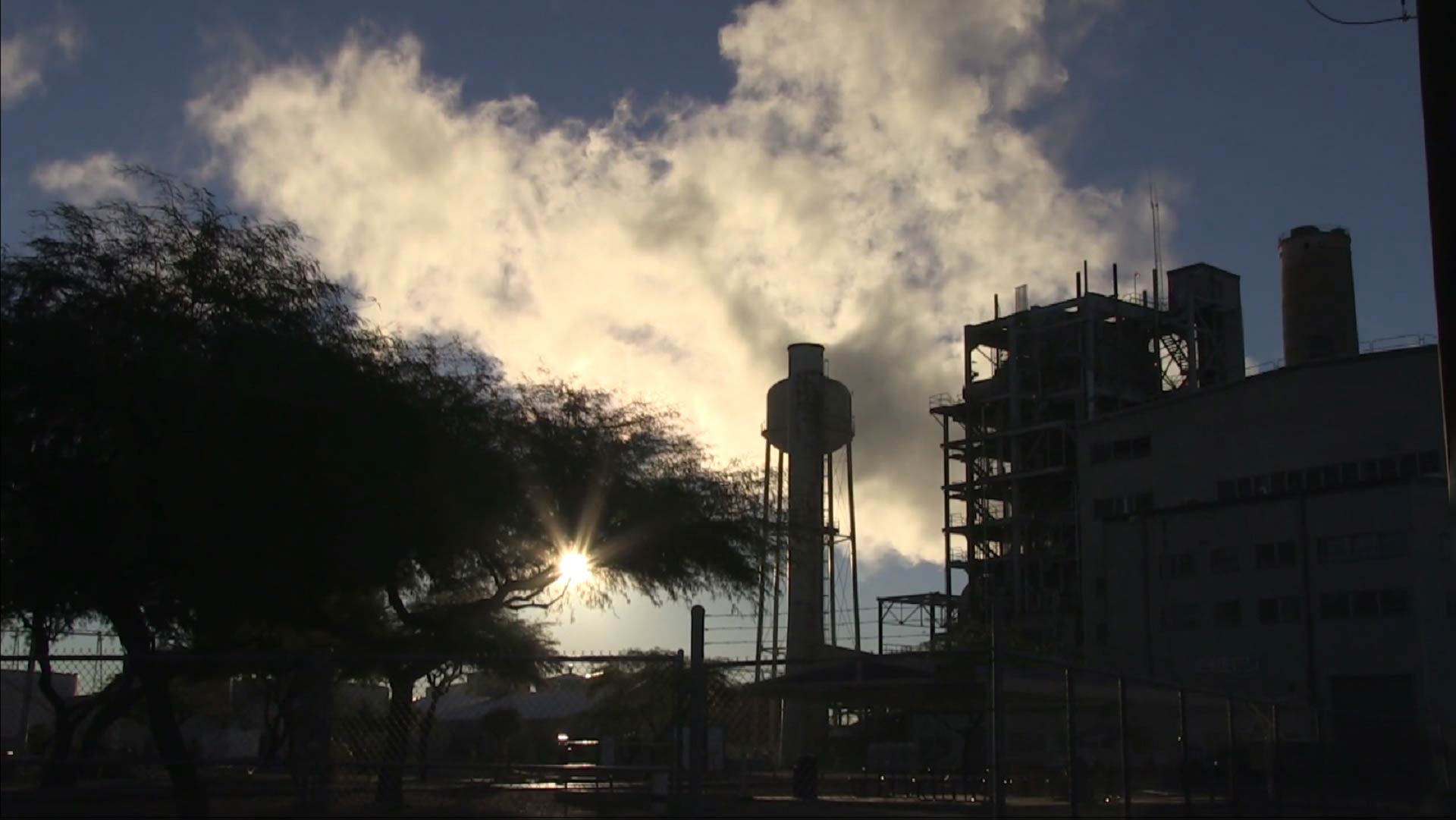 The H.Wilson Sundt Generating Station at 3950 E. Irvington Road is seen in this image from a Tucson Electric Power video on YouTube.
TEP/YouTube
Tucson Electric Power is asking for an increase that could add $12.68 to the average ratepayer's monthly bill.

The request is scheduled to be heard by the Arizona Corporation Commission next week.
The utility says it needs $108 million to cover fuel costs and the price of power purchased from outside suppliers over the past two years.

Normally, these costs are adjusted yearly, but the company and commission agreed to hold off on rate adjustments during the coronavirus pandemic.
That meant stable rates for customers, but now several years worth of fuel and purchased power costs have piled up and must be addressed.
TEP is offering to spread the increase over 18 or 24 months instead of one year to ease the burden on customers.
The commission staff is recommending the 18 month option, which would add $9.27 to the average bill.
The Residential Utility Consumer Office, which represents consumers in rate cases, doesn't dispute the figures, but says the entire rate-adjustment system is broken, and not just for Tucson Electric Power.