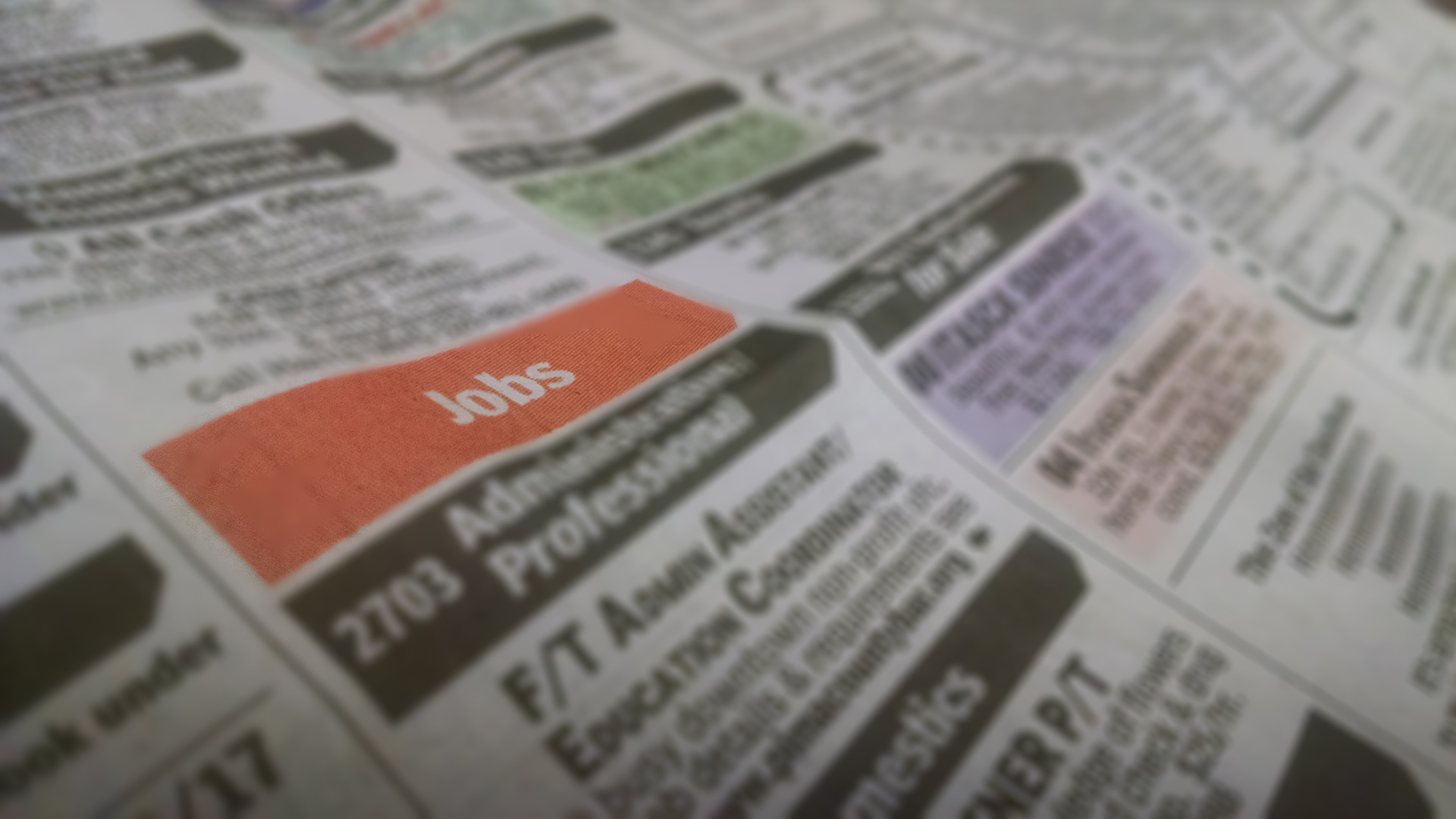 Newspaper classified listings.
AZPM Staff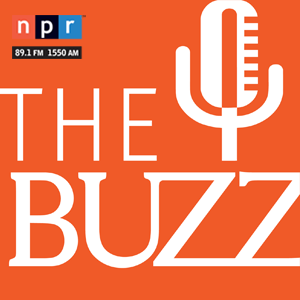 It can seem like "help wanted" signs are everywhere. But at the same time, unemployment in Arizona is the lowest it has been for more than a decade.
This week, The Buzz focuses on the future of work in a tight labor market.
"We're seeing a strong labor market but more people looking for jobs, maybe taking their time to look for that perfect job or that perfect industry they want to work in," said Jennifer Pullen, an economist at the University of Arizona's Eller College of Management.
And while the city remains one of the more affordable places to buy a home for someone earning the median family income, wages have not increased at the same rate as home prices, she said.
"We know that Tucson lost 45,000 jobs between February and April of 2020 due to the pandemic. As of February 2022, only 87% of those jobs have been replaced in Tucson," Pullen said. "That's lower than the national rate."
"People can't find the talent," said Pima Community College Chancellor Dr. Lee Lambert.
He argued it is important for workforce development organizations to create more on ramps for working people looking to gain skills.
"They can come and get skills and continue to earn while they're learning," he said.
Alex Horvath, with Tucson Medical Center, said motivations have changed and workers are less willing to settle.
"Employees' expectations are rapidly evolving in terms of what works look like," he said.
In turn, he argued it is important to carve out roles that can better support individuals in their walks of life.
Pullen, Lambert and Horvath will all be speaking at the Future of the Workforce conference at the University of Arizona next week. Find more details here.

The Buzz
airs Fridays at 8:30 a.m. and 6 p.m. and Saturdays at 3:30 p.m. on NPR 89.1. You can subscribe to our podcast on
iTunes
and NPR One. See more from
The Buzz
.