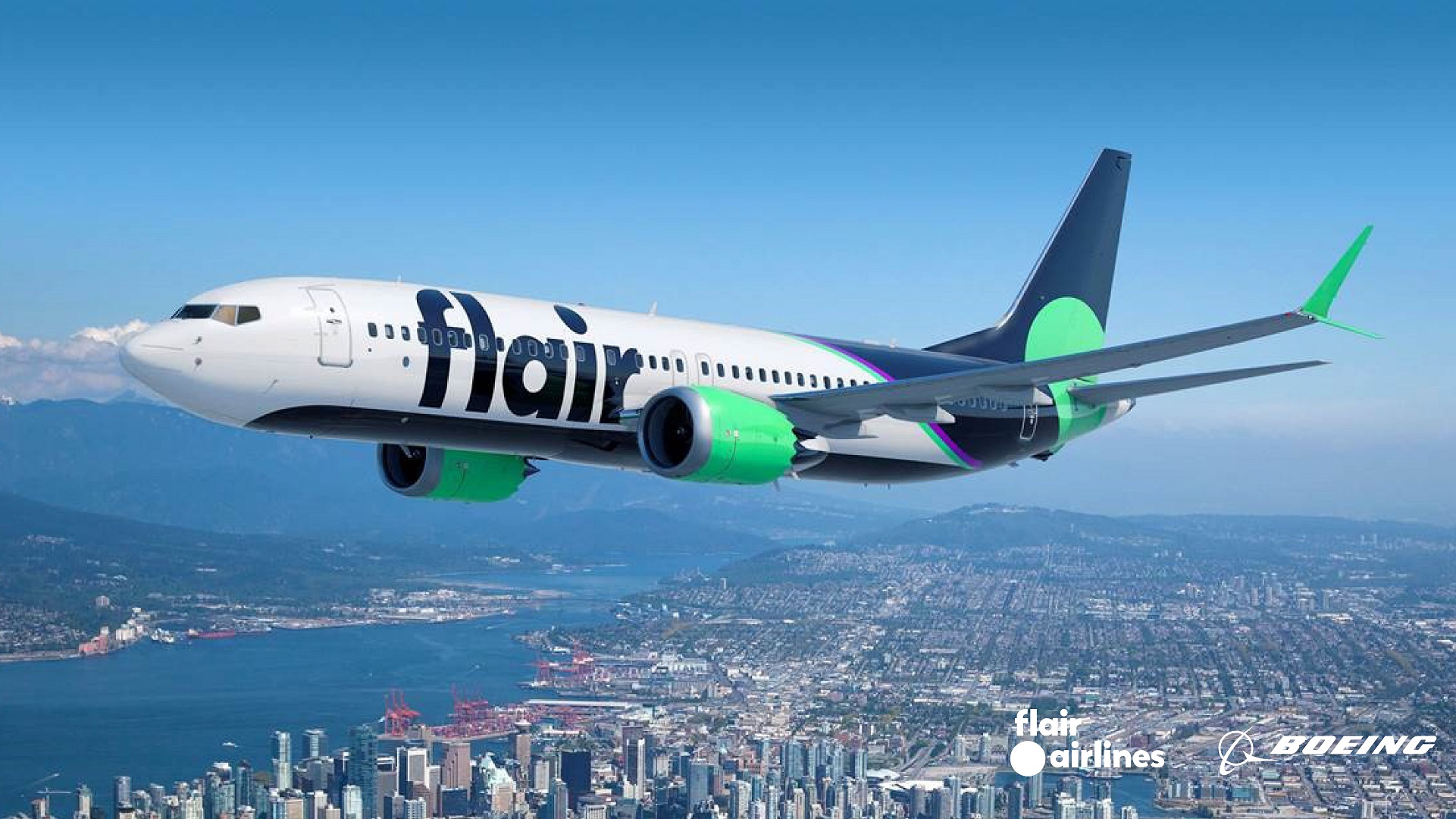 A Boeing 737 wearing Flair Airlines livery is shown in this handout photo from Flair.
Flair Airlines
Tucson officials have recruited a low-fare Canadian airline to begin flying to five destinations up north starting this winter.

The arrangement will offer Canadians a way to escape the cold, and give Tucsonans access to some northern skiing locations.
You might not have heard of Flair Airlines, but officials from Tucson and the Canadian carrier want to change that.

Starting in November, the budget airline will offer nonstop service to Edmonton, Fort McMurray and Lethbridge in Alberta, Prince George in British Columbia, and Windsor in Ontario.
In most cases, they will be the only direct flights from those airports to the U.S.

Flair's chief commercial officer Garth Lund says the airline sees an opportunity to offer snowbound Canadians a taste of winter in Tucson.
"We looked at a number of different options. I think Tucson has really a lot to offer. It has spectacular scenery, great food scene, the weather is great. I think it'll be very popular for our Canadian customers," Lund said at a news conference at Tucson International Airport.
The Tucson Airport Authority and Visit Tucson are sweetening the deal by providing some marketing for Flair. The airline will establish a "U.S. winter crew base" here, a move that lets the airline start and end flights in Tucson.